Some links mentioned on this blog are affiliate links for your convenience. For more information, read my complete disclosure policy
---

Ok here are my 6 favorite and most helpful homeschool blogs
My Top 6 Homeschool blog choices.

1+1+1=1– This blog has tons and tons of free printables for the early years. Carisa shares all of her totschool ideas including a list of items you may have around your house to use for tot trays and much more.
Confessions of a Homeschooler–  Erica has super fun ideas and great free printables. She offers her own cheap curriculum also if interested.
Mama Jenn– Lots of homeschool helps, encouragement, inspiration, ideas and yep, that's right, free printables….I love printables!
Homeschool Classroom– This blog has a group of homeschool mom bloggers who share quality posts and content. Seasoned teachers sharing their wisdom, it doesn't get any better than that!!!
Homeschool Creations– Jolanthe offers free resources, printables and much needed encouragement for homeschool families.
Free Homeschool Deals– Who doesn't like free stuff
? Well this homeschool mom/blogger finds all the freebies and lets us know where they are daily! So sweet!! Check it out!
Hope this list is helpful! Love and Blessings to all!!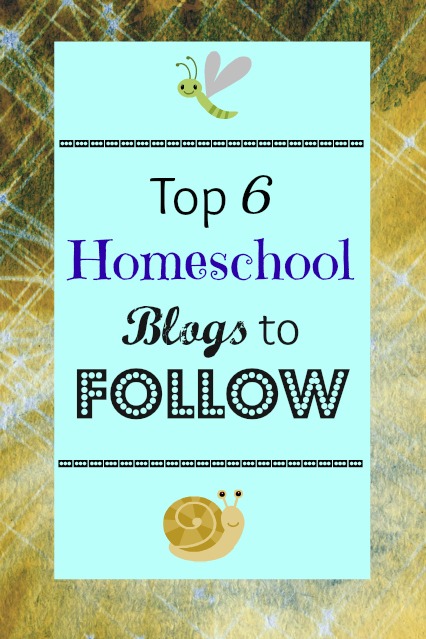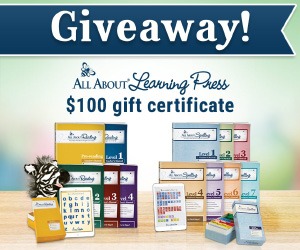 ---
For more homeschooling inspiration, tips and encouragement, make sure to follow KFH on Facebook, Pinterest, Instagram and Twitter, and subscribe to our Newsletter for some FREE GOODIES!
Forest Rose is a God Loving, Blessed Wife, & Relaxed, Eclectic Homeschooling Mama to 3 girls – 8, 11, & 12 in Fort Wayne, Indiana. She's passionate about lifting moms out of the homeschooling trenches that are discouraged, overwhelmed or feeling alone or isolated. Her hope is to point them to Christ and equip them to rise up with a new found hope and joy within, that He alone can provide. Besides blogging, she also loves hanging out at her exclusive Facebook Group "Homeschooling 101 Community" that she started to help new homeschoolers thrive.