Some links mentioned on this blog are affiliate links for your convenience. For more information, read my complete disclosure policy
---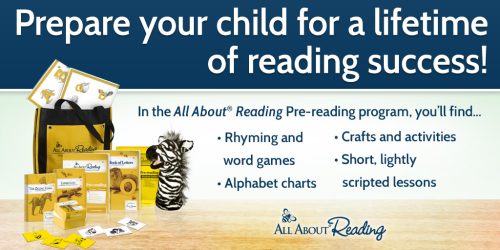 Hi again! We are back with another great fall project for day #3 of our 31 Days of Fall Arts and Crafts for Kids going through the whole month of October! Today I'm sharing more of a crafty fall project, a super simple Fall Leaf Suncatcher! It's a throwback from when the girls were in preschool because today was a DAY y'all!
We had quick school this morning, then gymnastics, a zoo trip, fall decoration and craft supply shopping, then home for 30 minutes and finished the day off with basketball Academy for all three girls. As I write this my eyes are heavy and my body aches hahaha! Thankfully my husband picked up pizza for dinner! #winning
But I do have some exciting fall projects coming up and also a "Day in the Life"  behind the scenes YouTube video hopefully coming soon which will give you an in depth look of today, this very crazy busy day! So fun!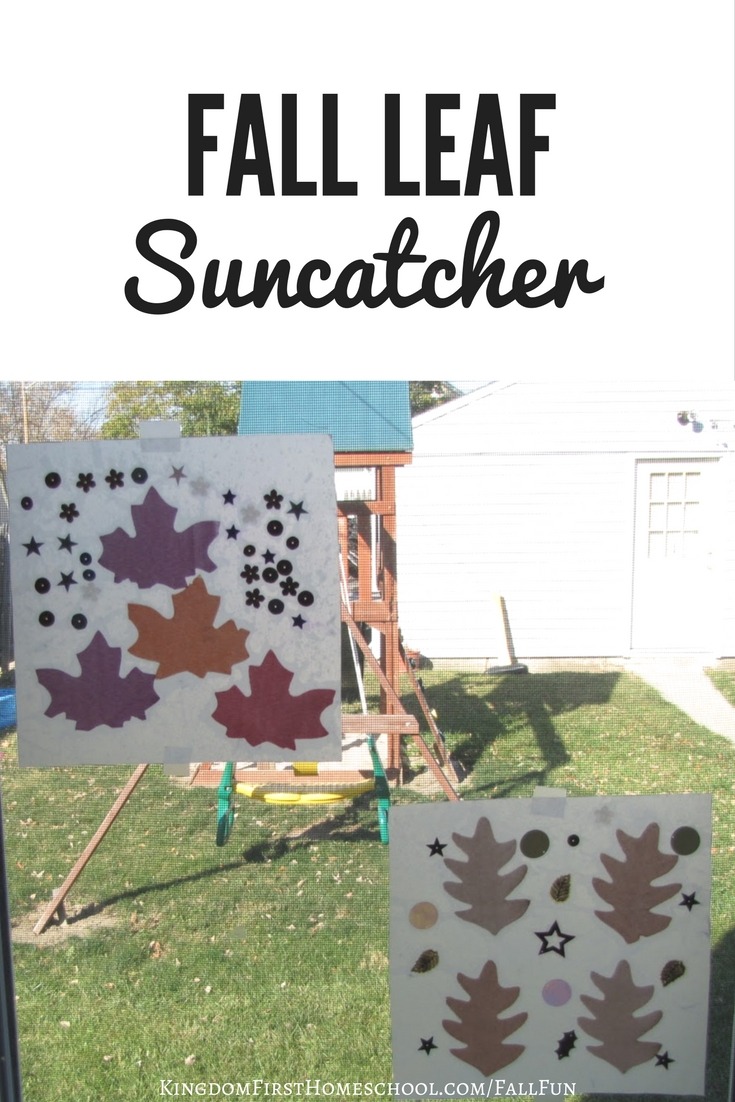 Fall Leaf Suncatcher
Supplies
Wax Paper
Assortment of Fall Leaves – Real or Artificial
Extra little random shapes or stickers (optional)
Blanket or Towel
Iron
Process
Lay the towel or blanket on the table.
Put a piece of wax paper on top of the towel.
Add your leaves and extras.
Carefully place another piece of wax paper on top.
Fold the towel over the top, so now it will be sandwiched in between the towel.
Press a hot iron over it for a couple minutes, just like if you were ironing your clothes.
Hang it on your window.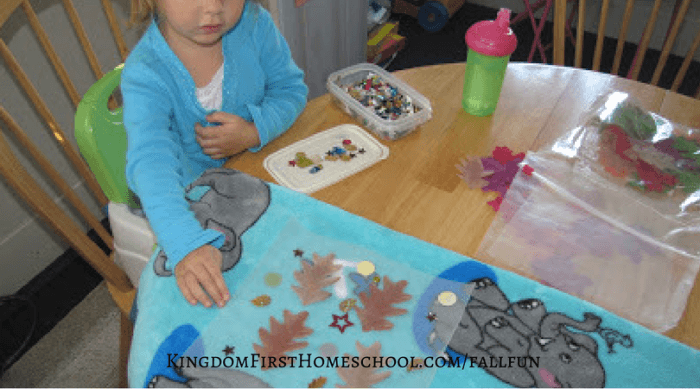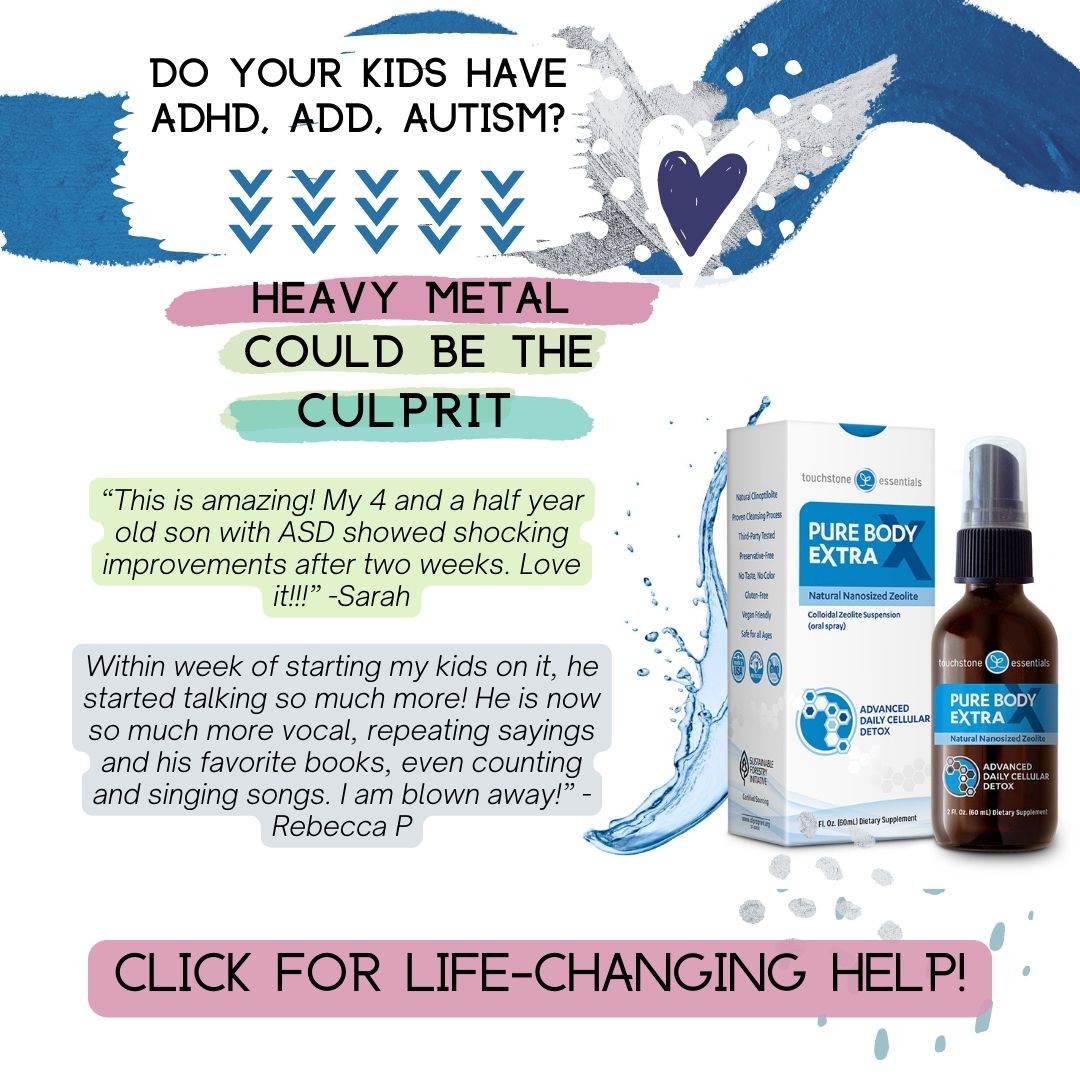 This has been day 3 of our 31 days of Fall Arts and Crafts for kids! If you do this or any of the projects don't forget to post it to social media with the hashtag #KFHFallFun so I can see how it turned out. You can find all the rest of the projects here!
---
For more homeschooling inspiration, tips and encouragement, make sure to follow KFH on Facebook, Pinterest, Instagram and Twitter, and subscribe to our Newsletter for some FREE GOODIES!