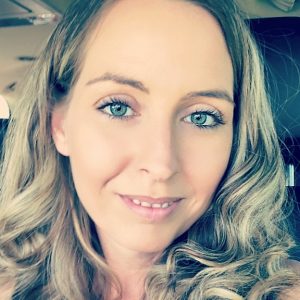 Hi and welcome! I am Forest Rose a Christian, wife, and mom to a trio of brilliant and beautiful girls 10, 13 and 15. I am a blogger of 12 years, and also do Virtual Assistant work for bloggers. My heart is to encourage & ignite weary moms, be intentional and seek God's path every day.
I love to share great homeschooling resources with my community and connect them with the best homeschool and family related products!
I am so excited about the possibility of working with you and looking forward to building a lasting relationship. Here are few details that will help you get to know me better. If you have any questions you can contact me below and don't forget to request my media kit. Can't wait to chat with ya! -Forest Rose
About Kingdom First Motherhood
Kingdom First Motherhood was created 12 years ago out of the passion for helping and encouraging other moms and homeschool moms. It started out as a hobby blog, as so many do, and in the last 8 years turned into so much more. I share tips, products that I love to share, giveaways, deals, freebies, information, ideas, and encouragement.
Our Readers

We have the best readers and community that there is. Our readers are awesome mamas who love to be encouraged and even encourage me right back. Most of our readership is comprised of (mostly USA) moms/homeschool moms, although other readers include teachers, Christians, and homeschool dads.
Reach
We have been growing so fast. Our steady growth is evidence of the continued interest in quality homeschooling encouragement resources and products. Kingdom First Motherhood gives advertisers access to an extraordinary niche audience of parents and educators who actively seek the best in educational products, services, and information. Really these ladies are awesome!

Benefits
Professional representation of product and/or brand.

Reach a large, targeted audience.

Multiple platforms.

Social

I would love to collaborate with you and your brand in the form of sponsorship, sponsored posts, product reviews/giveaways, sidebar ads, and mobile friendly (within posts) ads. I reserve the right to refuse affiliation with anything that does not support my Christian values and/or the mission of Kingdom First Motherhood.
Wanna Collaborate? Send your info through my contact form below & Request my media kit.

[ninja_form id=1]