Some links mentioned on this blog are affiliate links for your convenience. For more information, read my complete disclosure policy
---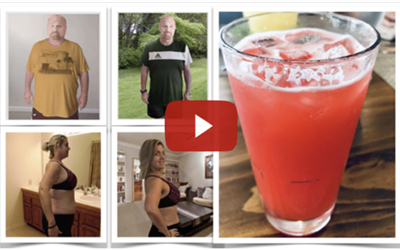 Are you looking for free curriculum for Preschoolers? There are so many amazing free homeschool preschool curriculum options! More and more parents are making the decision to start homeschooling preschool.  
God has gifted us all the tools we need to teach our kids. It may seem intimidating, but really it's fun and rewarding for the most part. Especially the early years.
Or maybe you could be saying, "I heard homeschooling is costly?" Not so, it only costs as much or as little as you want it to. A lot cheaper than paying to send your kids to preschool. 
There are very affordable services such as Mastery Genius that cost as little as $30 per month and offer personalized curriculums, so your student can grow no matter where they start or where they want to finish!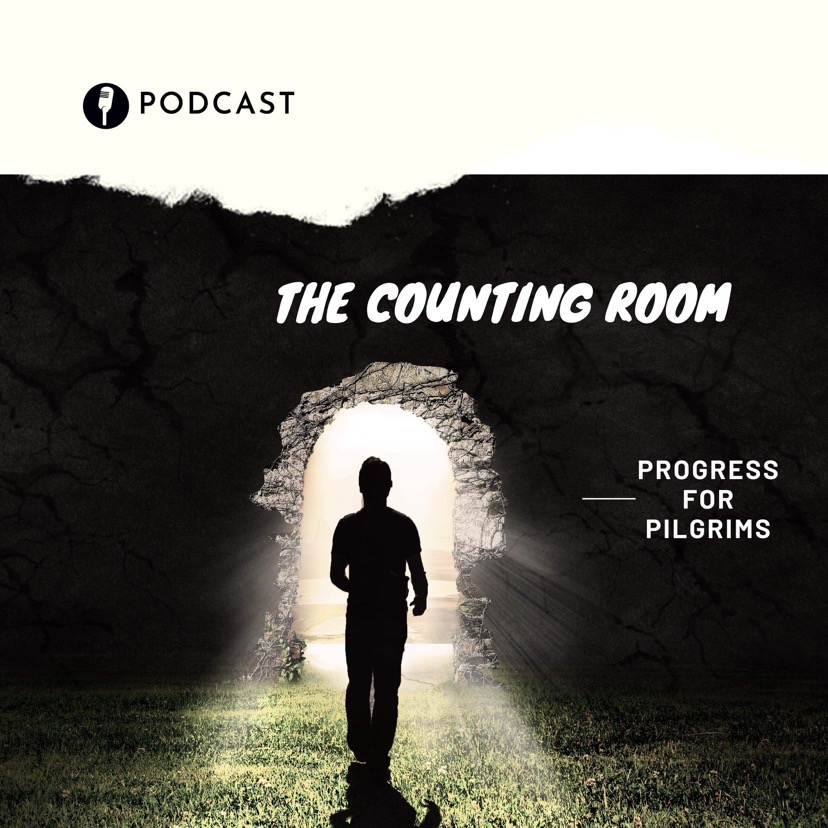 Here is a list of free curriculum for Preschoolers that can help if you have a tight budget or just choose to live a frugal lifestyle.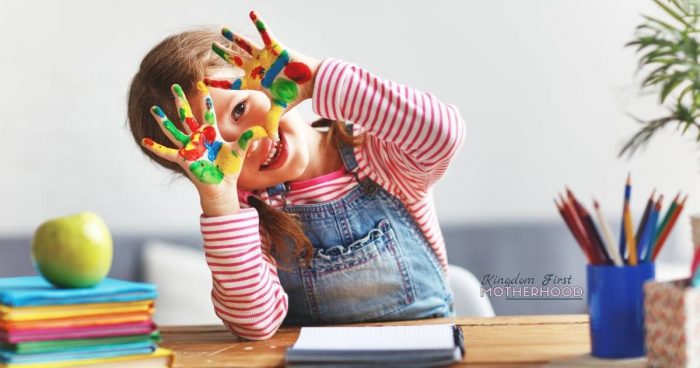 FREE CURRICULUM FOR PRESCHOOLERS
Preschool is my all time favorite to teach! It's just so fun! Some moms may disagree about using curriculum for preschool. But I think it's OK to start them early. As long as you keep it fun and short there is no harm in it.
We're not talking about 8 hours a day here, more like 20-30 minutes 2-3 days a week is my norm. So they have plenty of time to just be a kid! Along with curriculum, I love to do hands-on activities.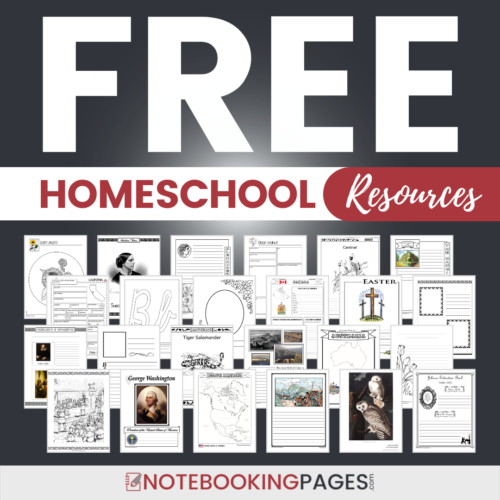 | Related Posts – How to Homeschool Preschool In 4 Easy Steps*  Master Homeschool For Free List *
Ages 2-5 is the prime time for our kids, this is when children learn at a higher rate, so why not get the most out of this time that we can. With that said here's some free Curriculum for preschoolers worth checking into!
(Please note that all of these homeschool resources were free when I posted this, but as you know anything can change at any given moment.)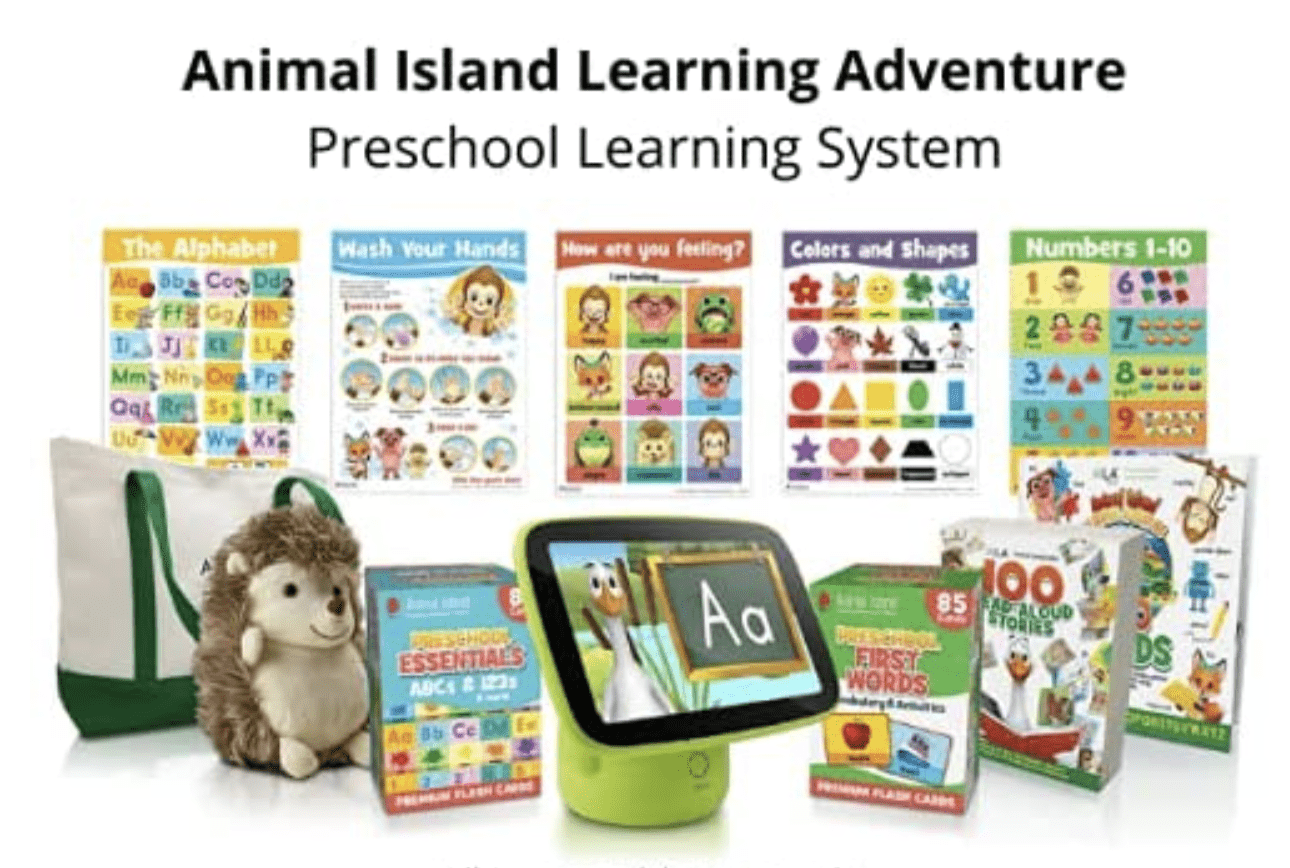 FREE CHRISTIAN PRESCHOOL CURRICULUM
Bible Based Preschool Curriculum learning through play. 36-week curricula! For ages 1-5.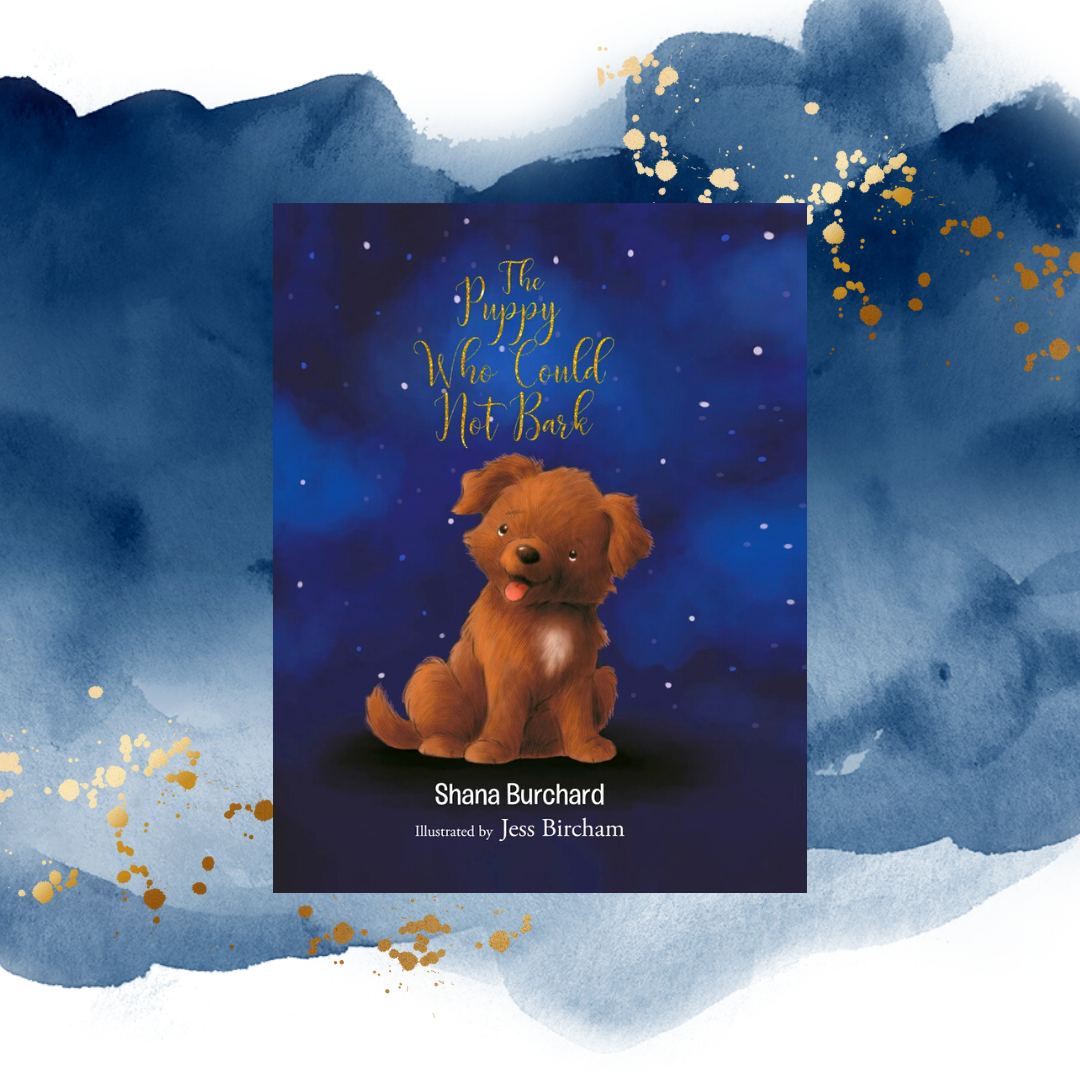 God's Little Explorers (free version)
Journey through the bible and explore God's Word with your little ones. 28 weeks of lesson plans. (Get God's Little Explorers- Exploring God's Word and World for Preschoolers Complete Version with Bonuses for only $20!!)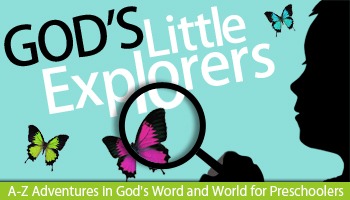 Little Ones- Bible Curriculum for ages 3-6.
Easy Peasy All in One Homeschool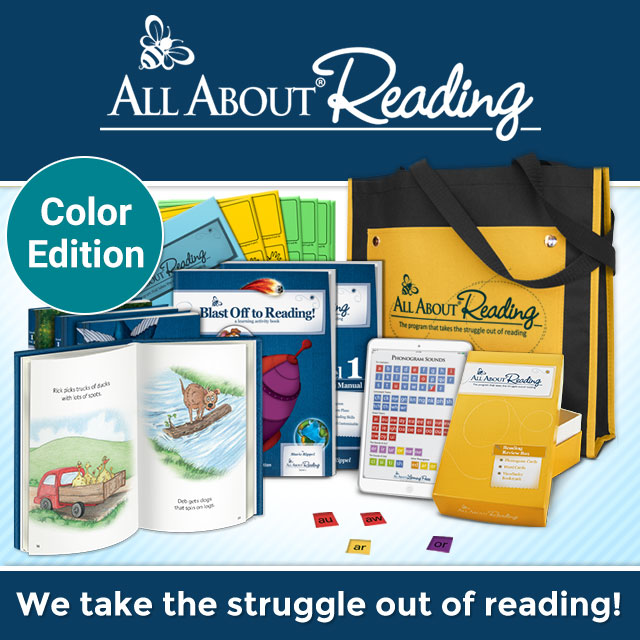 Getting Ready 1/ Getting Ready 2
Joyful Heart Bible and Rhyme Curriculum
Joyful learning for 3-5-year-olds. This curriculum has a total of 38 planned weekly themes. Each weekly theme,  is based on a Bible story. A nursery rhyme was chosen to correspond with each Biblical text.
Joyful Heart Character Curriculum
Joyful Heart Character-based (Biblical character traits and sequential early reading activities for 4-6-year-olds) has a total of 38 planned weekly lessons. Each lesson is based on a character trait with a Bible lesson & memory verse.
Confessions of a Homeschooler has 10 full lessons of Character Training perfect for daily devotions with the little ones.
---
***Want to start a new blog and make an income from home? BlueHost is the company I'd recommend as the most affordable for web hosting. Their prices are SUPER LOW and include a FREE SSL Certificate. You can check them out here! Here is step-by-step for HOW TO START A BLOG!!
---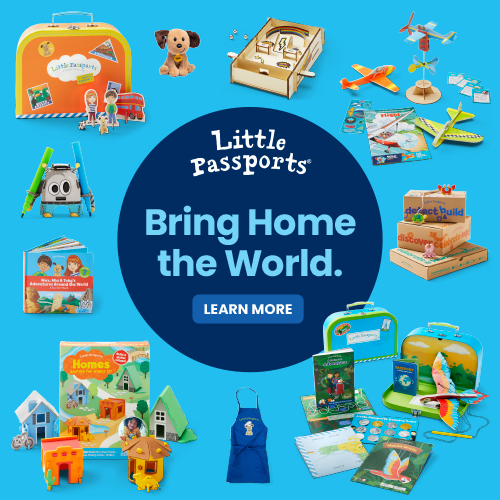 CLICK IMAGE BELOW FOR TOP PAID PRESCHOOL CURRICULUM OPTIONS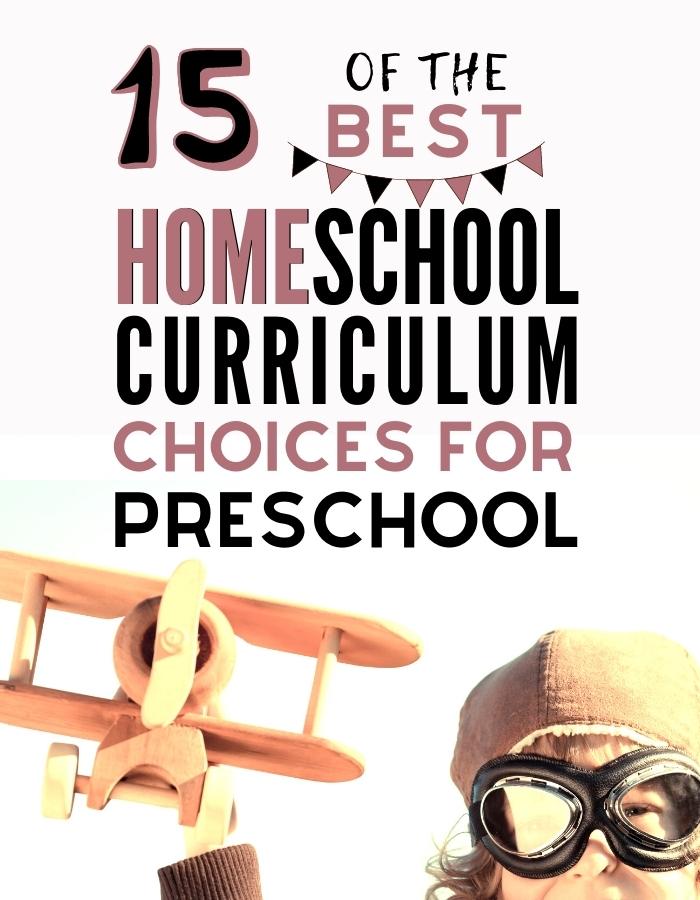 OTHER FREE CURRICULUM FOR PRESCHOOL HOMESCHOOL
Free, easy, and you have her multiple resources on hand, this is a favorite go to resource for early learning. Check out her Reading the Alphabet: a FREE PreK Reading Curriculum.
JumpStart Academy Preschool is a personalized educational experience geared towards guiding your child through preschool and preparing them for kindergarten. It takes in each user's progress and tailors the game to their individual needs. Through an interactive platform, players will have the advantage of an accessible and engaging classroom.
With an ensemble of fun-loving and unique characters, action-packed worlds, stimulating educational activities, and a customized playing experience, your young scholar will soar ahead of their peers and become lifelong learners.
Letter of the week preschool curriculum that I used as one of our resources when I first started homeschooling.
Brightly Beaming Resources offers completely free and complete curriculum for babies all the way up to age 11. It has the very popular preschool curriculum, Letter of the Week. Your preschoolers learn one letter per week. This program gives you the lessons, activities, and even book lists.
For the upper levels they offer Science of the Week, Spellbright Spelling Lists, Country of the Week, Journal Prompts and others. They also offer an excellent program for 9-11 year olds called Blazers of Greatness that takes them through studying popular heroes and heroines.
Our Preschool Homeschool Blog
26 Week lessons that follows along and adds to the Brightly Beaming Letter of the week above. 
Online program that teaches kids to read with interactive phonics lessons! Starfall does an excellent job of offering clear and intriguing early literacy lessons. Kids will get positive messages about reading through names of sections on site.
Visit to see the variety of Preschool Themes and Lesson Plans. You will find fun early childhood activities for toddlers, preschoolers and kindergarten. The lesson plans include a list of materials needed, easy-to-follow instructions, crafts, printable activities, activity worksheets, coloring pages and related resources. Start having fun at First-School right away!
This website offers a lot of great video lessons that include teaching basic concepts to preschoolers.
Notebooking is a popular option that many families use and love. It allows kids to keep themselves busy on their own, and can easily be adapted to any age or grade level.
Are you interested in the Montessori Method of homeschooling? Over 130 Free Montessori Downloads free downloads available. Just download and print.
At Everything Preschool their philosophy revolves around the concept that Children learn through Doing. Their site contains Over 30,000 Preschool Education Activities Separated into over 100 Themes, 26 Alphabet Areas, & Lesson Plans.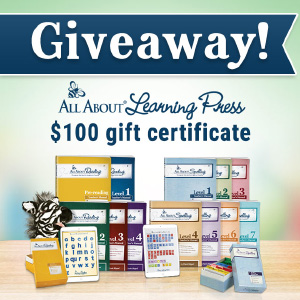 FREE PRESCHOOL PRINTABLES
Do You have or know of any Free Curriculum for Preschoolers that I missed? If you thought this post was helpful please share it. 🙂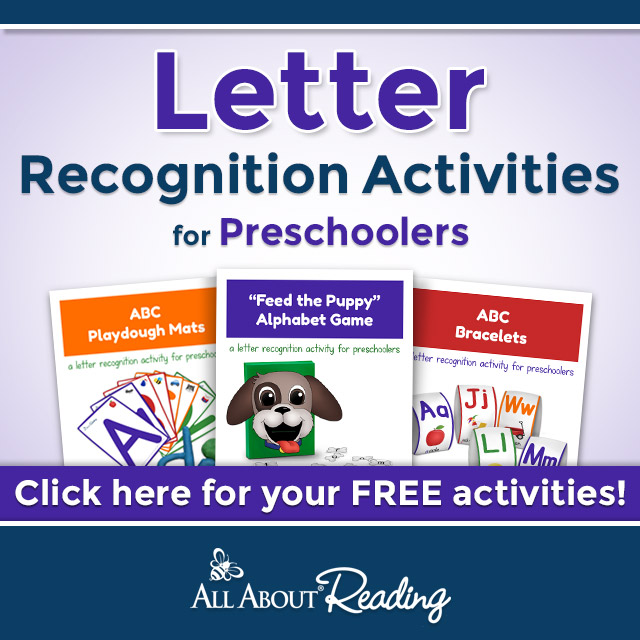 PIN IT FOR LATER!!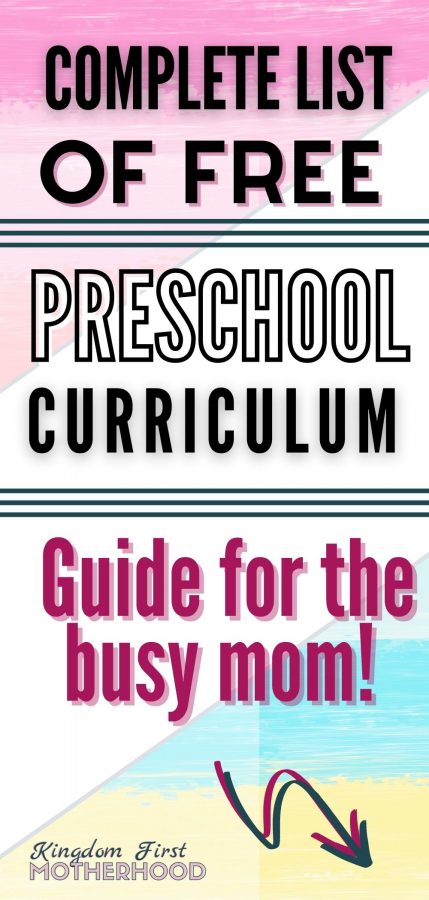 You may also like:
Huge list of Preschool letter Recognition Activities
Teach your Preschool at Home in 4 Steps
Top Homeschool Preschool Curriculum Choices
Preschool Supplies We Recommend and Some Freebies to Grab!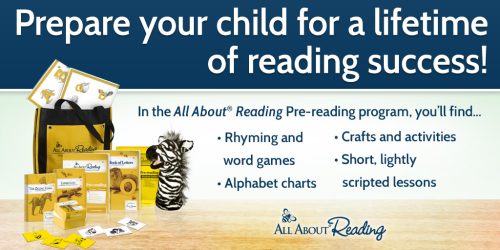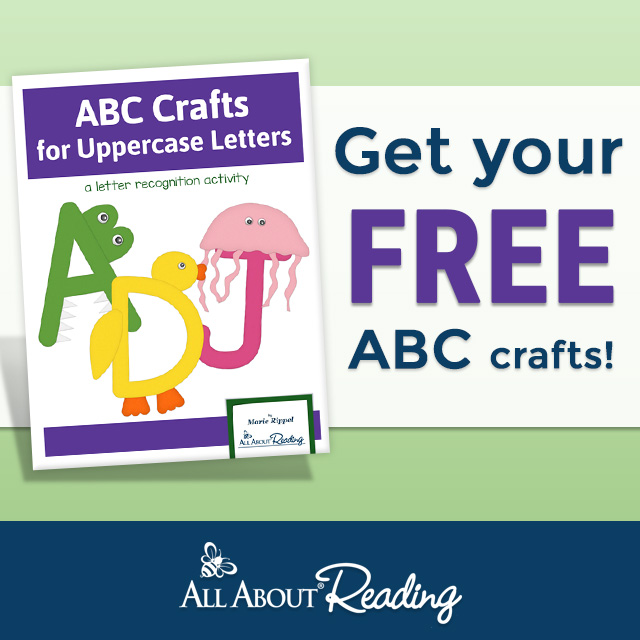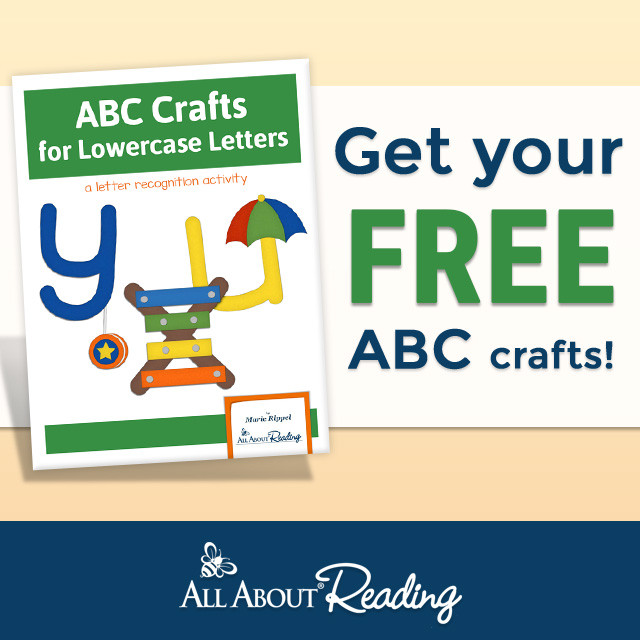 ---
For more homeschooling inspiration, tips and encouragement, make sure to follow KFH on Facebook, Pinterest, Instagram and Twitter, and subscribe to our Newsletter for some FREE GOODIES!