Some links mentioned on this blog are affiliate links for your convenience. For more information, read my complete disclosure policy
---
Are you looking for free curriculum for Preschoolers? I truly believe that every mom should have the option to teach their preschoolers at home if they truly want to. I've known many moms that have questioned their ability to teach homeschool preschool or if they even have the patience to.
God has gifted us all the tools we need to teach our kids. It may seem intimidating, but really it's fun and rewarding for the most part. Especially the early years.
Or maybe you could be saying, "I heard homeschooling is costly?" Not so, it only costs as much or as little as you want it to. A lot cheaper than paying to send your kids to preschool. Here is a list of free curriculum for Preschoolers that can help if you have a tight budget or just choose to live a frugal lifestyle.
Free Curriculum for Preschoolers
Preschool is my all time favorite to teach! It's just so fun! Some moms may disagree about using curriculum for preschool. But I think it's OK to start them early. As long as you keep it fun and short there is no harm in it.
We're not talking about 8 hours a day here, more like 20-30 minutes 2-3 days a week is my norm. So they have plenty of time to just be a kid! Along with curriculum, I love to do hands-on activities.
| Related Posts –  Ultimate Homeschool For Free List *
Ages 2-5 is the prime time for our kids, this is when children learn at a higher rate, so why not get the most out of this time that we can. With that said here's some free Curriculum for preschoolers worth checking into!
(Please note that all of these homeschool resources were free when I posted this, but as you know anything can change at any given moment.)
Free Christian Preschool Curriculum
ABC Jesus Loves Me – Bible Based Preschool Curriculum learning through play. 36-week curricula! For ages 1-5.
God's Little Explorers – Journey through the bible and explore God's Word with your little ones. 28 weeks of lesson plans.
CalvaryCurriculum.com – Little Ones- Bible Curriculum for ages 3-6.
Easy Peasy All in One Homeschool- Getting Ready 1/ Getting Ready 2
Joyful Heart Bible and Rhyme Curriculum  -Joyful learning for 3-5-year-olds. This curriculum has a total of 38 planned weekly themes. Each weekly theme,  is based on a Bible story. A nursery rhyme was chosen to correspond with each Biblical text.
Joyful Heart Character Curriculum -Joyful Heart Character-based (Biblical character traits and sequential early reading activities for 4-6-year-olds) has a total of 38 planned weekly lessons. Each lesson is based on a character trait with a Bible lesson & memory verse.
Confessions of a Homeschooler has 10 full lessons of Character Training perfect for daily devotions with the little ones.
More Free Curriculum For Preschoolers
Jumpstart – From reading and art to math and science, preschoolers learn something about everything.
Brightly Beaming Resources- Letter of the week curriculum Our Preschool Homeschool Blog- 26 Week lessons
Starfall – Learn to Read with Phonics
First School – Preschool Themes and Lesson Plans
Mud Hut Mama- 36 Weeks of Lesson Plans
Montessori for Everyone- Free Montessori Downloads
The Reading Mama- Reading the Alphabet: a FREE PreK Reading Curriculum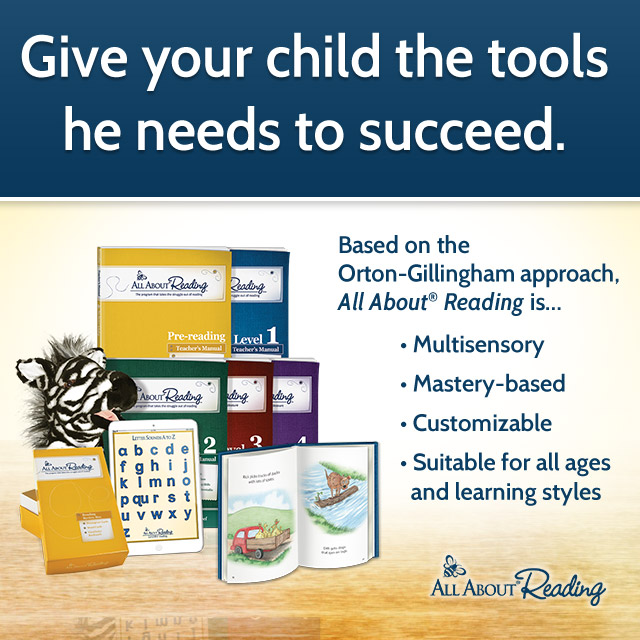 Free  Preschool Printables
Do You have or know of any Free Curriculum for Preschoolers that I missed? If you thought this post was helpful please share it. 🙂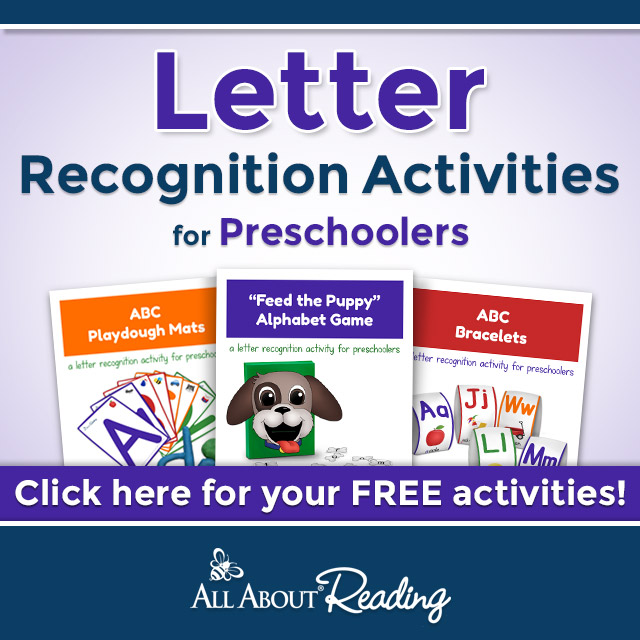 ---
For more homeschooling inspiration, tips and encouragement, make sure to follow KFH on Facebook, Pinterest, Instagram and Twitter, and subscribe to our Newsletter for some FREE GOODIES!
Forest Rose is a God Loving, Blessed Wife, & Relaxed, Eclectic Homeschooling Mama to 3 girls – 8, 11, & 12 in Fort Wayne, Indiana. She's passionate about lifting moms out of the homeschooling trenches that are discouraged, overwhelmed or feeling alone or isolated. Her hope is to point them to Christ and equip them to rise up with a new found hope and joy within, that He alone can provide. Besides blogging, she also loves hanging out at her exclusive Facebook Group "Homeschooling 101 Community" that she started to help new homeschoolers thrive.