Some links mentioned on this blog are affiliate links for your convenience. For more information, read my complete disclosure policy
---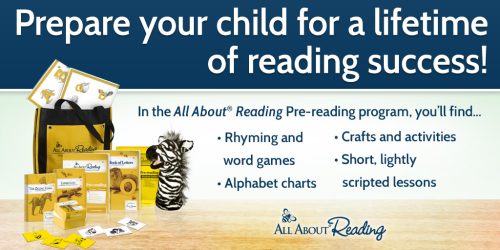 Chronic fatigue syndrome is characterized by persistent tiredness. These 9 powerful supplements and essential oils are considered some of the most consistently effective treatments for the symptoms of chronic fatigue. When used, they address the problem at all levels.
I hear ya, it's tough! Homeschooling moms have an endless list of things to accomplish in a day. They have all the tasks of a stay-at-home mom (tough job in itself) along with homeschooling their kids, usually multiple kids and multiple levels with multiple learning styles, and interests.
Shew! I'm tired just writing all that. On top of that if you work from home too, forget it, sleep eludes you and chronic fatigue tries to set in.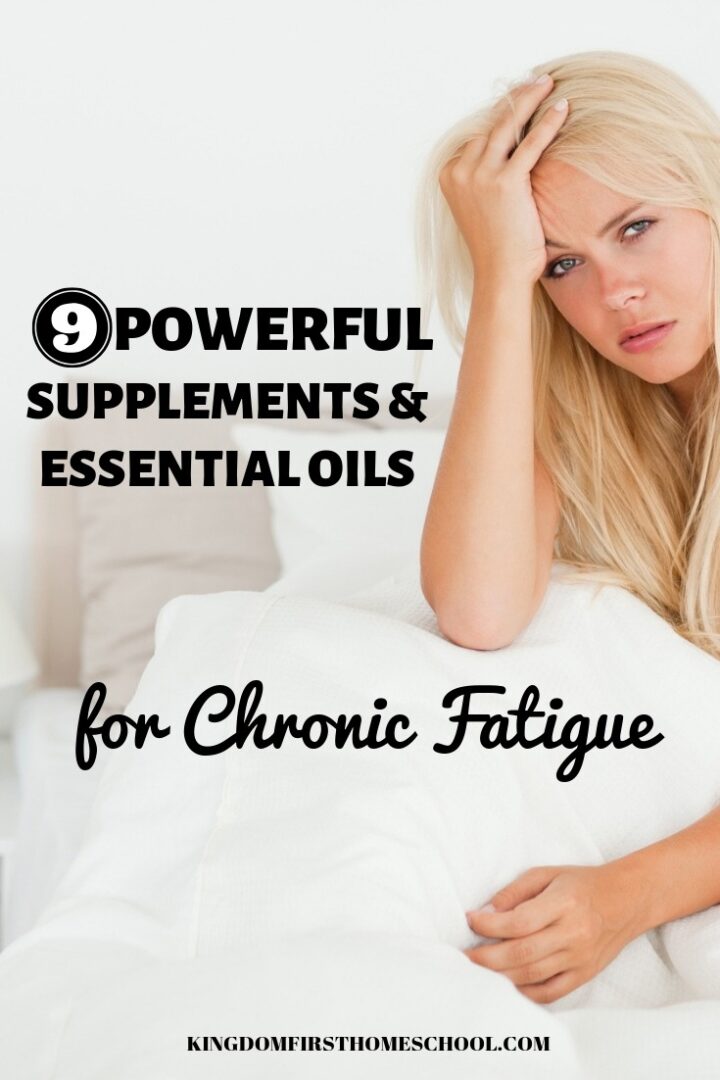 What are the symptoms of chronic fatigue?
Symptoms of chronic fatigue include tiredness and a host of other related symptoms: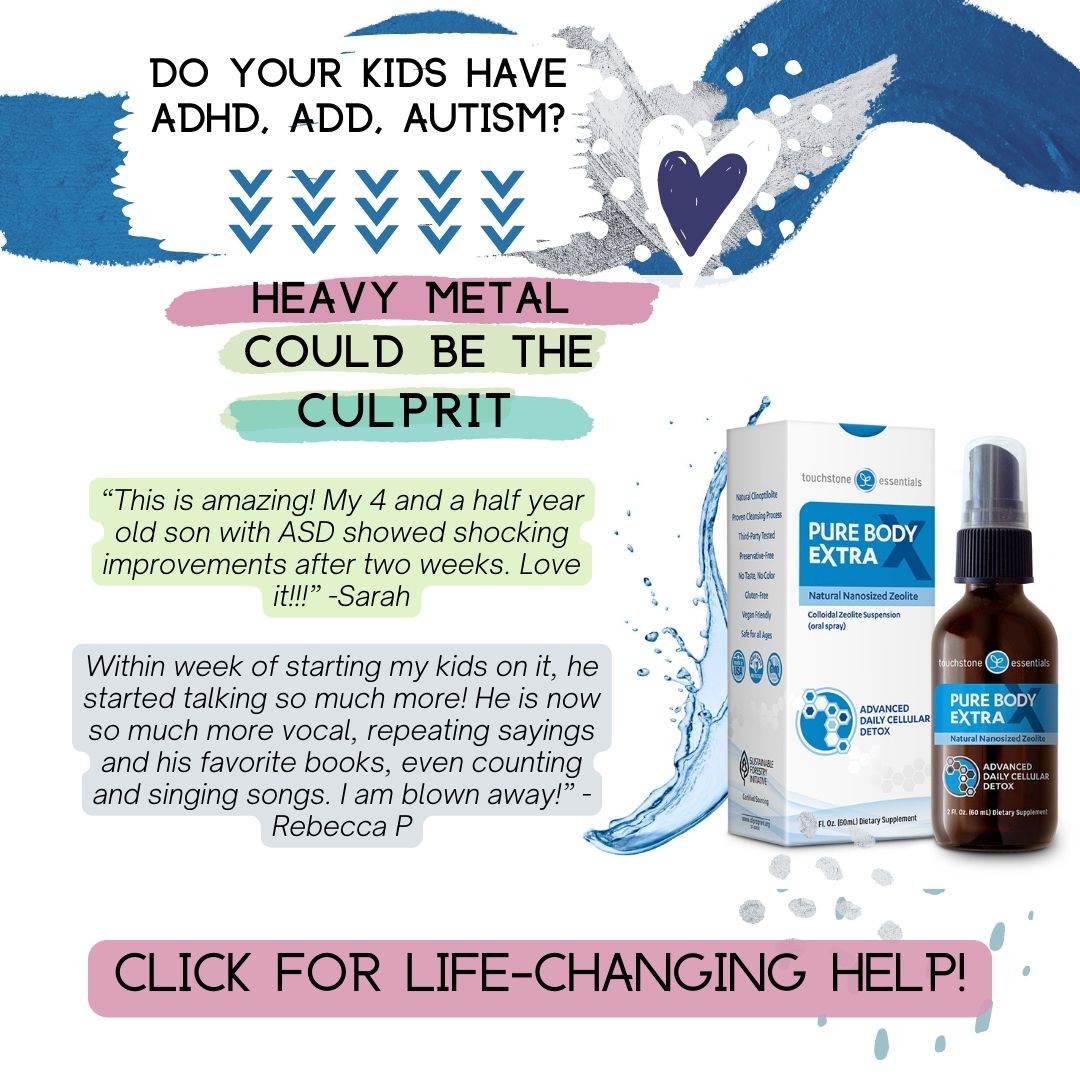 I don't know about you but I have had times where I can check almost every symptom off that list! Chronic fatigue usually occurs between the ages of 20-40 (ahem the prime mothering ages). So what can we do to fight it? Well, first things first pray! I've had times where I thought I was having an anxiety attack, but realized it was an attack of the enemy. I prayed against it, claiming what was finished on the cross and it leaves.
Essential oils are also in my armory. God created all sorts of naturally wonderful nutrients to heal our bodies and keep them healthy. They are there for us as a resource. So why not use this powerful source of healing? I know I do! For all most everything. I even use it in my homeschool.
Try the following essential oils to relieve chronic fatigue at all levels: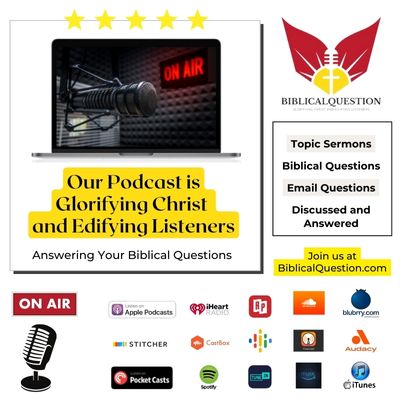 1) Lemon – Citrus X Limon
Lemon essential oil has a very uplifting and refreshing effect on the mind. With its fresh, sharp, citrus aroma, it is excellent for clearing the mind and fighting fatigue as it strengthens, revitalizes and refreshes the nervous system. Lemon oil is able to sharpen the focus of consciousness and clarify & uplift the intellect while lightening and dispersing heavy thoughts & releasing the heavy feeling of worry.
Lemon oil is known for its immune stimulating properties and ability to stimulate the production of white blood cells. Therefore not only does it clarify and fortify the mind, lemon oil also clarifies and fortifies the body. An excellent remedy for chronic fatigue syndrome.
2) Orange – Citrus Sinensis
Orange is commonly known as sweet orange has a similar uplifting and refreshing effect to lemon. Considered by many in aromatherapy circles as the oil of happiness and positivity, its uplifting and joyful nature has the ability to harmonize feelings. Orange oil can clear blockages and stagnation, helping to alleviate stress and tension. Its cheerful nature provides warmth and joy, making it an excellent remedy for chronic fatigue.
Orange oil reinforces the immune system and aids in the absorption of Vitamin C. In combination with lemon, a blend can boost mental clarity and promote inner joy. An excellent remedy for chronic fatigue.
3) Rosemary – Rosmarinus officinalis
Rosemary AKA Anthos – Dew of the Sea, is well known for its stimulating effect on the central nervous system. It's a fantastic brain stimulant effective for fatigue, depression and lethargy. Traditionally thought of as the oil of enthusiasm, rosemary is an old age remedy for apathy and gloom. It helps to boost confidence and moral. Rosemary is also a very cheerful oil that helps to boost clear thought and clarity.
Great for exhaustion, Rosemary excels at strengthening, uplifting and invigorating. Rosemary works harmoniously with all the oils listed here in the treatment of chronic fatigue. An excellent remedy for chronic fatigue.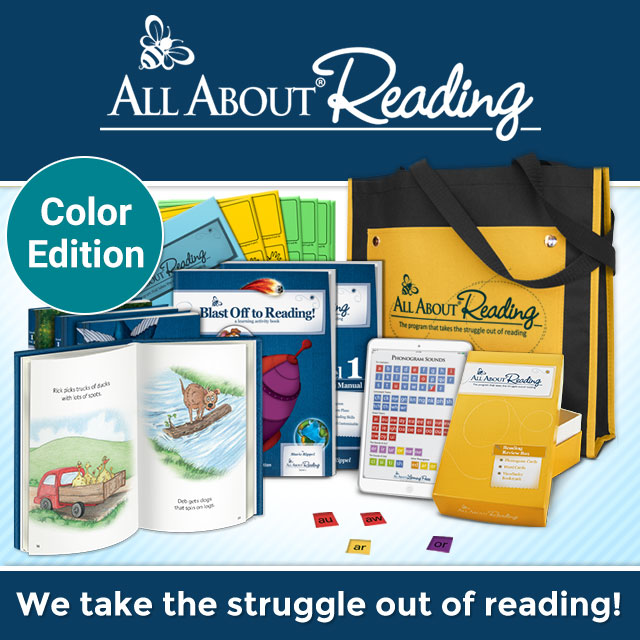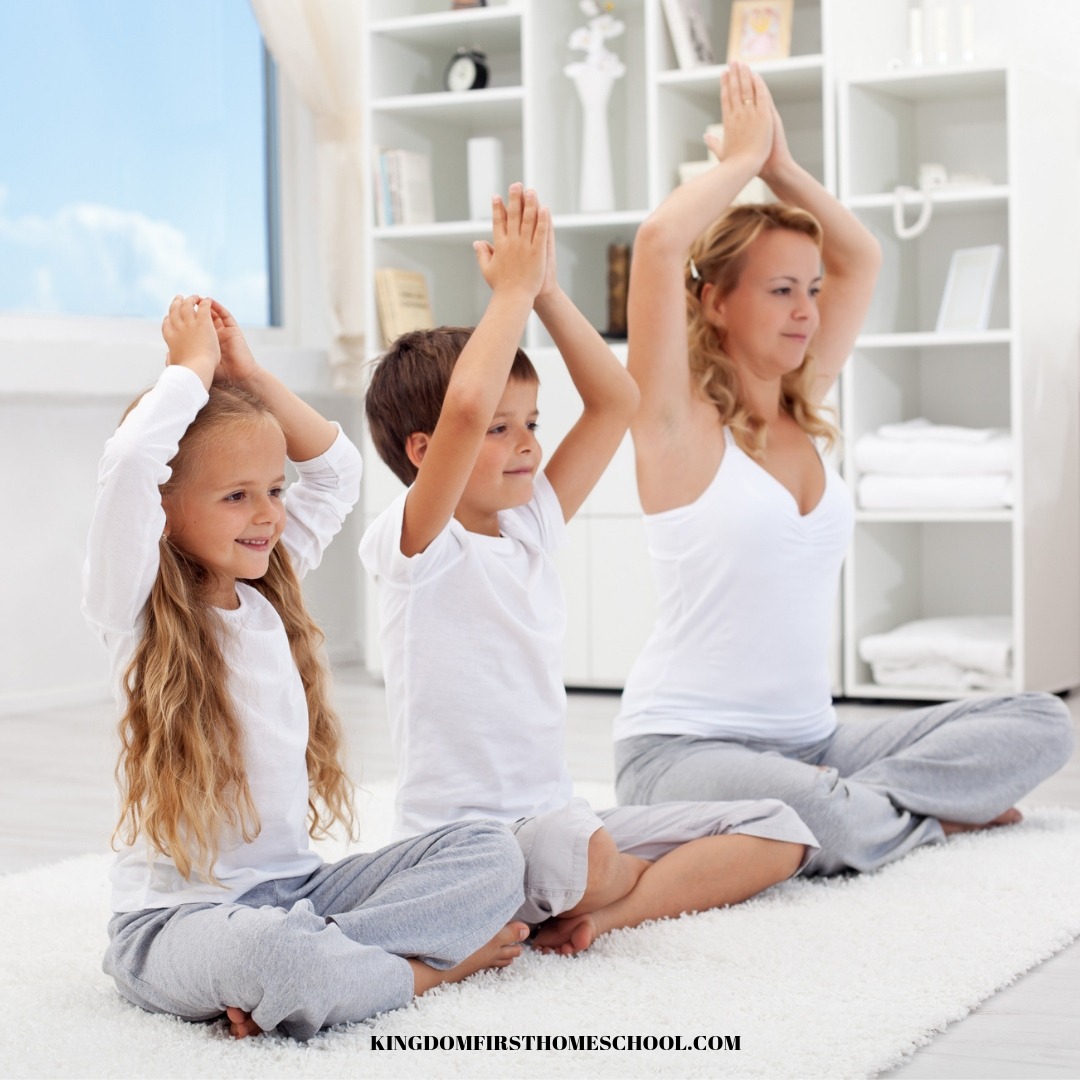 4) Basil – Ocimum basilicum
Basil, similar to rosemary in its ability to strengthen and invigorate. It is an effective mind and body stimulant excellent for inducing mental strength and clarity as well as relieving intellectual fatigue, nervous exhaustion and any headaches caused by neck and shoulder tension.
Basil is also a very protective oil . Warming and uplifting, it is perfect for anyone suffering physical or mental exhaustion or who is generally melancholic. The sweet and spicy aroma itself is enough to melt your cares away and induce a calm, clear head. Excellent in the treatment of chronic fatigue.
5) Geranium – Pelargonium graveolens
Geranium helps in the treatment of chronic fatigue because it has a regulating effect on the nervous system. It is great for relieving stress, nervous tension, anxiety & depression.
Gently calming and strengthening, geranium is excellent for the overworked and exhausted. Allowing a reconnection to source, geranium can be a liberating oil that nourishes the body and the mind. Geranium goes superbly with lavender to relax the mind, calm agitation and ease frustration and agitation in the treatment of chronic fatigue. Geranium blends well with citrus oils for diffusing. 
6) Lavender – Lavandula Angustifolia
Lavender is my go to oil for almost everything! It is soothing and relaxing in cases of mental fatigue. With a harmonizing effect on the nervous system and the ability to relieve muscular aches and pains, lavender is excellent for any kind of stress or tension. It can both calm the mind and uplift the spirit, making it excellent for chronic fatigue symptoms.
Lavender is a key oil in maintaining mental and emotional equilibrium. It helps to calm the emotions when the mind is overwhelmed. Very uplifting in cases of depression, its also great for insomnia as a result of mental stress and anxiety.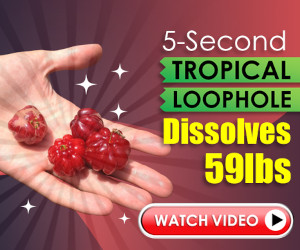 Lemon, orange, rosemary, basil, geranium and lavender are excellent at relieving the symptoms of chronic fatigue syndrome. They also help to uplift and bring joy to a tired mind and body.
Powerful Supplements Made With Essential Oils and Other Healthy Nutrients
Tohi's New Wellness Kit by Rocky Mountain Oils includes the core supplements Enhance, Burst, and Nourish. Make these all-natural products part of your daily regimen to support your journey towards health, wellness and combat those chronic fatigue symptoms naturally.
7) Enhance
Tohi's Enhance Optimum Omega Supplement combines a rare combination of Omegas 3, 5, 6, 7, 9 and Vitamins D and E in one serving to make up for deficiencies caused by diet, lifestyle, and environment while enhancing the effects of your other Tohi supplements. The omegas in Enhance also help strengthen hair and nails, relieve symptoms of depression and detoxify your system. Enriching your nutritional regimen with Enhance may lead to increased blood circulation, enhanced cardiovascular health, and better skin hydration. Enhance is infused with RMO's Signature Blend – Lymph Support Blend – Spearmint, Myrtle, Sage, Nutmeg, Geranium, Myrrh, German Chamomile.
8) Burst
Burst, the natural energy supplement also from the Tohi line, combines powerful natural energy sources to balance hormones, boost cardiovascular and circulatory health, enhance concentration, alleviate chronic stress and support weight loss while helping you overcome fatigue. The natural energy supplement also promotes overall immune health and may aid in combating depressive moods, sleep disorders and an unbalanced diet. Enhance with Fitness Blend a mix of Grapefruit, Lemon, Mint, Cinnamon Bark, Celery Seed, and Ginger Root essential oils.
9) Nourish
Tohi's Nourish Multivitamin Supplement supplies the natural vitamins, minerals, amino acids and antioxidants your body craves for optimal wellness but may not receive from even the most well-balanced diet. Combined into one powerful supplement, the super nutrients in Nourish may help lower cholesterol, regulate blood pressure, fight free radicals, strengthen bones, aid in weight loss, improve memory and support heart health. Enhanced with RMO's blend Flu Time (Bolster). A blend of Frankincense, Peppermint, Spearmint, Cinnamon Leaf, Lime, Ginger Root, and Lavender essential oils.
7 Essential Oil Diffuser Recipe Blends for CFS
Energy
Power Trio
Fresh Start
Citrus-y
Revitalize
Bye Fatigue
Rise and Shine
These powerful supplements and essential oils for chronic fatigue are very effective in clearing up mental fatigue, but you should also check with your doctor, exercise and eat a well balanced diet. A lot of times as moms we are the last ones we take care of. It's important to take care of yourself. Your health and wellness should be numero uno! After all, we can't take care of the ones we love if we are exhausted and unhealthy.
What are your favorite essential oils? Let us know in the comments.
Please take a second and share this out so other moms can get relief.
This information has not been evaluated by the Food and Drug Administration it is for educational purposes only. The information given in this post is not intended to diagnose, treat, cure, or prevent any disease.
---
For more homeschooling inspiration, tips and encouragement, make sure to follow KFH on Facebook, Pinterest, Instagram and Twitter, and subscribe to our Newsletter for some FREE GOODIES!