Some links mentioned on this blog are affiliate links for your convenience. For more information, read my complete disclosure policy
---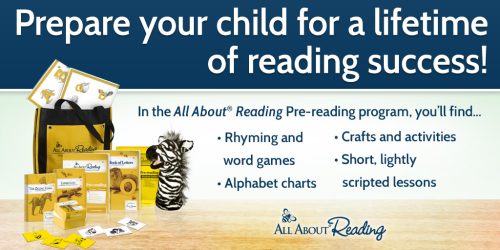 Mama, are you being lied to? As a homeschool mom for about 10 years now, I have heard a lot of lies circulating. Whether through my own doubts or thoughts, satan's lies planted in my thoughts, or people in general.
What are you listening to?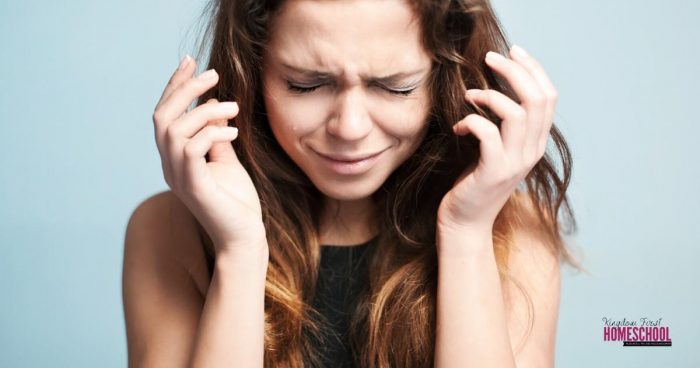 Homeschooling and EVERY-thing it entails is complex. It's not the easiest job choice in the world. My intention in this post is to shed some light on some common lies. In hopes to alleviate any thoughts or doubts you may or may not be having about your ability to raise, train and teach your children.
Top 5 lies That Homeschool Moms Believe
5.) I don't have a teaching degree, I can't Homeschool?
This is just ridiculous! Really? I can't teach my Kid? Come on!
Trust me – you are more qualified than any top level teacher! God has placed this call on you so He has also given you the tools to be successful! If you would really take a step back and look at it in a God way, you would realize that you are the "chosen one" you are the one and only person God wants to teach your kids.
If anyone can tell you that this is a lie it would surely be me. I didn't do well in school at all. I have zero degrees and we are trucking right along. The school part about it is easy, the spending 24\7 with the kids is the tough part…hahaha! You can do it momma!!
4.) My kids are not socialized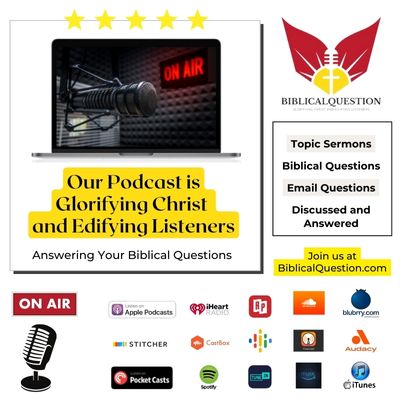 I'm going to try and explain this one nicely…lol!Most kids are awkward socially…I have been around plenty of kids and they are all just figuring it out. My girls, who aren't vigorously socialized, are the first ones to go up to a new kid and introduce and ask to play.
This lie mostly comes from those who are "concerned" for no apparent reason about homeschool. Besides, when I was in school "socialization" was my biggest downfall, too many distractions to care about school. Socialization should not be the reason you send your kids to school. There are plenty of after school activities & events to promote a healthy social life. No worries momma they are socialized!
3.) I have to complete 8 hours a day of learning/ what if I'm not doing enough?
Nope, you don't & yep you are…My girls have 3 hours tops and that's on a busy day. We have got to get out of the public school mentality and get into HOME school mentality. God's plan for your homeschool family isn't a factory product… the same as everyone else.
Think about it. In public school the children do not get the full attention of the teacher, but at home your kids get one on one learning always. This, my friend, is a game changer.
You do not need to overwork and stuff your kids with tons of information to feel like you are meeting the standards of a public school day. God has provided each one of you the tools and gifts to get the job done.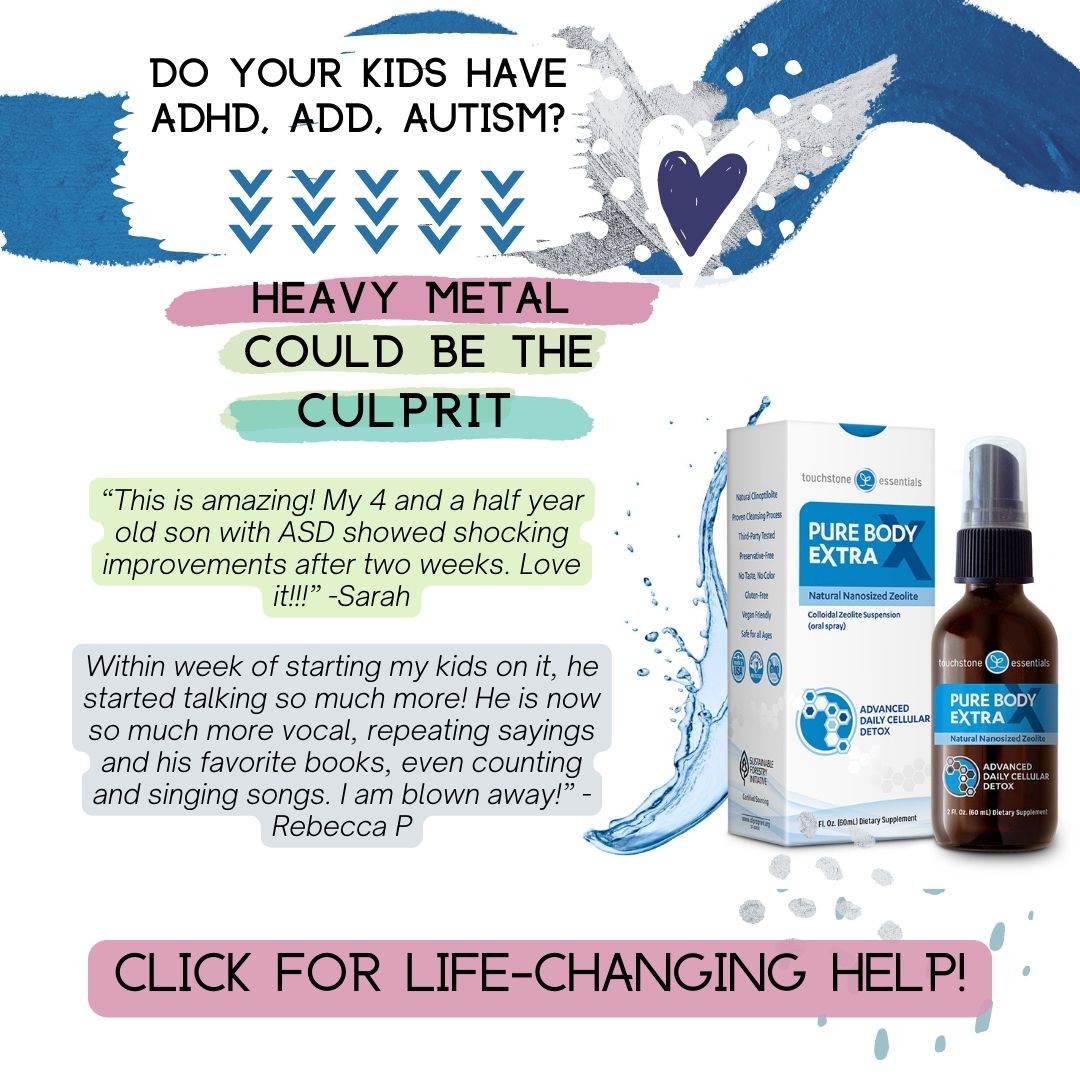 Please just relax and enjoy teaching your kids and allow the Holy Spirit to lead your day. Your kids will learn more in less time if you are not all stressed out! You will walk in MUCH peace if you will quit comparing yourself to the school system.
2.) I am ruining my kids lives, they are missing out on so much
You know, I thought this lie for the first 2 years. My heart ached. When the Lord told me to homeschool my kids, I thought- What about sports?… What about the Christmas programs?… What about prom?…What about graduation?
I was so excited about all these wonderful things! It was really hard to let go of the "norm" but I know God will provide much better opportunities for my girls along the way.
I have faith! And I am looking forward to it! I will abide in Jesus! I get to spend every day with 3 of the most amazing girls ever! Making personal memories with them daily! When you weigh that out these memories are so much more special! Such a happy momma!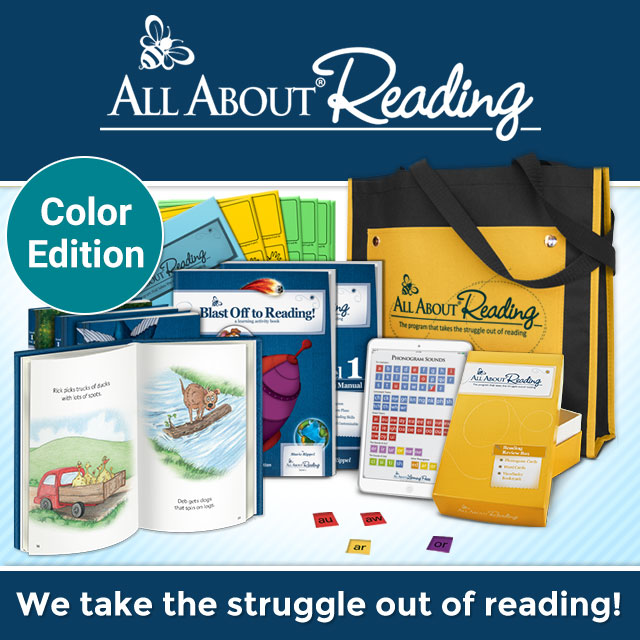 1.) I am all alone
You are never alone! God has called you to this place for a reason and He is always alongside you! He is your biggest cheerleader and He is guiding your steps!
If it is mama to mama contact you are in need of, just look for a homeschool co-op or homeschool support group in your area. You can also search Facebook for your state/city homeschool group on there. If you cannot find one start your own. Go to the library they usually have things for homeschooling families.
Seek God and He will make a way for you. Contact me if you need anything. I can be your friend and confidant and I will help you search in your area for a homeschool group.
Well, I hope I have cleared up some of the lies you may or may not have heard! Trust me, there are A LOT more. Lies are anything negative that is popping up in your head.
God does not speak to us in a negative manner! Get up, dust yourself off and keep moving forward, you don't have to prove yourself to anyone. Stay strong and walk in the peace of God. You are doing great Mama & remember you are not alone!
What lies are you listening to mama?
Are You on Pinterest? PIN IT!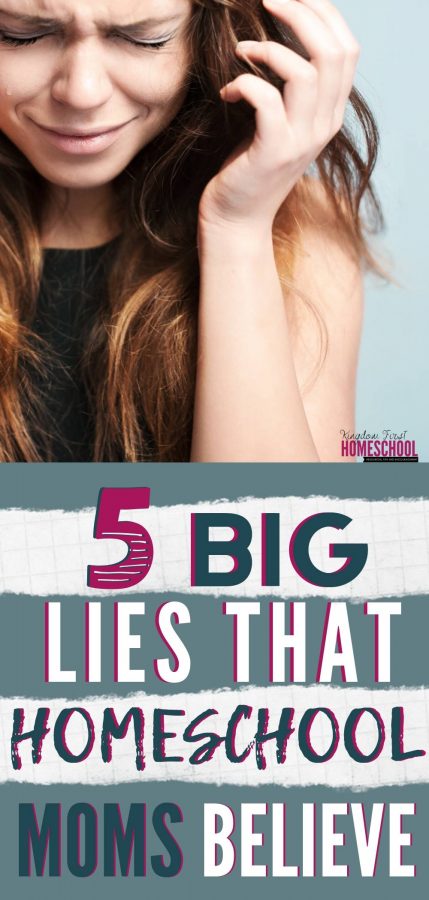 ---
For more homeschooling inspiration, tips and encouragement, make sure to follow KFH on Facebook, Pinterest, Instagram and Twitter, and subscribe to our Newsletter for some FREE GOODIES!