About Forest Rose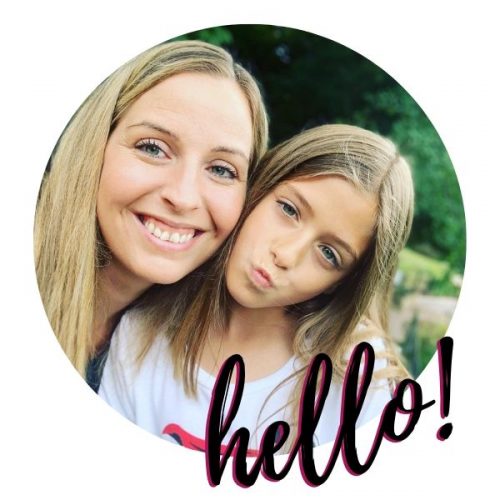 Hi, I'm Forest Rose Chacon. 
Jesus Girl, Wife and Mom to 3 amazing girls amongst all the other multi-colored hats I wear, from homeschooling, taxi service for my kids, to running this blog and creating pretty printables. 
Life is not a race, but some days it sure seems that way, amiright?
I've homeschooled for over a decade and honestly,  I still haven't quite figured it all out. 
My two oldest recently transitioned to public middle school (eek) and this lovely lady pictured above, Jordan, is my only homeschooler.
15 years ago I married the love of my life, Cornel, who runs his own construction business here in our hometown of Fort Wayne, Indiana where within one weeks time you can experience any of the 4 seasons. Sometimes even within the same day. Winters seem long and brutal and summers seem short and hot.
We have been very blessed to have each other  as we build our lives and family together with God on a solid foundation. The road has been broken and blessed, but we grow stronger every day.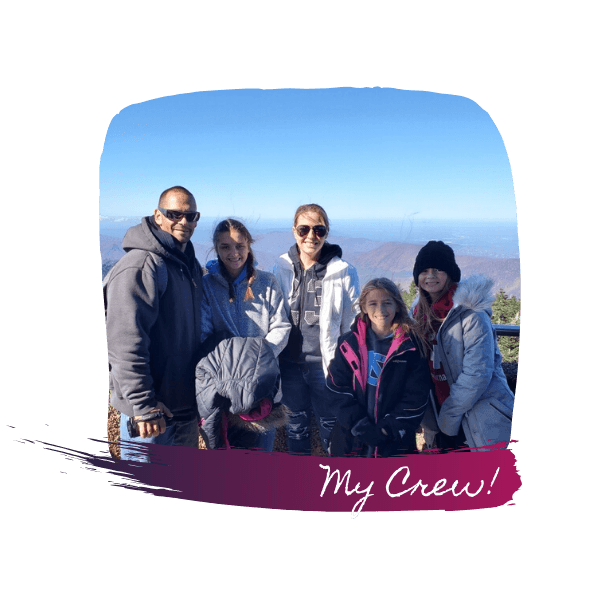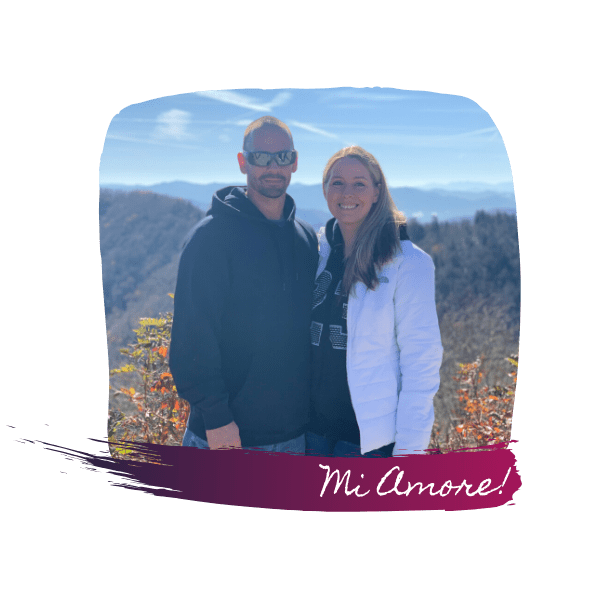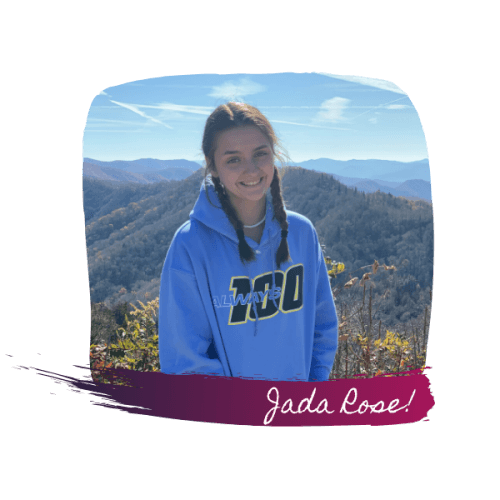 In 2009 we decided to start homeschooling our oldest daughter,  hasta luego comfort zone. 
We started homeschooling not to keep our kids at home or to shelter them, but simply because we were called to. 
We were immediately put into the "Weird" people category, getting a lot of "how will you socialize them?" or "Wow! You must have a lot of patience!" or my favorite "Don't you need a degree to do that?"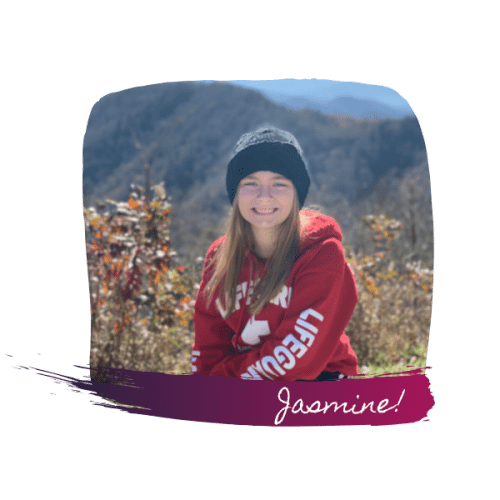 I didn't know the first thing about homeschooling or anyone who did. I wish there was a Homeschooling 101 course I could take or Awesome Facebook Group to join, but alas none of that. 
Yeah, seriously I was alone and freaking out! Blindly stepping out and trusting that God knew what He was doing, lol. 
I wasn't disappointed! We loved it!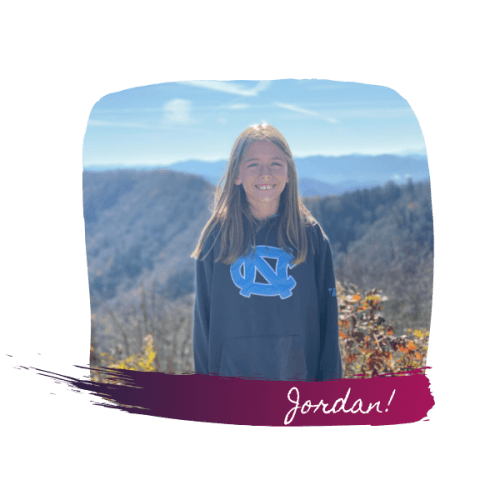 After 10 years of home educating we have settled into a relaxed eclectic homeschooling style, we follow more of a routine than a schedule, because I am not a planner.
As I mentioned above, I only have one homeschooler right now and unless God has a different plan I only have this year and next until she flies the coop and heads off on that yellow bus to public school land with her sisters. 
I'm probably the only mom ugly crying when her 6th grader heads off to the first day of school and when this one leaves, I'll be an empty-homeschool-nester of sorts. 
10 Random Facts About Me
I don't have the patience to homeschool. 
How I relax is by reading a good book! I love homeschooling books, but my favorite genre is fantasy/fiction, I read about 2 a month.
My favorite thing to do is create pretty printables.
 I lost 35 lbs on the keto diet last year, before you congratulate me, I've gained about 15 back and working on the other 20 (the struggle is real).
New development in my life is anxiety attacks on plane rides, not fun, experienced that for the first time during my trip to Cancun.
 I am a member of homeschool non-planners anonymous (not a real thing) ; Yep, everytime I filled out a planner it only collected dust and brought sorrow, so I ditched them all. 
 I have single-handedly shutdown several common homeschool myths.
Homeschool sanity for me comes in little bottles AKA essential oils. 
I have made too many homeschooling mistakes to count, but have come a long way since.
All 3 of our girls play basketball, so I spend a lot of time running them back and forth to practices everyday. 
If you've followed me in cyberspace you know that I keep it real. I share homeschooling encouragement and ideas, recipes, tips, freebies, giveaways, printables… anything that is going to make your life as a mom a little easier and encourage you along the way. I hope you will join me on this journey!
You can always reach me my emailing me through my contact page at the bottom. 
I am here for prayer requests, questions or anything else you may need.
If you want to work with me check out my Advertising/PR Page or just request my media kit through the contact page below.
Start With Some Top Posts
Home Education
Encouragement
Resources
Featured On
Let's Connect
Contact Me
[ninja_form id=1]