KFH is dedicated to recommending quality resources to benefit our readers. This blog contains and is monetized through sponsored posts and affiliate links. Please see our full Terms of Service/ Disclosures for detailed information.
---
Encouragement? No, I don't need anything. I'm fine.  These are some things that I have thought before when I was at my lowest. But, when I drop my guard and open up and listen I always walk away encouraged.
I get it! I do.
But I promise you that even if you feel as though you have lost all hope and cannot imagine a way out of it. God will make one and actually already has a plan in place to pick you up.  Like an unexpected text from a mama friend or a random post you read on Facebook. Many, many, MANY times have I had this happen to me and I know immediately that it was His divine encouragement.  Awesome!
You CAN do ALL things through Christ who strengthens you, mama. Really you can.  Not by your might but by His power! He will see you through.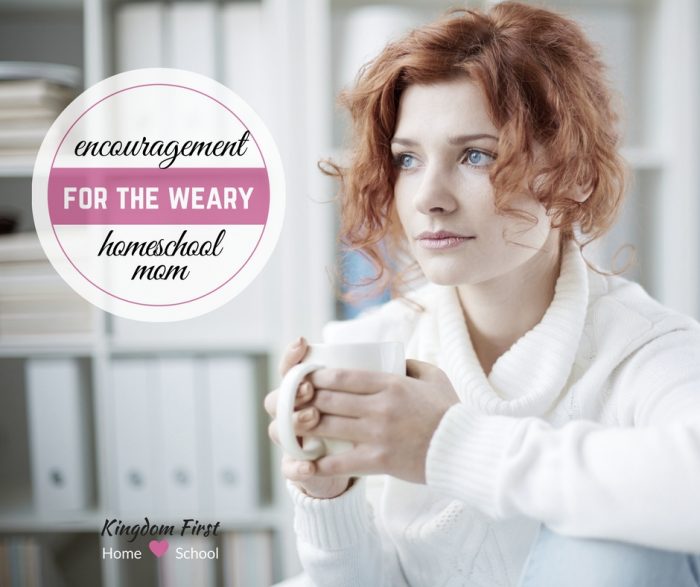 Encouragement for the Weary Homeschool Mom
Believe me. I have been there many times as a wife, as a mom, through many tough seasons that I seriously didn't think I could be a wife, mom, homeschooler, or even get out of bed another day. Seriously, the struggle is REAL.
There are days when I feel like I'm trying to corral a cageful of monkeys…without a cage! (sigh) Actually, as I type this I had one of those days this very day. You know the kind of day where it seemed like all the training and discipline that you've done for years just flew out the window?  Yep, true story. As you can see, I am not here to say that I have all the answers and in all honesty, I could use some words of encouragement today myself. That's why I am writing this to remind myself of ways to encourage myself and hopefully it will give you a spark of hope too.
Keeping Your Peace When the Wild Monkeys Show Up
1- God is my anchor and keeps me grounded in His amazing peace
When I feel my temperature rising and my ears are hurting from all the screeching, screaming and arguing (I have 3 girls BTW) I call on Jesus. Because no matter what He remains the same. So I draw on the peace of Jesus from within. Sometimes I just go in the bathroom and say Jesus several times until the peace returns. The Joy of Lord is my strength.
2-If you can't beat em' join em'
Turn their abundance of (negative) energy into an abundance of (positive) energy. When it gets to the point of what I like to call, "all control lost", I just start tickling them and playing with them until their little bodies can't take it anymore. We have a game that we call "Cheese" and in this game, I am the robot that chases them around saying "cheese, cheese, cheese" (cheesy I know) and then I catch them one by one and put them in the prisoner dungeon (bathroom). They love this game.  After this, they will usually want to chill and watch a movie or something because they are exhausted. Works. Every. Time.
3-Just Dance
Turn up the music and have a dance party. Nothing pushes the blues away faster than music. Music just does something to me. I don't know it could be me, but I love music!  And dancing silly with my girls is a cure-all for a tough day. So turn it up loud and get your groove on. Get silly with it!
4-If at first you don't succeed just pack up and leave 
No, I'm not talking about quitting. I'm talking about changing your surroundings. When things get real crazy or all I am hearing is I'm bored 5,023 times during the day, we simply get in the car and go. Go to the park, zoo, or the library. Nothing is better than an impromptu trip.
Of course in the winter we are minimized to the park, but I'm thinking about getting a membership this year to Science Central for something extra fun I can pull out on the tough days.  Sometimes all we need is a change of environment to mellow us out. Because sometimes you just need to get out of the house.
Need More Encouragement?
Well, there's more! I was thrilled to be a part of 20 Days of Homeschooling Encouragement blog party over at Busy Boys Brigade! Yeah, you probably know Amy right!? She the one who started one of the best facebook groups on the planet called Rock Your Homeschool which was a spin-off of her Rock Your Homeschool Periscope Chat every morning!
Well just in case you happened to miss it, myself and 19 other homeschooling mamas have been rockin' the encouragement! Check out these amazing posts from some of my favorite homeschool moms and mom bloggers and be encouraged!
Oh and don't forget to enter the homeschool encouragement giveaway below!
And if that's not enough encouragement for you. Here's a giveaway! Woot! Who doesn't love to win stuff right!? (Giveaway Ended)
Homeschooling Encouragement Group Giveaway (Ended)
A group giveaway is an awesome way for bloggers to unite in sharing valuable resources.  Also, it is a fun way to become acquainted with new bloggers.  So, I encourage you to check out each of these amazing bloggers and subscribe. They are so encouraging!  Seriously, Love these ladies!
Here is the list of amazing homeschool bloggers who have contributed to this group giveaway.
The winner will receive over $135 in prizes – including a $60 Amazon Gift Card! Woot! Woot! Yep! Amazon!
Here is a list of the prizes included in our Homeschooling Encouragement Group Giveaway:
Amazon Gift Card for $60
Teaching From Rest by Sarah Mackenzie
A Gracious Space: Winter Edition Digital Version by Julie Bogart
Homeschool Planning Calendar with Quotes + Printable Event Stickers (digital downloads)
Artist's Loft Fashion Journal
Smitten Book Club (Christian Romance)
Adult Coloring Book + Coloring Pencils
Best STAYcation Ever eBook
Homeschool Planner (digital download)
Exploring Creation Field Trip Journal (Apologia)
The Ultimate Homeschool Planner
(Yes, we are offering a few homeschool planners. This giveaway gives you the chance to
check out a variety & see what works best for your family – or for different years!)
So go ahead and enter this AWESOME group giveaway! You never know…. you might just be the WINNER!!
---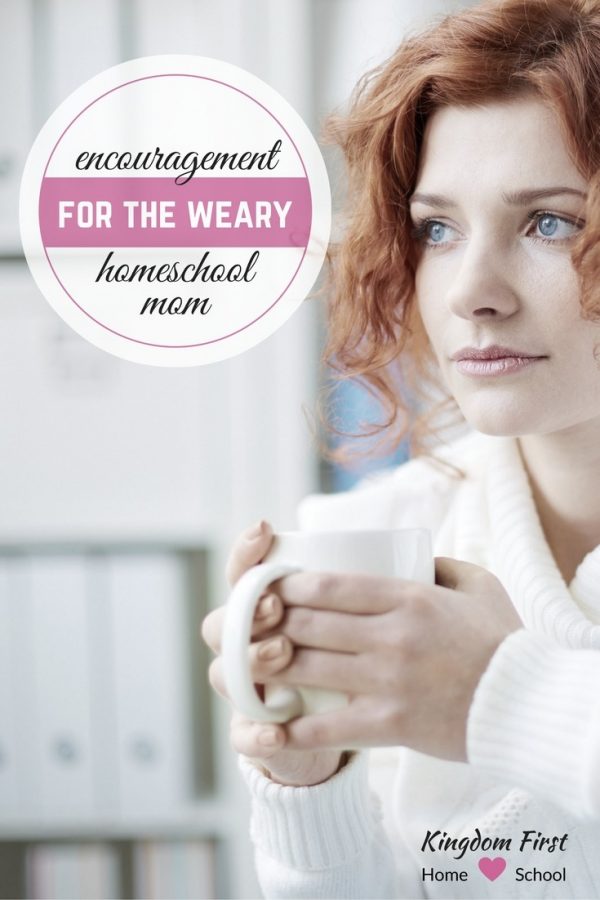 Forest Rose is a God Loving, Blessed Wife, & Relaxed, Eclectic Homeschooling Mama to 3 girls – 8, 11, & 12 in Fort Wayne, Indiana. She's passionate about lifting moms out of the homeschooling trenches that are discouraged, overwhelmed or feeling alone or isolated. Her hope is to point them to Christ and equip them to rise up with a new found hope and joy within, that He alone can provide. Besides blogging, she also loves hanging out at her exclusive Facebook Group "Homeschooling 101 Community" that she started to help new homeschoolers thrive.