Some links mentioned on this blog are affiliate links for your convenience. For more information, read my complete disclosure policy
---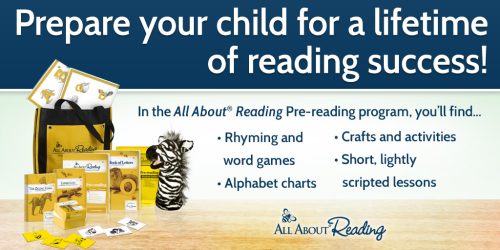 As Spring slowly bursts through the frost, I was inspired to create something pretty for all of you. I know you will all love these cute & free Spring Printables created with you in mind! With the loooong Winter finally behind, yes it is finally time for flip flops, butterflies & flowers. It's time to throw open the windows and let the fresh air flow freely through the house. It's time to open up the doors and let the kiddos run free…YES! Spring has Sprung. Praise Be to God Spring has arrived.
We had a nice little taste of Spring today, with a whopping 65 degree temp. It was so nice to get outside and enjoy some sunshine & a warm breeze. Can you tell I enjoyed it? lol. But the weather man says it's going to be dreary and rainy for the rest of the week…ugh. So Hopefully my newly created "Hope Springs" collection of Printables with hold you over until the sun shines again.
Hope Springs White                                       Light Pink                                                Light Yellow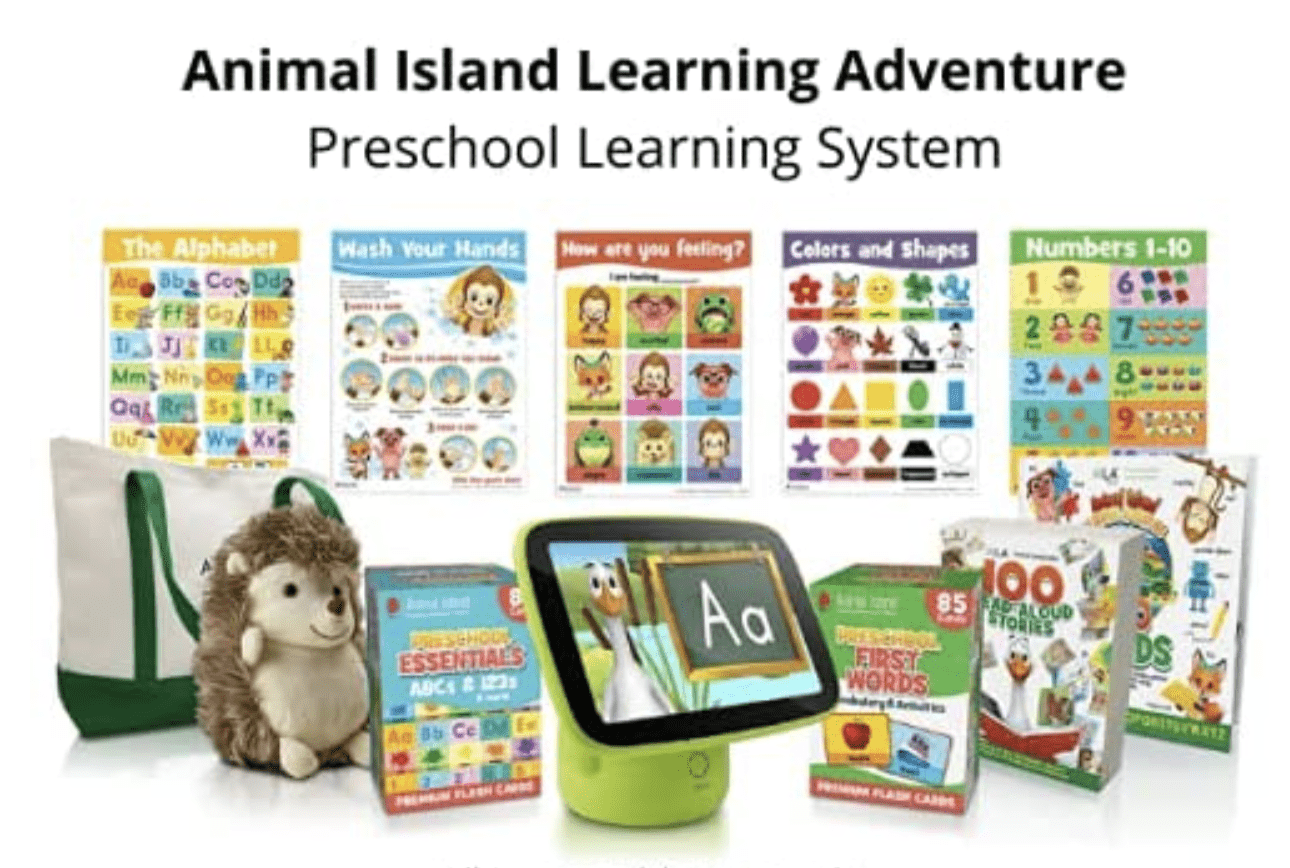 You may of course download and print as many copies as you like and share with friends, but please do not sell them…Thank You. Enjoy.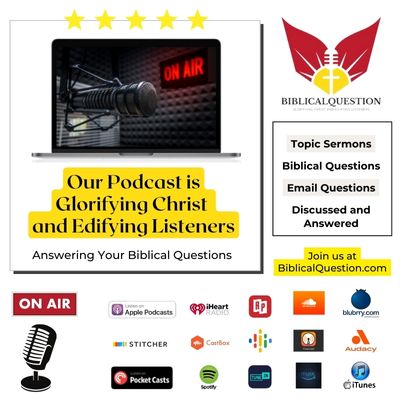 ---
For more homeschooling inspiration, tips and encouragement, make sure to follow KFH on Facebook, Pinterest, Instagram and Twitter, and subscribe to our Newsletter for some FREE GOODIES!