Some links mentioned on this blog are affiliate links for your convenience. For more information, read my complete disclosure policy
---
Learning through faith-based curriculum has always been important to me. When I'm homeschool curriculum shopping that is the main criteria I look for.
Is it Christ-Centered?
Does it Align with the Bible?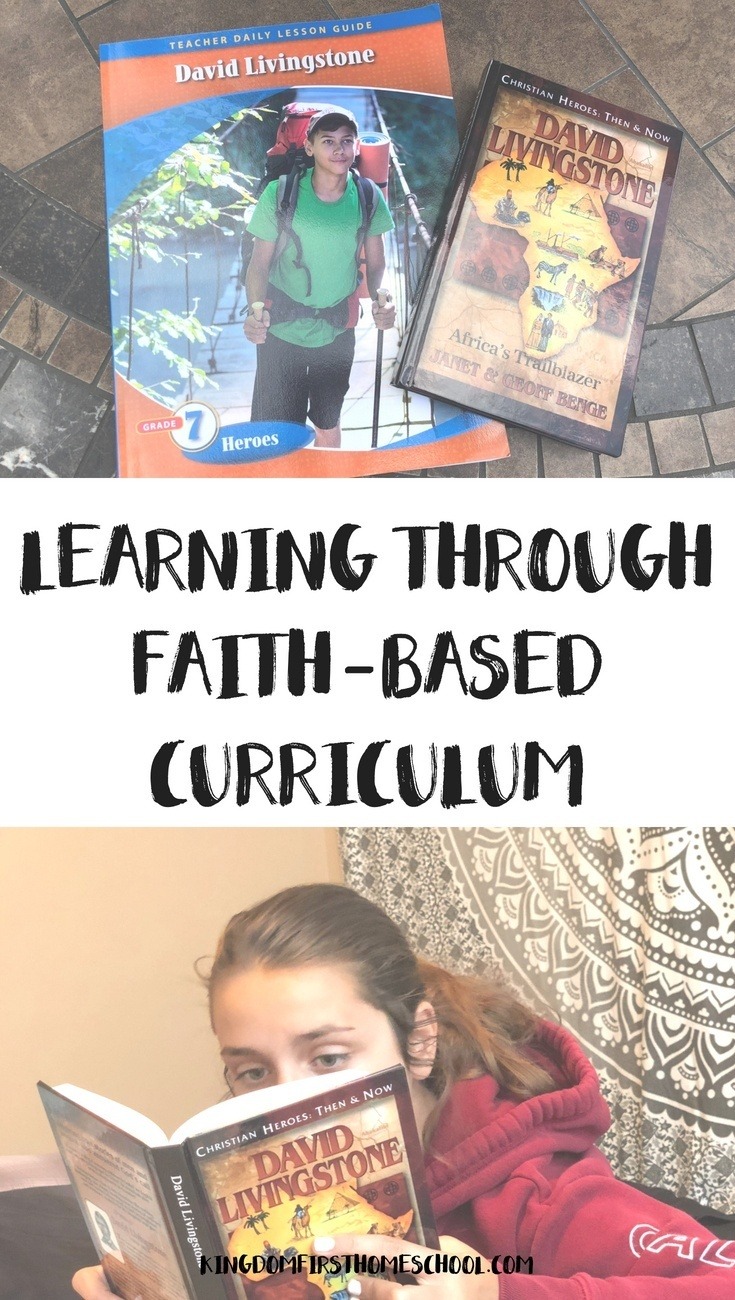 I received this product free and was compensated for my time for writing this review. All thoughts are my own. Read my full disclosure.
Learning Through Faith-Based Curriculum
I am raising God's kids and I feel it is important to immerse them in faith-based studies! Whether it be through the books we read aloud, the literature program they are working through or the science projects they are doing. My main goal as a homeschooling parent is to give them a strong Biblical worldview and deep faith foundation.
That is why I really like Kendall Hunt Pathways 2.0. I recently had a chance to try out their 7th Grade – Christian Heroes: Then & Now, David Livingstone Unit. It is full of Christian, Missionary and Biblical Heroes which really revs up the character training to a whole new level.
OVERVIEW OF DAVID LIVINGSTONE
David Livingstone's captivating adventures continue to inspire countless men and women to bring the gospel message of God's love to those souls who have never heard it. With the heart of an explorer and the passion of an evangelist, David Livingstone mapped vast unexplored areas of Africa, sharing the gospel with whomever he encountered. His stamina, perseverance, and dogged determination created the legacy of a trailblazing explorer with an undying hunger to make Christ known wherever his steps led him.
This curriculum features faith-based reading through great Anchor Texts and paired texts correlating with the theme of each unit. The Heroes unit theme asks students to focus on the Essential Question, "What can we learn from heroes that will enable us to be heroes for God?" Through the reading of and reflection on the texts in this unit, students explore answers to this question and develop their own personal, faith-based perspectives on what it means to be a hero.
THE BENEFITS OF FAITH-BASED CURRICULUM
Teaches Biblical Character Qualities
Has Christian Values
Gives Kids Christian Role Models & Heroes
Helps Develop a Biblical Worldview
Keeps Christ Center in Your Homeschool
Builds Your Childs Faith
Brings Them Closer to Christ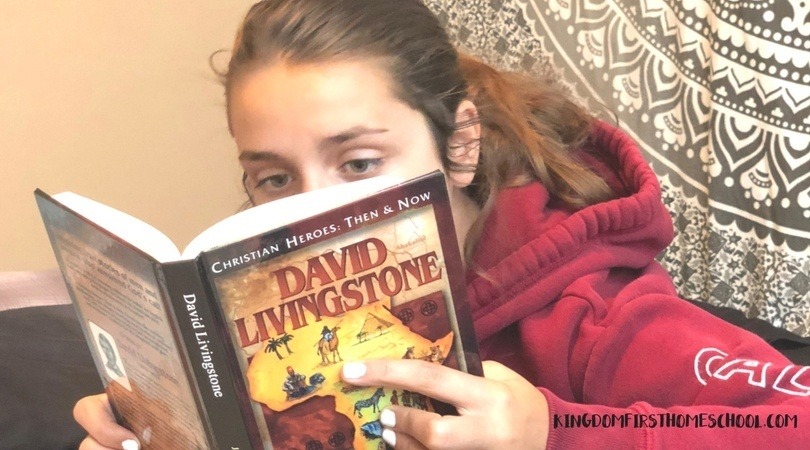 OVERVIEW OF PATHWAYS 2.0
Pathways 2.0 is a very comprehensive reading program with integrated language arts for grades 1-8.  Pathways provides kids with the tools to become passionate learners, readers, and writers and the curriculum includes components and activities that address ten key principles:
Reading Instruction that fosters inquiry and a deeper student involvement in learning

Spiritual Growth that helps students make good choices in life as well as in reading content

Reading Motivation that helps students develop a lifelong passion for reading

Writing and Expression that grows from reading and learning and helps create meaning for students

Selective Topics that support and encourage writing practice for different purposes and audiences

Reading Comprehension that grows from systematic instruction and learning strategies that students apply to literature and content subjects

Phonics Skills that are developed through a sequential program of phonics that includes systematic, daily practice

Spelling Instruction that is systematic, coordinated with phonics instruction, and addresses the specific developmental level of each student

Assessment that not only provides teachers and parents with information and tools about student development, but helps students assess their own growth

Classroom Management that includes whole-class, small group, and individual student activities.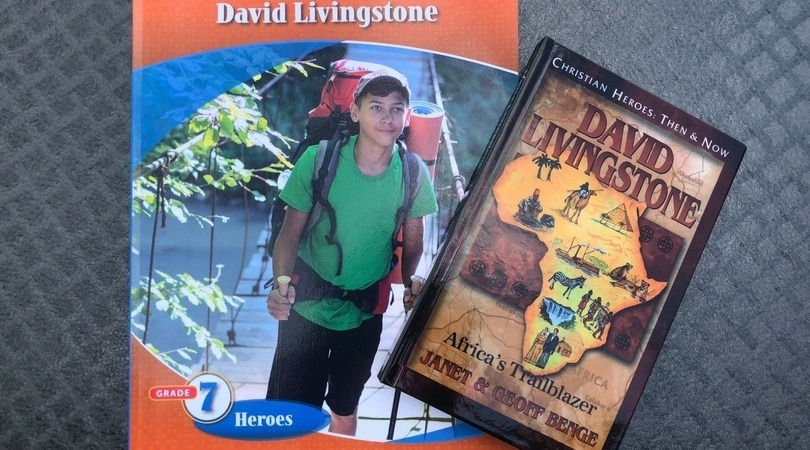 WHAT I LIKED ABOUT PATHWAYS 2.0
I love curriculum that incorporates Christian Values and a Biblical or Missional aspect.
I also really, truly enjoyed that it covered so many subjects – spelling, reading, writing, vocab and more.
It is a very comprehensive program and really doesn't take that long to work through.
Everything is planned for you! Nothing says "WIN" to a homeschool mom than to have the lesson plan already completed for you.
Also, the Teacher Daily Lesson Guide was very well put together with a lot of extras. You can work through it all or just pick what your child is interested in.
I have really enjoyed reading and learning about the exciting adventures of David Livingstone. I'm sure my daughter will too lol! Hopefully, this will spark an interest in her to read further books in this genre.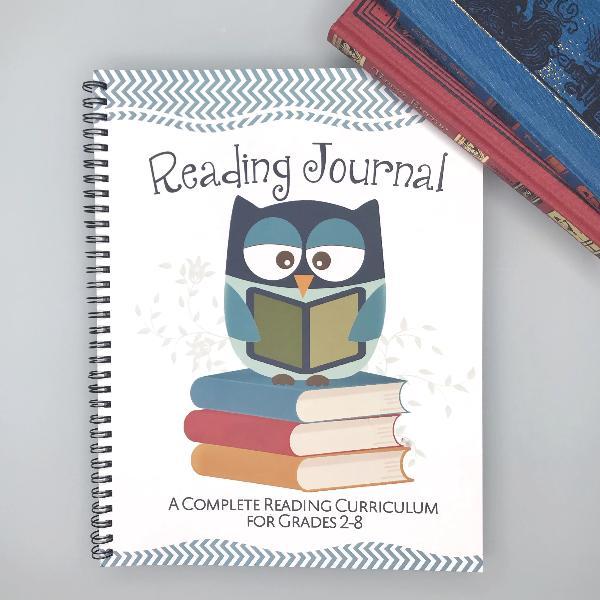 For more information on this faith-based curriculum visit Kendall Hunt Pathways 2.0 , check out the Brochure,  and follow them on Facebook & Twitter!
See all my Homeschool Reviews.
---
For more homeschooling inspiration, tips and encouragement, make sure to follow KFH on Facebook, Pinterest, Instagram and Twitter, and subscribe to our Newsletter for some FREE GOODIES!
Forest Rose is a God Loving, Blessed Wife, & Relaxed, Eclectic Homeschooling Mama to 3 girls – 8, 11, & 12 in Fort Wayne, Indiana. She's passionate about lifting moms out of the homeschooling trenches that are discouraged, overwhelmed or feeling alone or isolated. Her hope is to point them to Christ and equip them to rise up with a new found hope and joy within, that He alone can provide. Besides blogging, she also loves hanging out at her exclusive Facebook Group "Homeschooling 101 Community" that she started to help new homeschoolers thrive.