Some links mentioned on this blog are affiliate links for your convenience. For more information, read my complete disclosure policy
---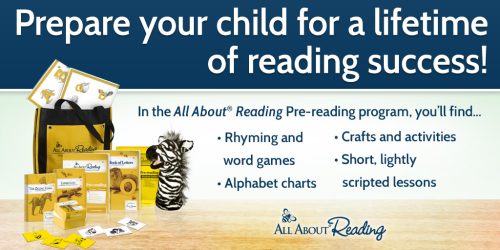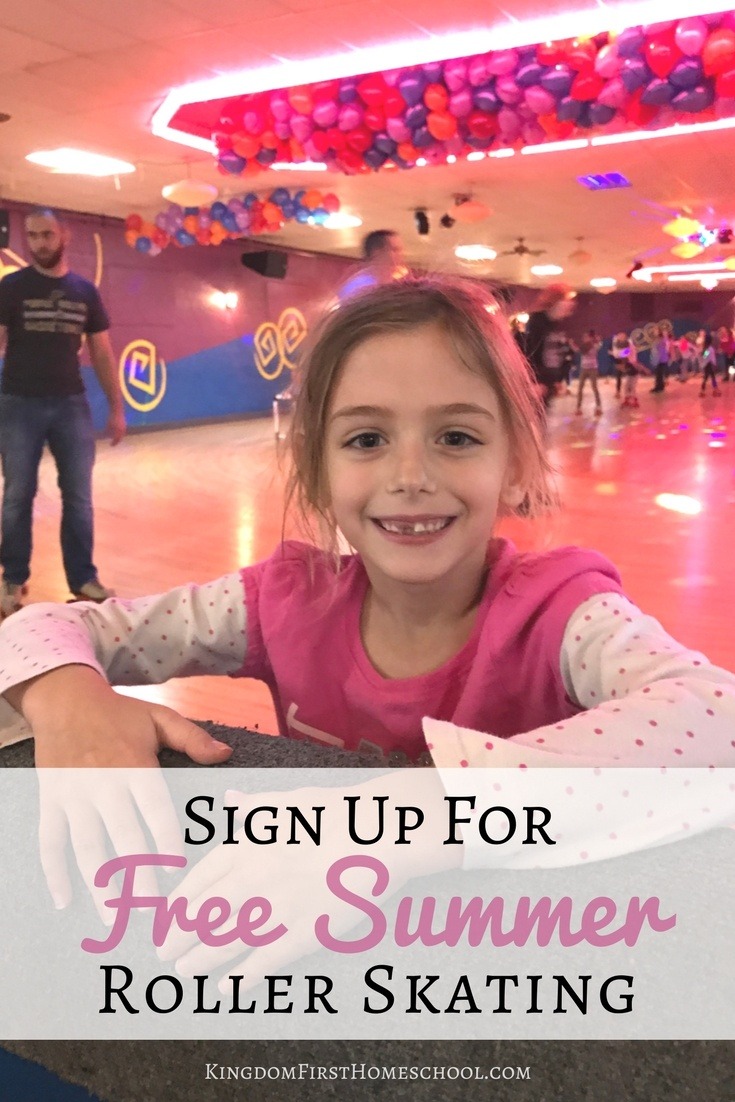 When Summer hits it can be a challenge to keep the kiddos entertained and not break your budget. That's why I love it when I find a free or frugal way to have fun with my kids. Here's an awesome freebie I found and just had to share the love with you all. How does free summer roller skating sound?

Free Summer Roller Skating for Kids
You can take your kids roller skating for free over the Summer! Roller skating can be a great way to get some exercise in the summer and beat the heat at the same time. FYI if you have never been before or if your kids are still learning make sure you get a couple roller walkers to help the kids find their wheels.
Roller skating is one of those activities that I have a love-hate relationship with, I love it after the first hour of falling and crying is over lol. It seems like my girls have trouble at first, but they usually always persevere in the end.

So here is what you will need to do to get your free roller skating tickets this summer.
It's simple. Just find a skating rink near you. Select your location to view ages & dates (terms vary by location). After you find your location fill out the form and you will get free passes sent straight to your email weekly. I just got my first set of free passes in my email this last Sunday…shhh don't tell my kids. We are gonna be rockin and rollin soon.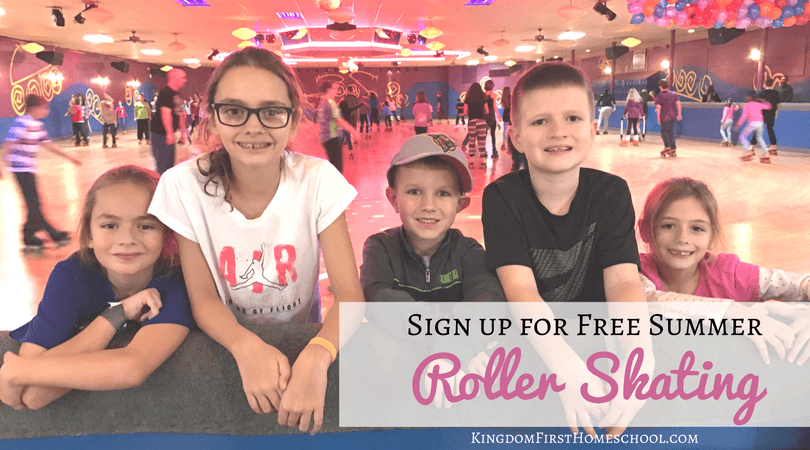 Related Posts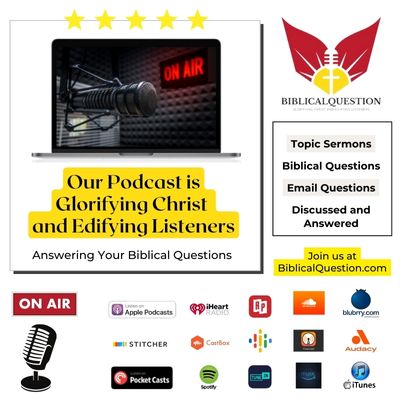 Do you have any free or frugal finds for kids this Summer?
---
For more homeschooling inspiration, tips and encouragement, make sure to follow KFH on Facebook, Pinterest, Instagram and Twitter, and subscribe to our Newsletter for some FREE GOODIES!