Some links mentioned on this blog are affiliate links for your convenience. For more information, read my complete disclosure policy
---
My girls love to learn Spanish, we have been using random Youtube videos every day to learn the basics, so I was excited when I was asked to review Gus on the Go-Spanish for Kids a Spanish app for kids  We have now added, Gus, the friendly owl, into our weekly Spanish lessons.
Having quality learning apps for kids is a must but sometimes hard to find. There are so many to choose from how do you know what is good?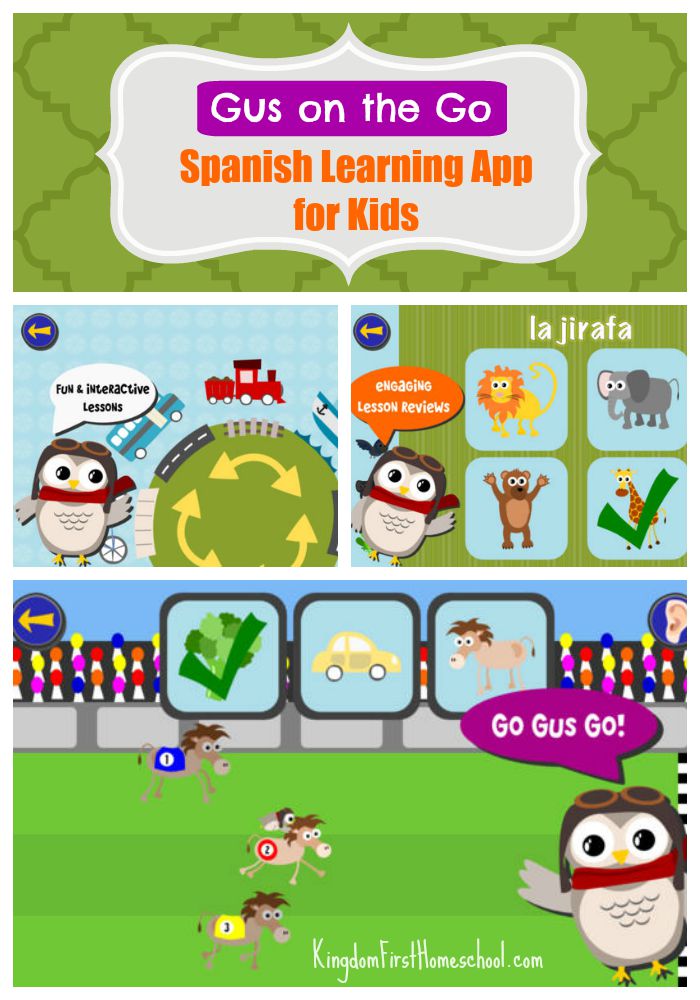 I was given a complimentary download of this app in order to give my honest review. Read my Full Disclosure.
That's why I like to do these reviews. I know that the struggle is real when sifting through hundreds of apps to find a good one, especially when you are spending money and not getting a free app. 
This Spanish App for Kids has adorable animations and fun exercises, my girls learn basic vocabulary concepts with interactive visual and auditory lessons  When they successfully complete a lesson it unlocks an interactive game that reinforces what they have been learning.
BASIC FEATURES OF THIS SPANISH APP FOR KIDS
NEW WORDS WITH INTERACTIVE LESSONS 
 
– Nearly 90 Spanish words to learn
– 10 fun and educational activities
– Native Spanish language audio speaker
HAVE FUN WHILE LEARNING
– Engaging vocabulary reviews after each lesson
– Fun animations and delightful animal noises and transportation sounds
– Easy to navigate country and city maps
EARN ACHIEVEMENTS
– Exciting games, unlocked by completing lesson reviews
– Trophy room to track achievements
CATEGORIES 
– Animals
– Food
– Clothes
– Transportation
– Body Parts
and more . . .
Throughout this spanish app for kids it is constantly bringing in the words you've already learned in the previous lessons for review. The mastery approach promotes long term learning.
This is a great addition to our learning apps. It is simple to use, engaging and my girls and I love it!
It is hard to put down. What is really great about this Spanish app for kids is that it is totally safe and does NOT contain ads, in-app purchases, links, tracking or sharing functions. That in itself is a good enough reason for me to spend the money instead of getting a similar free app. 
The cost is currently a one time fee of $3.99. Not too bad at all. 
Be sure to enjoy more Gus on the Go in more languages including Cantonese, Croatian, English, French, German, Hebrew, Hungarian, Japanese, Korean, Mandarin, Polish, Romanian, Russian, Taiwanese and Taiwanese Mandarin.
Compatibility: Requires iOS 8.0 or later. Compatible with iPhone, iPad, and iPod touch.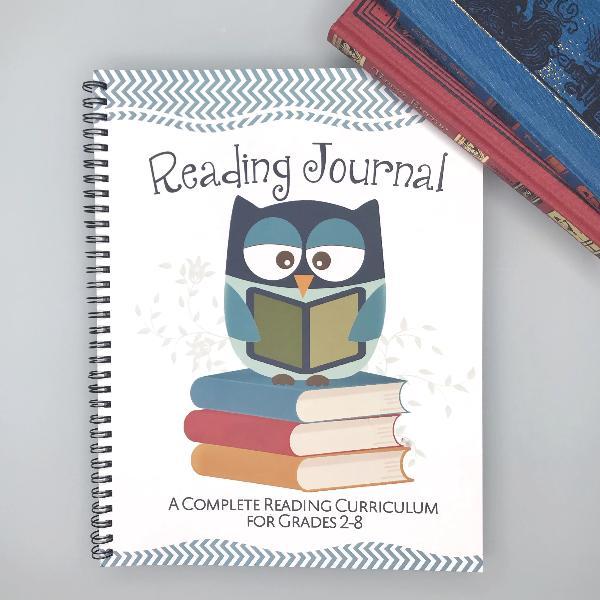 ---
For more homeschooling inspiration, tips and encouragement, make sure to follow KFH on Facebook, Pinterest, Instagram and Twitter, and subscribe to our Newsletter for some FREE GOODIES!
Forest Rose is a God Loving, Blessed Wife, & Relaxed, Eclectic Homeschooling Mama to 3 girls – 8, 11, & 12 in Fort Wayne, Indiana. She's passionate about lifting moms out of the homeschooling trenches that are discouraged, overwhelmed or feeling alone or isolated. Her hope is to point them to Christ and equip them to rise up with a new found hope and joy within, that He alone can provide. Besides blogging, she also loves hanging out at her exclusive Facebook Group "Homeschooling 101 Community" that she started to help new homeschoolers thrive.