Some links mentioned on this blog are affiliate links for your convenience. For more information, read my complete disclosure policy
---
Don't confuse spending money with having fun. This year, keep your budget under control and have more fun than ever. Avoid the pitfalls and stresses brought on by out-of-control spending and take more time to enjoy your family and friends. Check out the following ideas to get your low cost holiday activities list started and you'll find yourself adding your own.
YOU'RE GONNA LOVE THESE MEMORABLE LOW COST HOLIDAY ACTIVITIES
1) Invite all of your friends over and have a cookie baking extravaganza together.
As you make different kinds of cookies, drink hot chocolate and enjoy just spending time together. At the end of the evening, divide the cookies up and let everyone take several dozen home. Use the cookies as gifts when you attend parties, for the teacher, and for neighbors that you enjoy. You can do this early because the cookies will freeze. If you don't have time to bake together, have everyone bring the already baked cookies and build your party around sharing them.
2) Enjoy family time with an exciting adventure after bedtime (gasp).
We started this tradition when the girls were really little. We called it "Polar Express" I made a golden ticket for each of my daughters, after they were in their jammies and ready to go to bed for the night they would find their golden ticket peeking out from the pillow. We'd grab some snacks, my husband punched their ticket and we would head out to the Fantasy of Lights and other holiday displays. So fun! 
3) Party with your friends but make it a potluck this year.
Small, fun gatherings or larger social functions can all be potluck adventures. Use recorded music and plan party games that do not require elaborate or expensive pieces. Make your own holiday piñata to entertain the kids.
4) Invite your family and friends to go caroling with you.
The key to success is found in two steps. Dress warm from head to toe. Organize the songs so everyone knows when to sing each song. Of course, once you've toured the neighborhood bringing comfort and joy, head back to the house and drink hot chocolate, Christmas cookies and other treats.
5) Give DIY inexpensive gifts.
You and your kids can buy a basket, stationary, candles and candle holders, pens, toys, toiletries and more at the dollar store to create very nice, inexpensive gifts. Buy tissue paper or cellophane at the same store and tie it shut with a ribbon.
Or purchase an inexpensive ETSY printable, then download, print and frame – Voila a meaningful, yet inexpensive gift. Have the kids help you wrap to get them involved. 
6) Create your own theatre in the comfort of your home.
Show a family favorite movie on a huge sheet hung on the living room wall. Drink egg nog and eat cookies and popcorn. Just the littlest change can make all the difference.
7) Skype with family to save money.
Holiday travel can be very expensive. This year, take time off and stay home. Download Skype for free and get other family members to do the same. Over the holiday season, Skype with your family members. Since you can see each other, it is a great way for grandparents to watch the kids open their presents and for everyone to connect during the holiday. You can only call one number at a time, so schedule time for everyone.
8) Spend time together in unique ways.
Create a family photo shoot at home or away and take turns taking fun pictures of each other. Read books together. Bake. Make Christmas decorations from scratch. Bring out all the old instruments and make music together; those without an instrument can sing. Take a day trip and explore the area around your home; things look different in the winter. Make homemade Christmas cards.
9) Plan an old-fashioned night of fun.
Pop the popcorn on the stove; cut up oranges and apples. Bring out the table games and card games and have a night of simple fun. This activity is great for any age group-just vary the games to match the crowd.
Saving money through the holidays doesn't have to make you feel like Scrooge or take away your fun. Have an exciting, low-stress, low-cost holiday.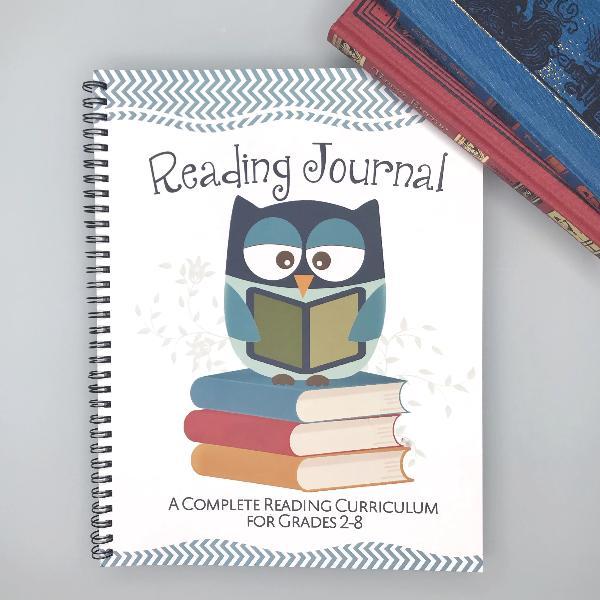 ---
For more homeschooling inspiration, tips and encouragement, make sure to follow KFH on Facebook, Pinterest, Instagram and Twitter, and subscribe to our Newsletter for some FREE GOODIES!
Forest Rose is a God Loving, Blessed Wife, & Relaxed, Eclectic Homeschooling Mama to 3 girls – 8, 11, & 12 in Fort Wayne, Indiana. She's passionate about lifting moms out of the homeschooling trenches that are discouraged, overwhelmed or feeling alone or isolated. Her hope is to point them to Christ and equip them to rise up with a new found hope and joy within, that He alone can provide. Besides blogging, she also loves hanging out at her exclusive Facebook Group "Homeschooling 101 Community" that she started to help new homeschoolers thrive.