Some links mentioned on this blog are affiliate links for your convenience. For more information, read my complete disclosure policy
---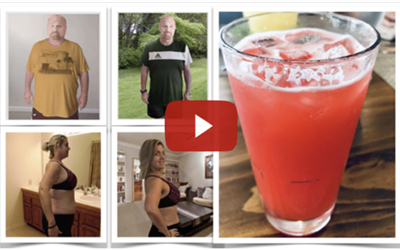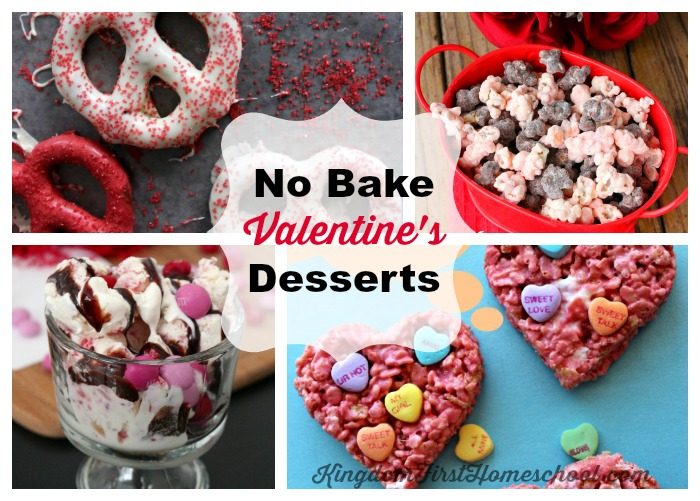 My favorite thing about Valentine's day is…um…dessert! Yep, it's another excuse for me to have some sweet treats. Yep, I need an excuse. Don't judge. lol! Around Christmas, let's just say I let myself have a few too many desserts, which resulted in less of my clothes fitting, so I haven't had a lot of treats in the New Year and it's about time I splurge a little don't ya think? I mean it's almost February so the New Years resolutions are okay to drop right!? Hahahahaha. Just kidding. Stay strong.
You gotta give yourself grace…
Right?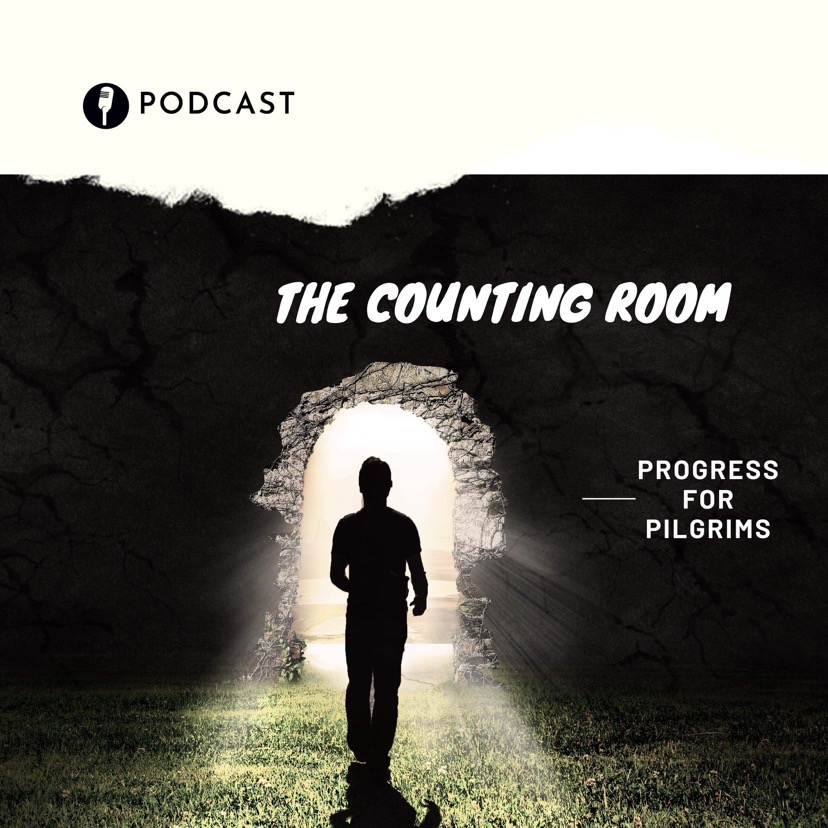 Just a smidgen…
I've never been a dieter and never needed to be one, but the last few years I've (sigh) had to start watching what I eat and my portion sizes cause I can pack on the pounds pretty fast since I'm almost eeeeeek 40. And it sure is a lot harder to get them off than put them on… ya know what I'm saying!? Alas, I have an upcoming post about how I shed them though.
But until then we can splurge love… no worries.
Strawberry Ice Cream Recipe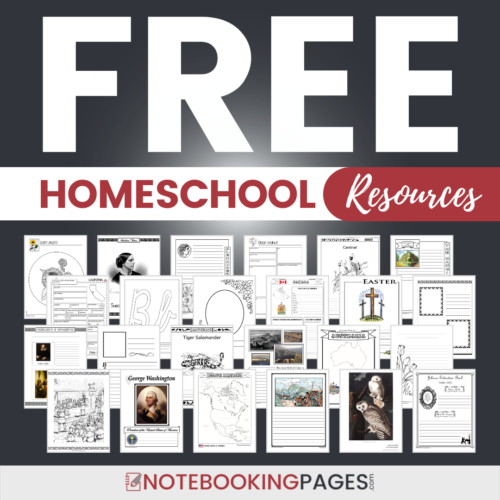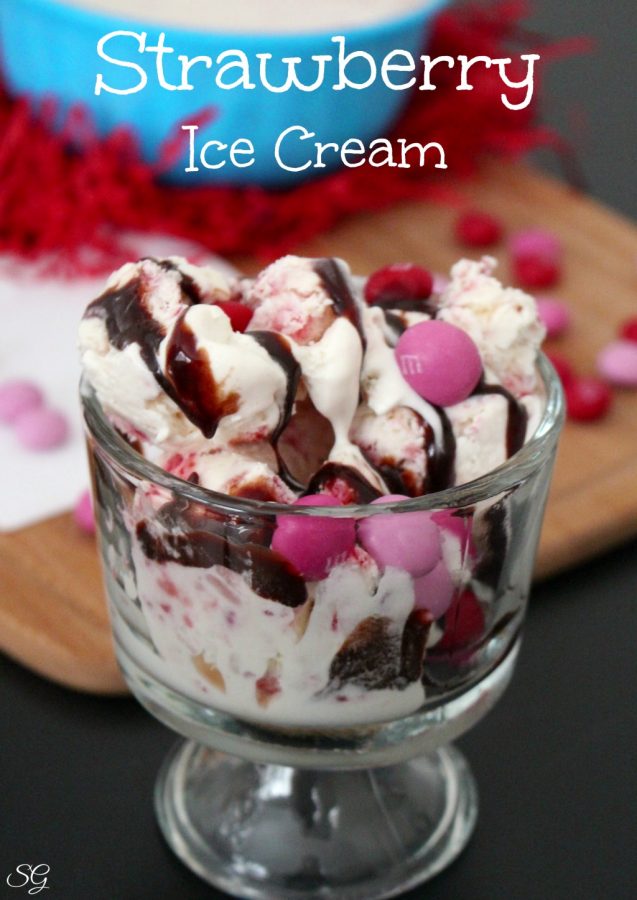 ❤‍❤‍❤‍❤‍❤‍❤‍❤‍❤
Valentine Popcorn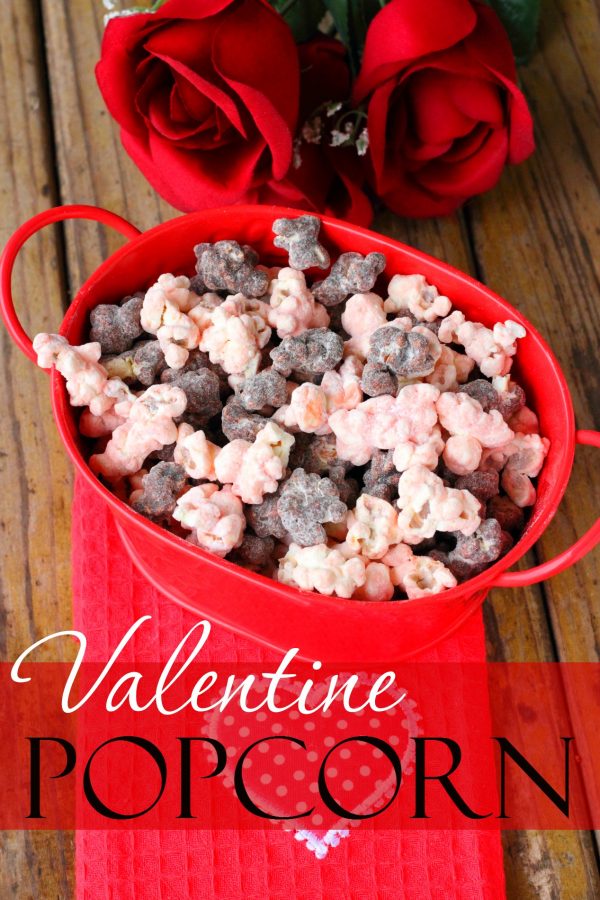 ‍❤‍❤‍❤‍❤‍❤‍❤‍❤‍❤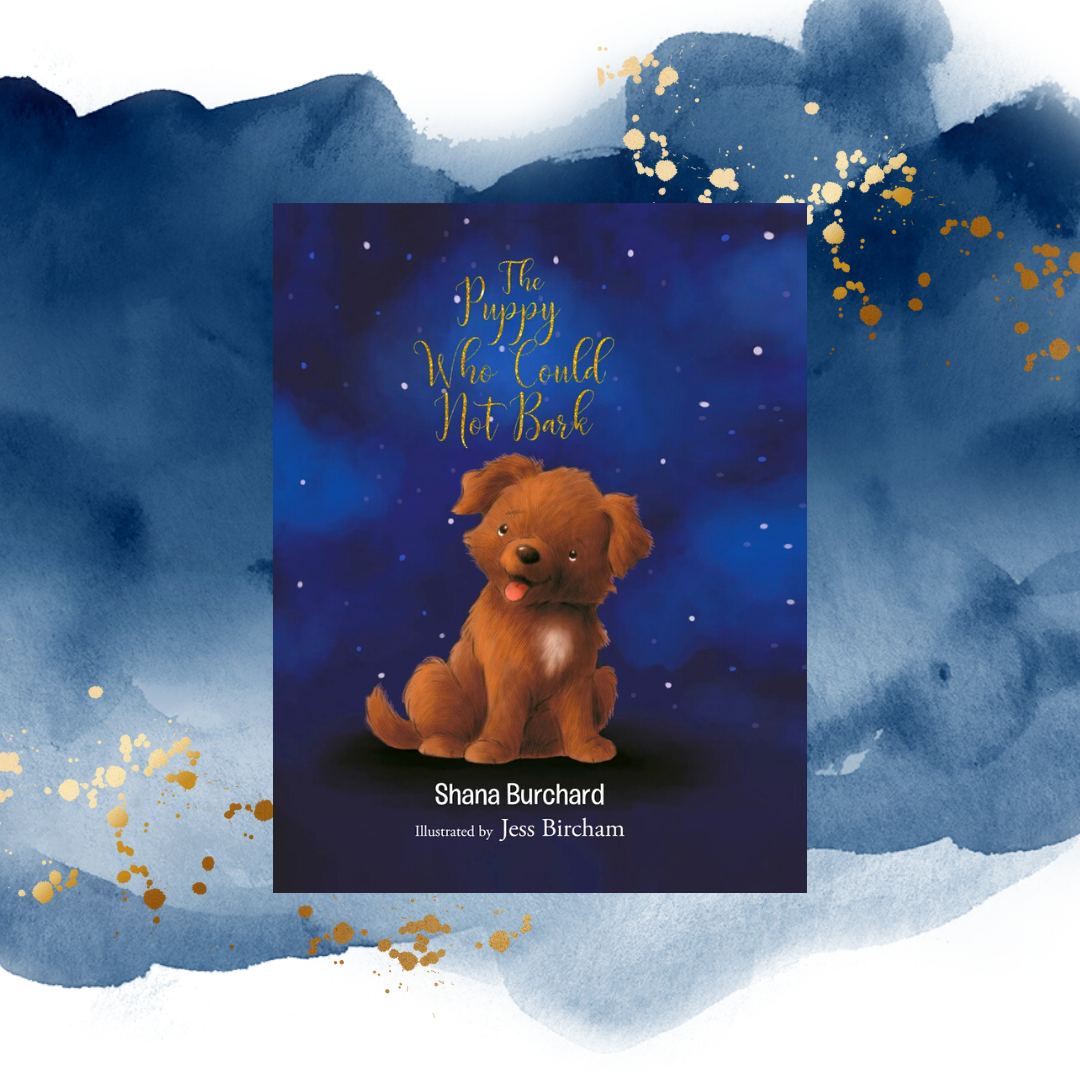 Conversation Hearts Rice Krispie Treats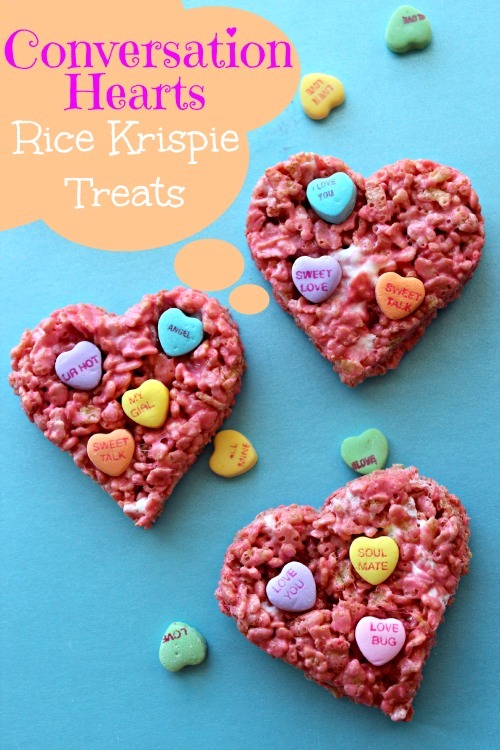 ❤‍❤‍❤‍❤‍❤‍❤‍❤‍❤‍
Camouflage Almond Butter Truffle Recipe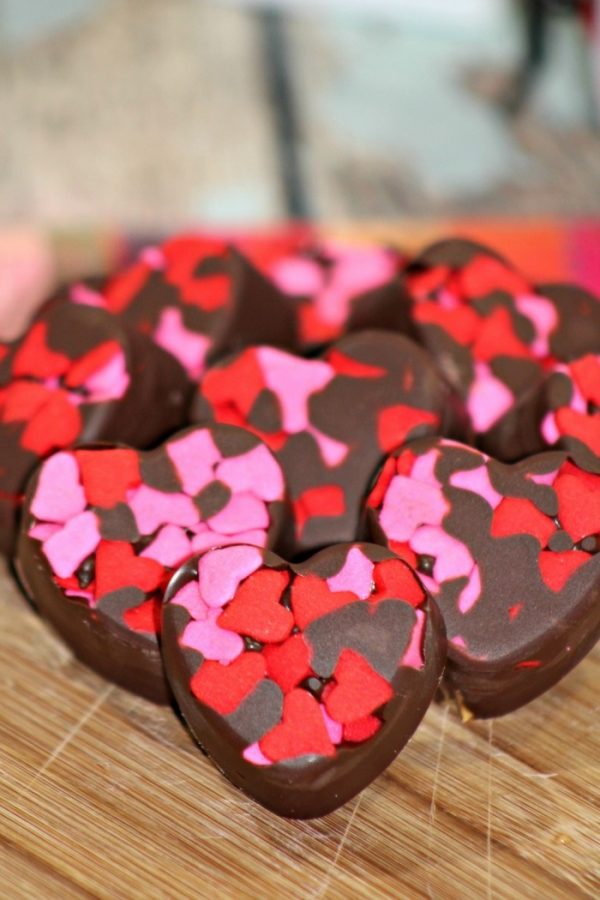 ❤‍❤‍❤‍❤‍❤‍❤‍❤‍❤‍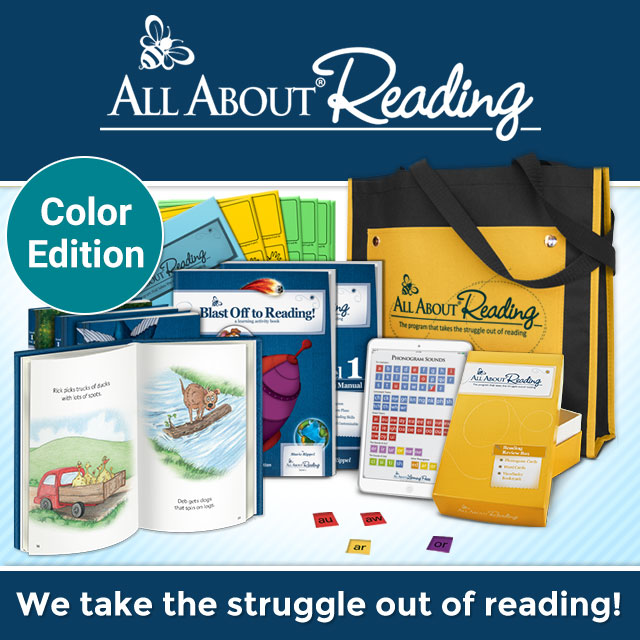 Chocolate Covered Pretzels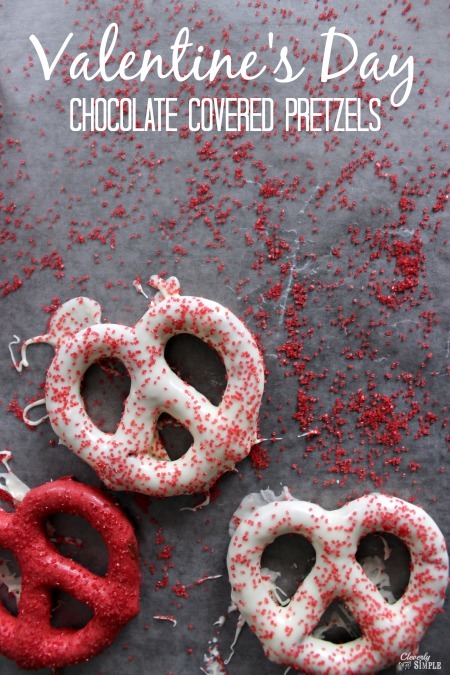 ❤‍❤‍❤‍❤‍❤‍❤‍❤‍❤‍
Crock Pot Candy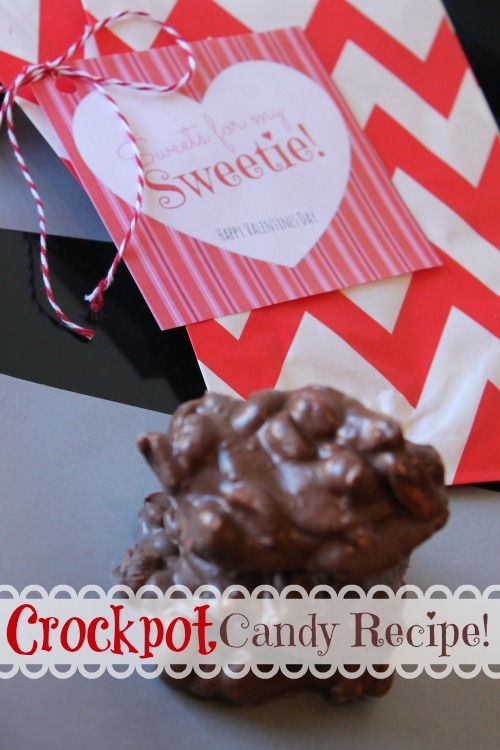 ❤‍❤‍❤‍❤‍❤‍❤‍❤‍❤‍
What sweet treats do you have planned for your Valentine?
---
***Want to start a new blog and make an income from home? BlueHost is the company I'd recommend as the most affordable for web hosting. Their prices are SUPER LOW and include a FREE SSL Certificate. You can check them out here! Here is step-by-step for HOW TO START A BLOG!!
---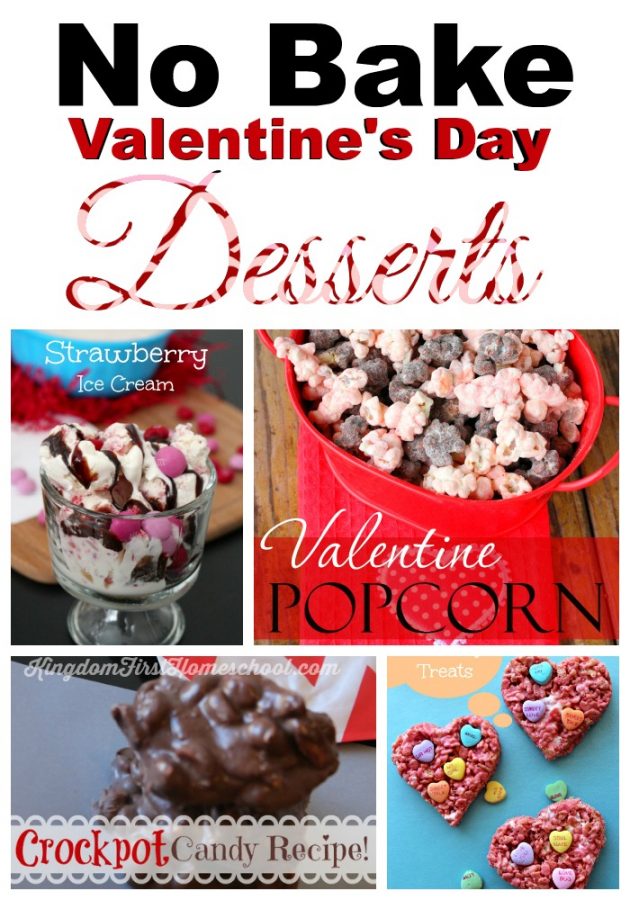 ---
For more homeschooling inspiration, tips and encouragement, make sure to follow KFH on Facebook, Pinterest, Instagram and Twitter, and subscribe to our Newsletter for some FREE GOODIES!