KFH is dedicated to recommending quality resources to benefit our readers. This blog contains and is monetized through sponsored posts and affiliate links. Please see our full Terms of Service/ Disclosures for detailed information.
---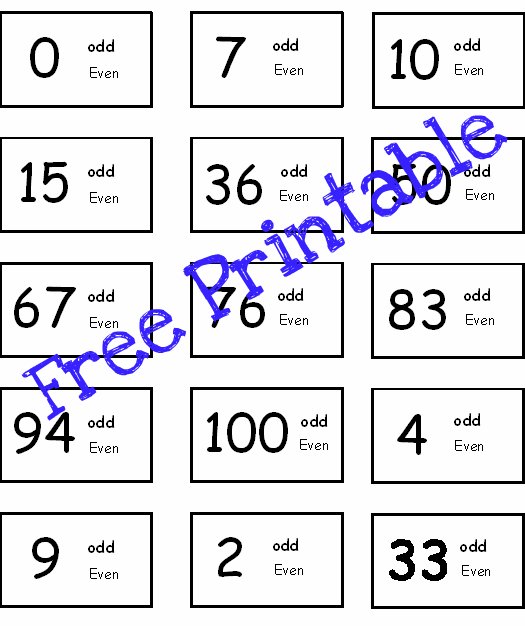 Hello to all! Lots of love sent from us here at Kingdom First Homeschool and a free printable too… lol!  This one is a math printable for odd or even number practice and mastery!  I have been working on this with my girls and thought I would share. Click HERE to get your copy now=)
Forest Rose is a God Loving, Blessed Wife, & Relaxed, Eclectic Homeschooling Mama to 3 girls – 8, 11, & 12 in Fort Wayne, Indiana. She's passionate about lifting moms out of the homeschooling trenches that are discouraged, overwhelmed or feeling alone or isolated. Her hope is to point them to Christ and equip them to rise up with a new found hope and joy within, that He alone can provide. Besides blogging, she also loves hanging out at her exclusive Facebook Group "Homeschooling 101 Community" that she started to help new homeschoolers thrive.