Some links mentioned on this blog are affiliate links for your convenience. For more information, read my complete disclosure policy
---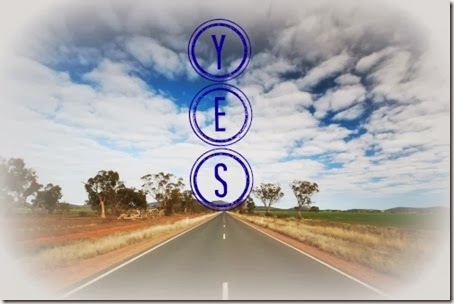 And Jabez called on the God of Israel, saying, Oh that thou wouldest bless me indeed, and enlarge my coast, and that thine hand might be with me, and that thou wouldest keep me from evil, that it may not grieve me! And God granted him that which he requested. –1 Chronicles 4:10
Seeking God Before Making Decisions
We must practice to start our day seeking God before making decisions on our own. We should always ask, "Is this God approved?" James 1:12 tells us when a man has been approved; he will receive the crown of life, which the Lord has promised to anyone who loves Him.
Allow God to lead you before you begin your day, turn on the computer or get the kids ready for the day. Take time to ask God for His guidance. Ask Him to guide your path, decisions, thoughts, words etc. so you can live the life God has purposed for you!
When Trials and Tribulations Come
You may go through trials and tribulations, but it will not steal your peace. You will find yourself with a sense of comfort, neglecting to worry, blessed day in and day out, and living a fulfilled life because each decision has already been pre-approved by God!
Through your trials and tribulations, reflect on a time when God was a present help in a time of need and how the situation worked out for your good. Remember, He promises to be your shepherd so you will want for nothing. Stay in tune with God all day, but most importantly seek Him first on every decision, so that it may or may not be pre-approved.
---
For more homeschooling inspiration, tips and encouragement, make sure to follow KFH on Facebook, Pinterest, Instagram and Twitter, and subscribe to our Newsletter for some FREE GOODIES!
Forest Rose is a God Loving, Blessed Wife, & Relaxed, Eclectic Homeschooling Mama to 3 girls – 8, 11, & 12 in Fort Wayne, Indiana. She's passionate about lifting moms out of the homeschooling trenches that are discouraged, overwhelmed or feeling alone or isolated. Her hope is to point them to Christ and equip them to rise up with a new found hope and joy within, that He alone can provide. Besides blogging, she also loves hanging out at her exclusive Facebook Group "Homeschooling 101 Community" that she started to help new homeschoolers thrive.