Some links mentioned on this blog are affiliate links for your convenience. For more information, read my complete disclosure policy
---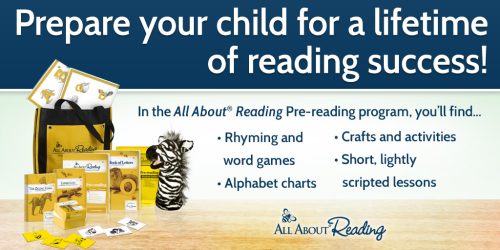 Merry Christmas (eve) everyone! I am so beyond blessed by all of you. Thank for being a reader of Kingdom First Homeschool through the good, the bad, the plentiful and the dry spells lol. I have been blogging since 2009 and oh what a journey it has been. God has blessed me so much through my little corner of the blogging world. I've made some amazing friends along the way.
It's Christmas right?! A time to give and spread the love for all! As a Thank you for your friendship I have another free printable gift for you. Download – Print – Frame and wrap it for a awesome last minute gift for someone special in your life or keep it for you. We all know that the best way to spread Christmas cheer is for singing loud for all to hear. While you can't hear me singing (be thankful for that) I can spread the Christmas cheer in sharing this free gift. Have an amazing Christmas. God Bless.
Just Click the image below to go to the download page.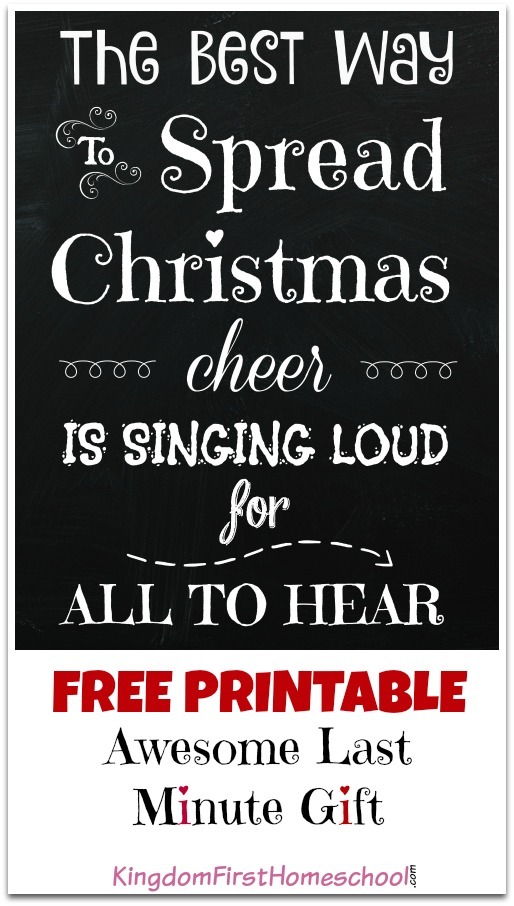 ---
For more homeschooling inspiration, tips and encouragement, make sure to follow KFH on Facebook, Pinterest, Instagram and Twitter, and subscribe to our Newsletter for some FREE GOODIES!