Some links mentioned on this blog are affiliate links for your convenience. For more information, read my complete disclosure policy
---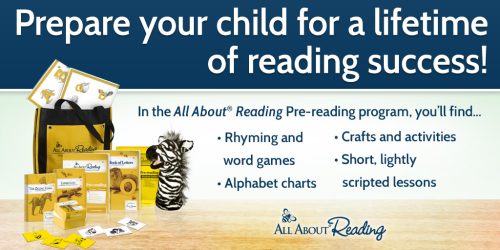 You know, everyday that goes by I realize more and more what really matters, It's not that the lessons are done, laundry is done, house clean, blog updated, Facebook updated, it's my relationships. My relationship with God, my husband, my girls and friends and family that is what matters. Sometimes we can get lost in the busyness and lose sight of these things.
Everyday just seems like a race to get everything accomplished and perfect, just to wake up and do it all over again the next day and the next day. It's time to stop and take a closer look at what really matters… the hearts of my loved ones. The heart of my Lord, what does He want me to do today, what can I do to show my husband and kids I  truly love them, of course I do, but do they really know it.
This life is racing by and before I know it my children will be grown and starting their own family and it would be too late. We need to build our relationships today because tomorrow never comes when we put it off. So this day I will  put more effort into the matters of the heart of my Lord, husband & children other than the matters of the stuff.
---
For more homeschooling inspiration, tips and encouragement, make sure to follow KFH on Facebook, Pinterest, Instagram and Twitter, and subscribe to our Newsletter for some FREE GOODIES!