Some links mentioned on this blog are affiliate links for your convenience. For more information, read my complete disclosure policy
---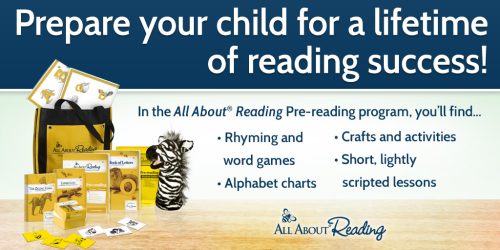 Do you feel like you are failing as a parent?
For some of us becoming a mother was natural. As little girls we dreamt of marriage, kids, white picket fences, visits to the park and night time snuggles.
We had plenty of practice with babysitting on weekends or even watching our younger siblings so our parents could have a weekly date night. We seem to have been born to be a mom, we are nurturers who walked into motherhood effortlessly.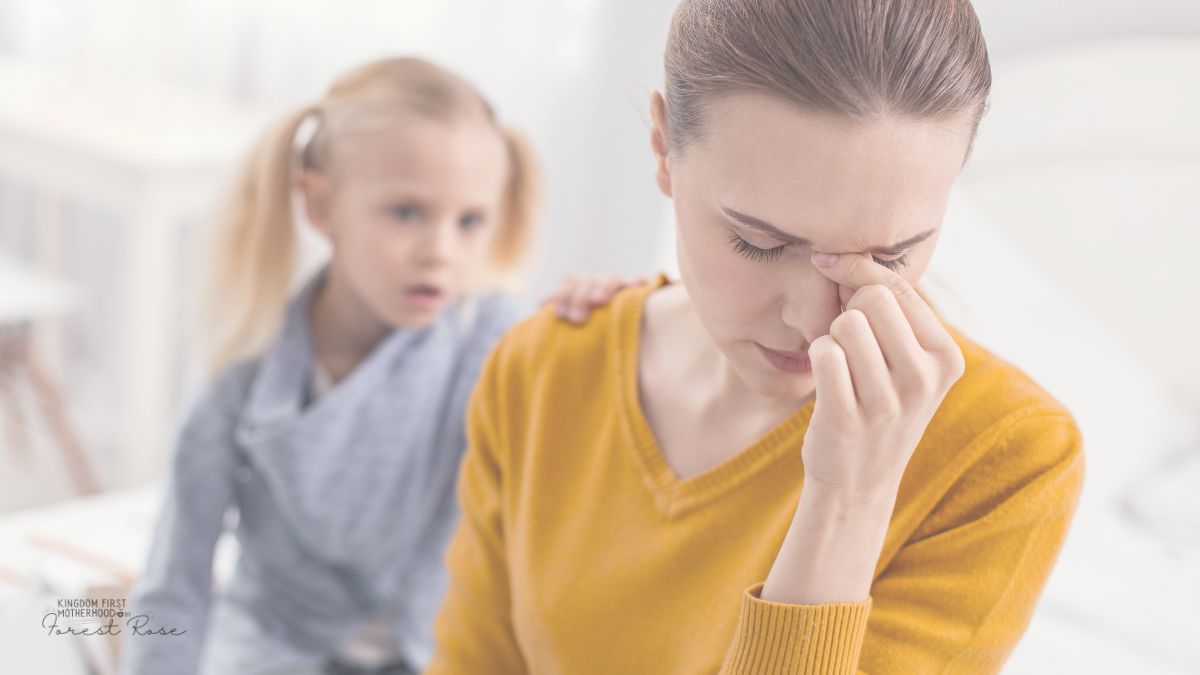 What Do You Do When You Feel Like You are Failing?
There are plenty of us, however, that battle with feeling like a complete and total failure. Maybe we had the same dreams, but soon found out that reality looked drastically different.
Somewhere between, teething, screaming babies, tantrum throwing toddlers, emotional tweens and unreachable teens we lost sight of that dream we once held dearly. And then this happens, you begin to feel like you are failing.
Then add in homeschooling, mounds of endless laundry, breakfast, lunch and dinner meal plan, prep & clean-up, housekeeping, unexpected sickness, lack of money and all the other demands of life we begin to question our abilities to mother and homeschool.
We question if we truly have what it takes to successfully raise up and teach these little gifts that God has entrusted us with. We reel and doubt ourselves when we mess up.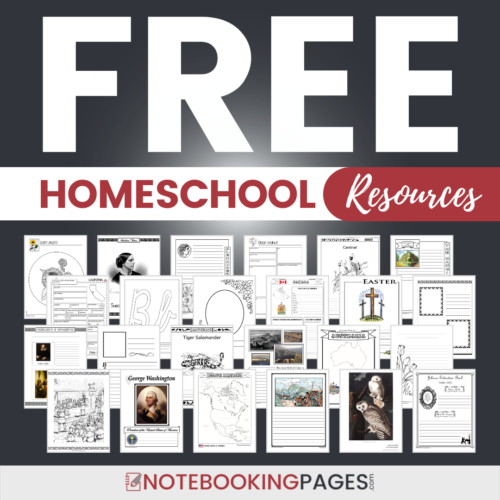 Allowing condemnation to take hold when it seems like everything's falling apart. When our kids don't grasp a new lesson right away, or seem to be behind their peers, or someone quizzes them and they don't have the answer we immediately feel like we are failing our kids.
Uncertainty happens when the voices inside our head scream that we aren't sufficient. . .
Uncertainty is a cousin to fear. When we try to step out in courage, fear or uncertainty keeps the "what if's" before us.
What if I say I can teach my kids, only to find out I really can't?

What if I let my child down?

What if I fail her?

What if they don't get into college?

What if . . . ?
If we aren't diligent in keeping the "what ifs" in check we will find ourselves frozen in fear.
"For God has not given us a spirit of fear, but of power and of love and of a sound mind." II Timothy‬ ‭1:7‬ (‭NKJV)‬‬
How do you overcome when you feel like you're failing?
I was a guest at The Character Corner for the Building Godly Character in Your Kids Blog Party! Read the entire post over there along with other amazing posts.
PIN IT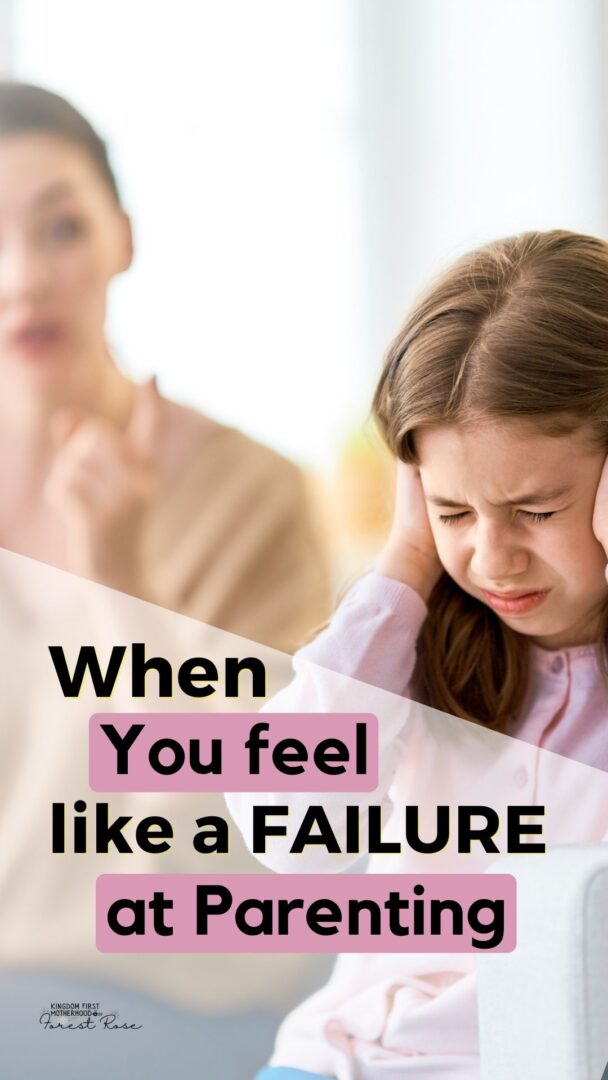 ---
For more homeschooling inspiration, tips and encouragement, make sure to follow KFH on Facebook, Pinterest, Instagram and Twitter, and subscribe to our Newsletter for some FREE GOODIES!
Forest Rose is a God Loving, Blessed Wife, &  Mama to 3 girls. She's passionate about lifting moms out of the trenches that are discouraged, overwhelmed, or feeling alone or isolated. Her hope is to point them to Christ and equip them to rise up with a newfound hope and joy within, that He alone can provide. Besides blogging, she also loves to create printables!