Some links mentioned on this blog are affiliate links for your convenience. For more information, read my complete disclosure policy
---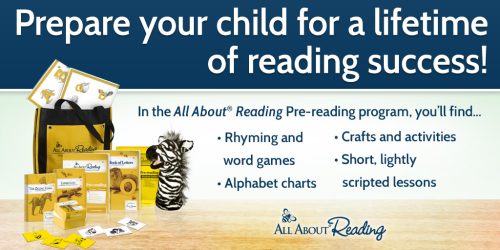 So I went shopping for a Autumn wreath for my front door, something I've wanted to do for YEARS! I'm such a procrastinator. No, seriously, it's bad. I'm super happy that I found a very pretty one though and I even picked up a cute antique-ish looking wall hanging that says Welcome Autumn. Look at me all fall festive this year! Ha!
Anyway, while I was shopping I thought it would be fun to have my girls make a Autumn wreath for our 31 Days of Fall Arts and Crafts Series.
I fondly remember making a wreath out of cornstalks when I was a kid. However to put a spin on it (and make it waaaaay prettier) I searched for fall silk leaves, but came up empty handed. Argh!
No worries though, I did happen to find some gorgeous fall leaf bouquets and just snipped the leaves. Voila, fall leaves to work with for this fun paper plate Autumn wreath craft!
They are a bit thicker than I wanted, but they worked out just fine.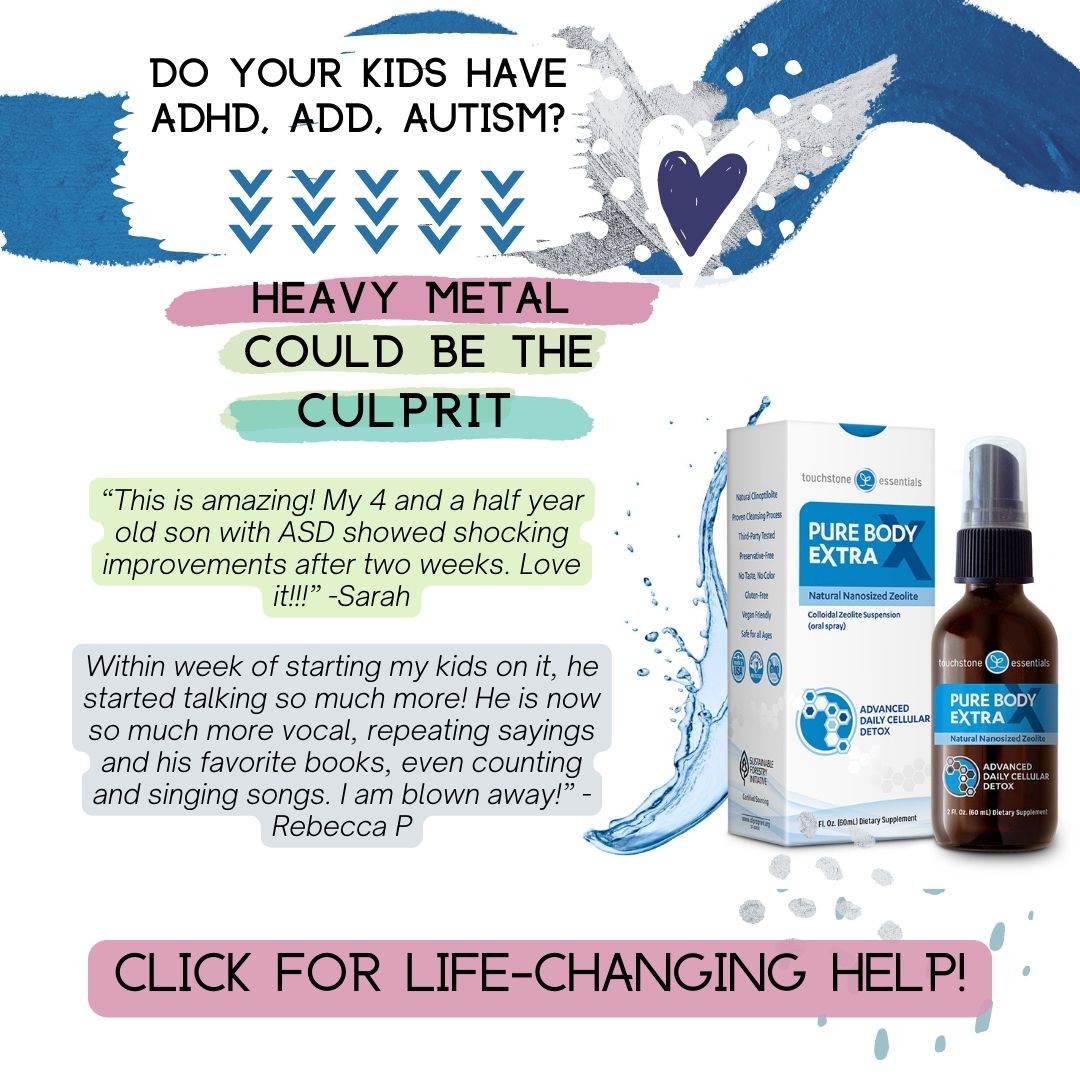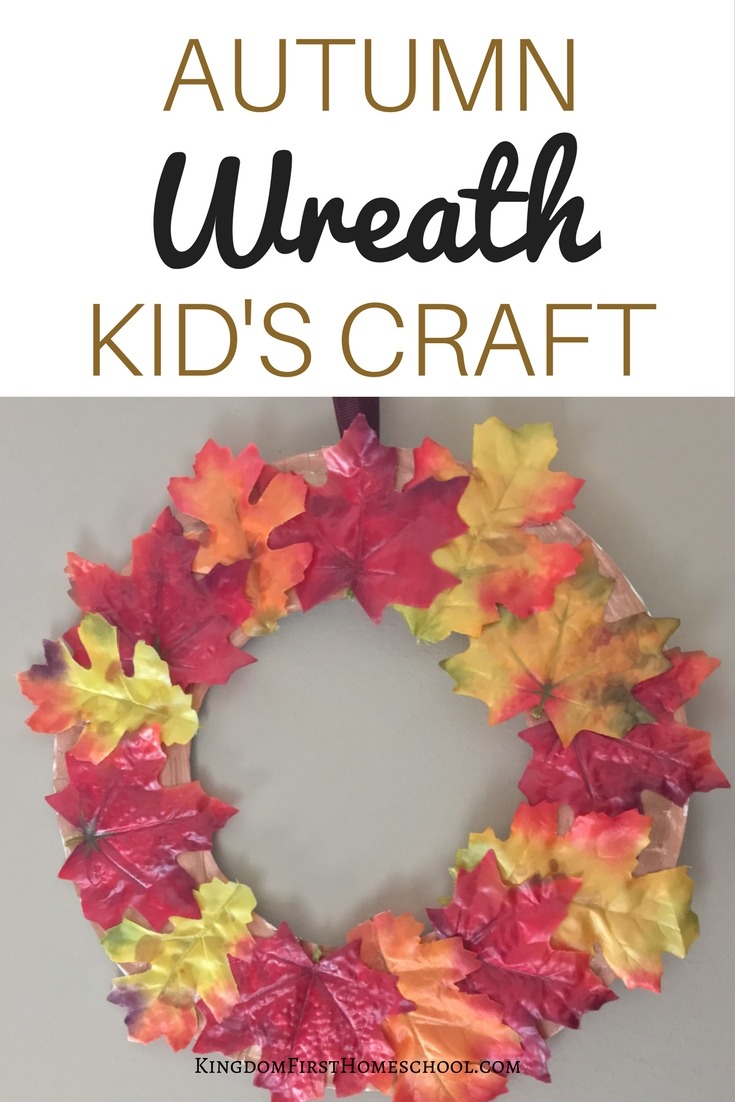 How to Make a Paper Plate Autumn Wreath
Supplies
Paper Plate
Brown Acrylic Paint & thick Paint Brush
Scissors
Glue (hot glue gun recommended, but not needed)
String or Ribbon
Hole Punch (optional)

Process to make the paper plate fall wreath
Step 1 – Cut the center circle out of the paper plate.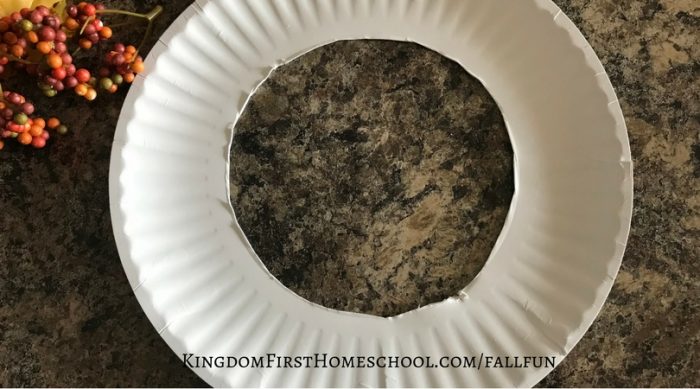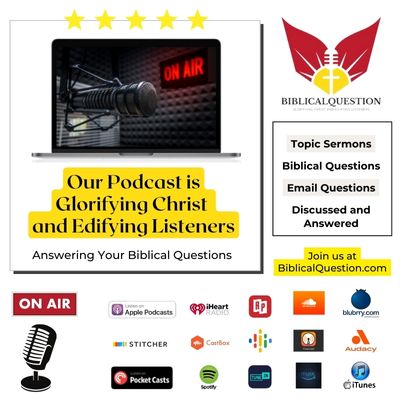 Step 2 – Flip the paper plate upside down. Paint the paper plate and let dry. It doesn't have to be perfect. Just try to get as much of the white covered as you can.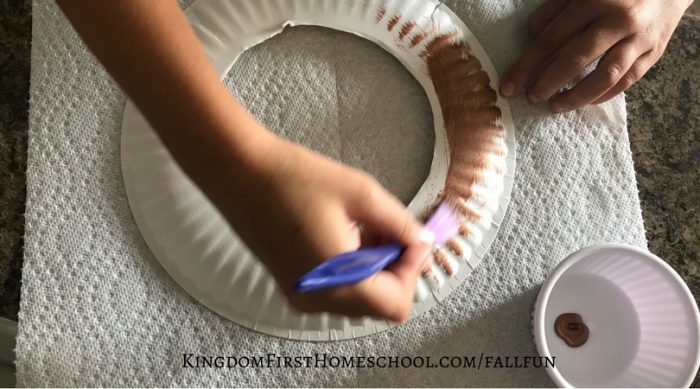 Step 3 – Glue the leaves on. We used school glue, but it was really difficult to get them to stick, we made it work by adding a lot of glue and just lightly laying the leaves where we wanted them. Then we carefully laid a heavy book on top and pressed it overnight.
It worked! But if you have a hot glue gun, use that and skip the drama and meltdowns that could occur when the leaves don't stay put while working the project. #lessonlearned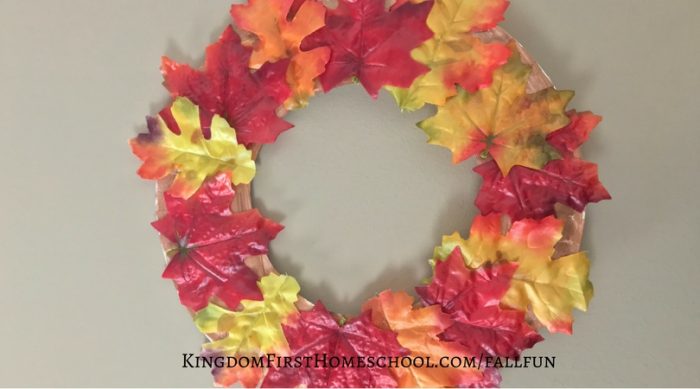 Step 4 – Use a hole punch or just poke a hole and add your ribbon to hang.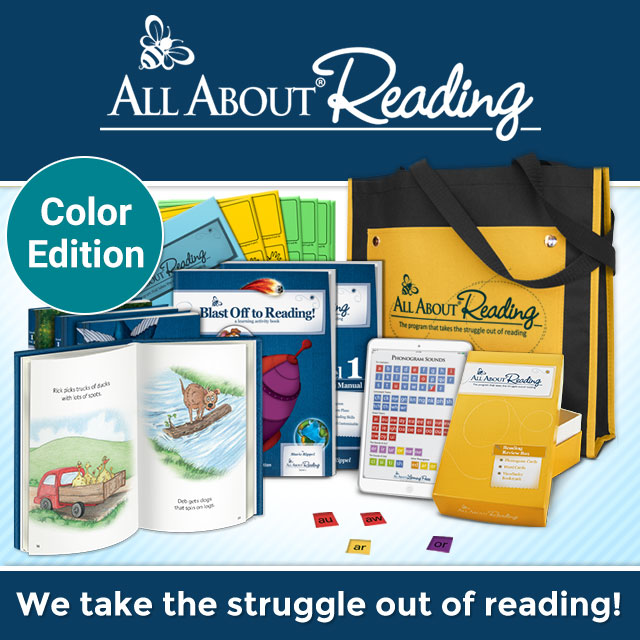 I hope you enjoy making this Autumn Wreath with your kids! What fun fall projects are you doing this fall?
---
Check out the other projects for our 31 Days of Fall Arts and Crafts for Kids series HERE.
---
For more homeschooling inspiration, tips and encouragement, make sure to follow KFH on Facebook, Pinterest, Instagram and Twitter, and subscribe to our Newsletter for some FREE GOODIES!