Some links mentioned on this blog are affiliate links for your convenience. For more information, read my complete disclosure policy
---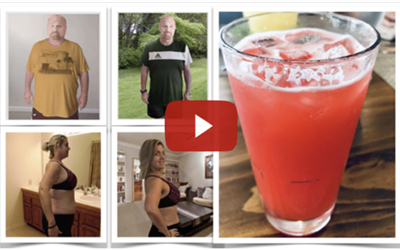 Do you have a reluctant reader on your hands? Reluctant readers are usually reluctant because they identify reading with schoolwork. Finding popular books for kids is a must.
As tablets and gaming is ever increasing, reading seems to be on the decline. In our house, reading used to be a chore, but since we have been spending a lot more time at the library this year, I all of a sudden have thriving readers in my house.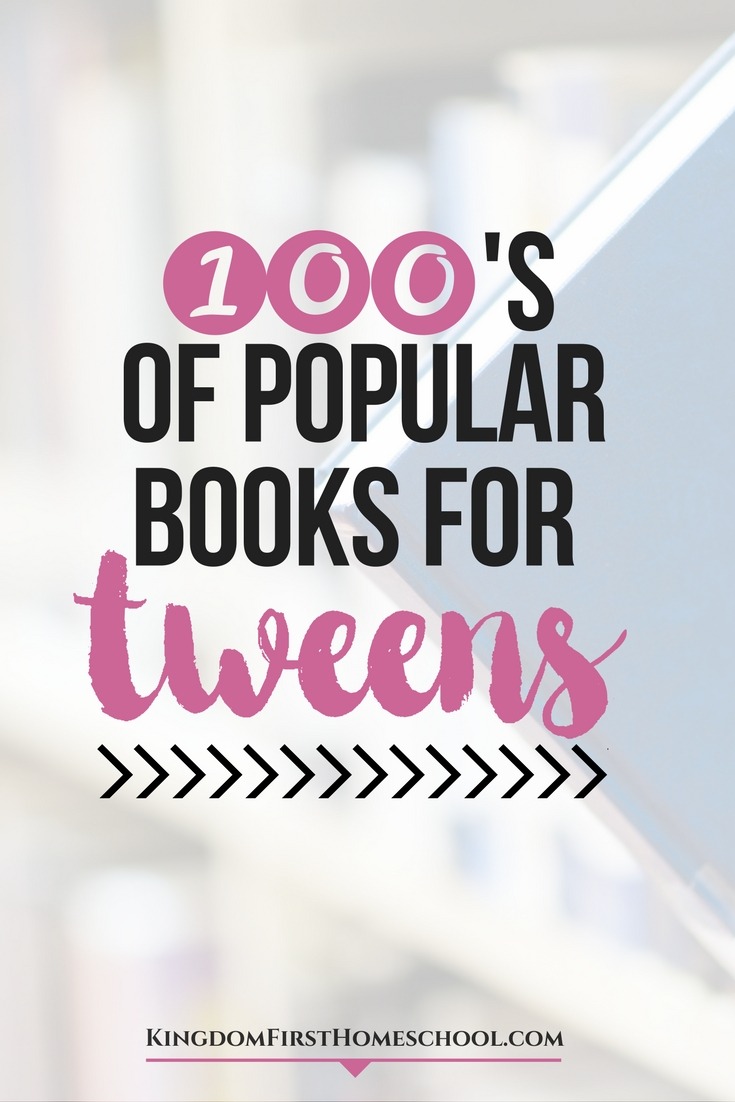 Making sure your kids have an interest in what they read is the easiest way to get your reluctant reader on the path to becoming an avid reader. There is something for every tween on this list.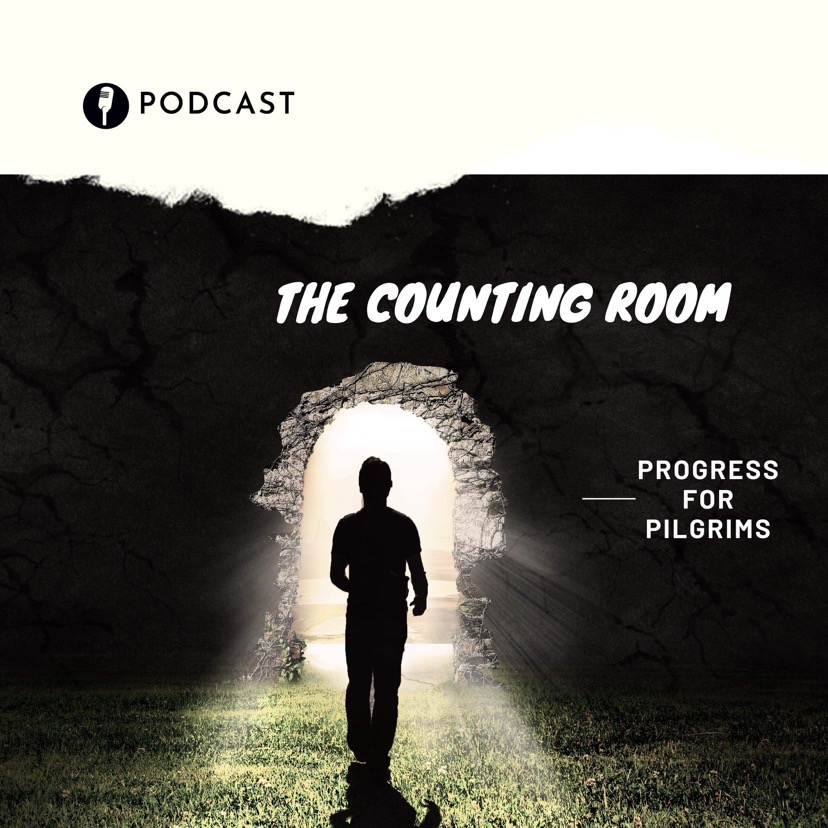 Popular Books for Tweens
  The Nancy Drew and the Clue Crew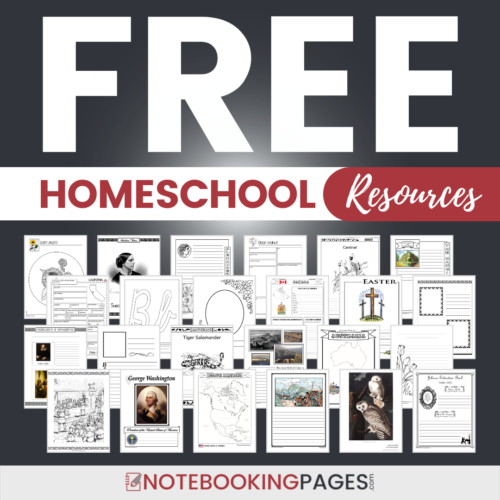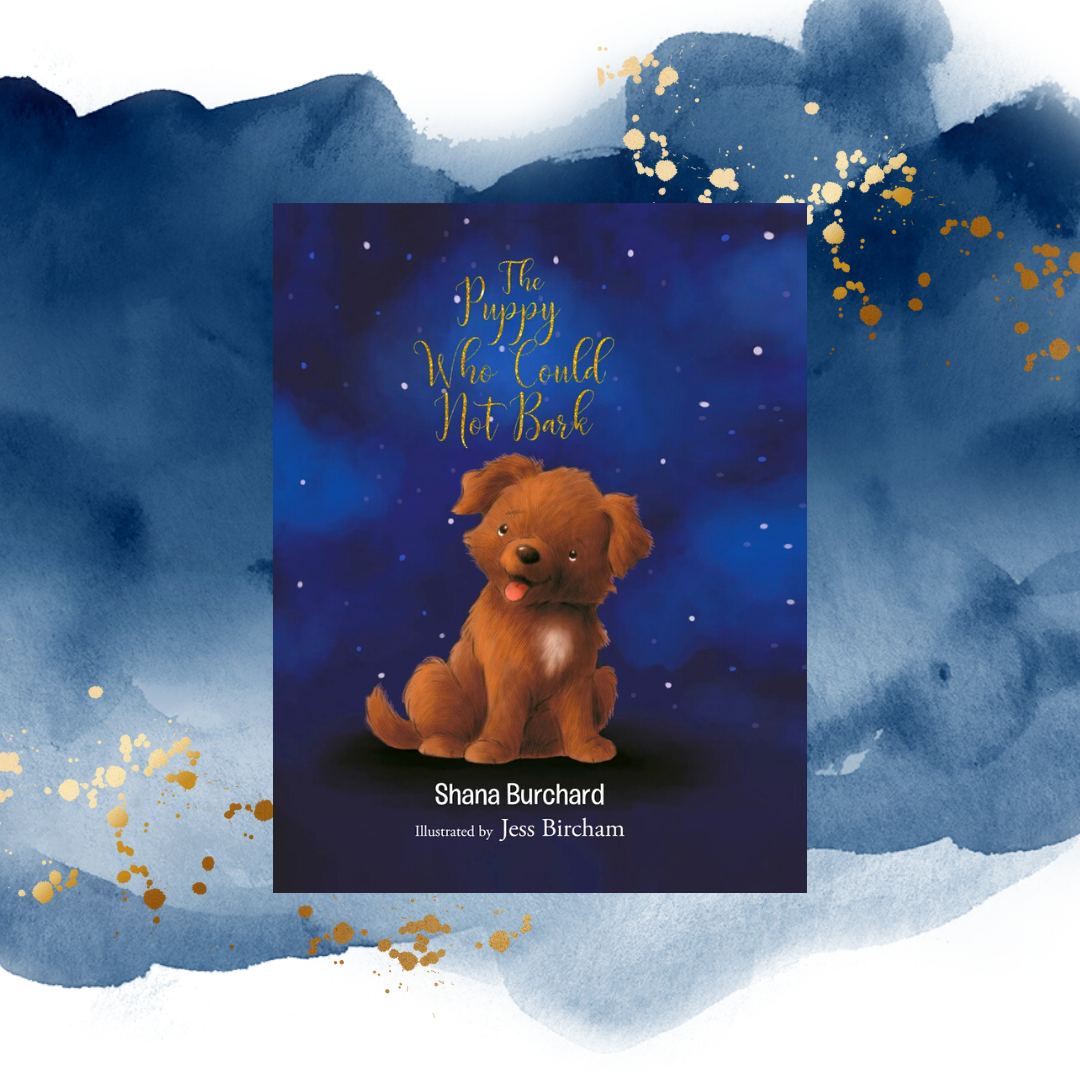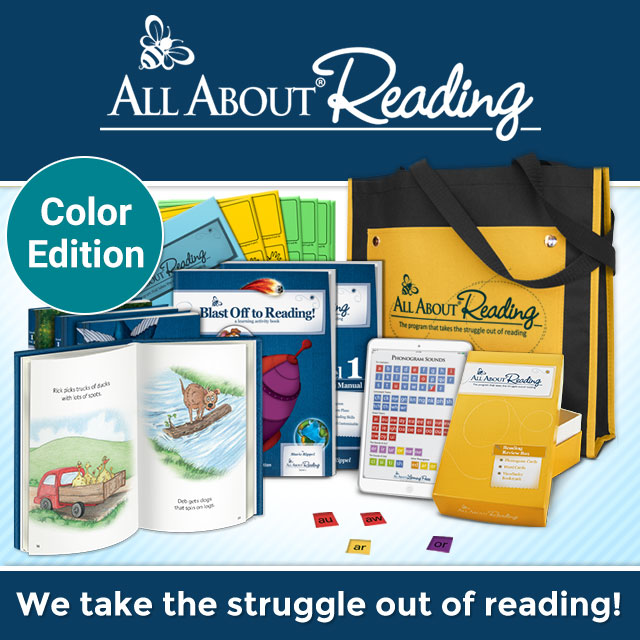 The Judy Moody Uber-Awesome Collection
Popular Books for Kids Lists
Hundreds of Books for Tweens on Goodreads all Genres
---
***Want to start a new blog and make an income from home? BlueHost is the company I'd recommend as the most affordable for web hosting. Their prices are SUPER LOW and include a FREE SSL Certificate. You can check them out here! Here is step-by-step for HOW TO START A BLOG!!
---
100 Greatest Children's Books-New York Public Library
100 Best Books by age-Teachers First
Best Books for Kids|Common Sense Media
Here is the list of books my 3rd Grader has read
---
For more homeschooling inspiration, tips and encouragement, make sure to follow KFH on Facebook, Pinterest, Instagram and Twitter, and subscribe to our Newsletter for some FREE GOODIES!