Some links mentioned on this blog are affiliate links for your convenience. For more information, read my complete disclosure policy
---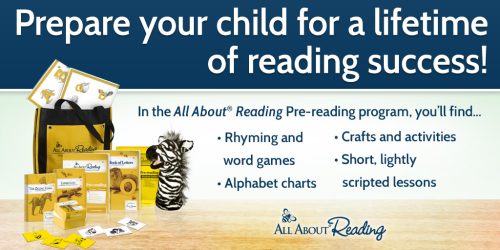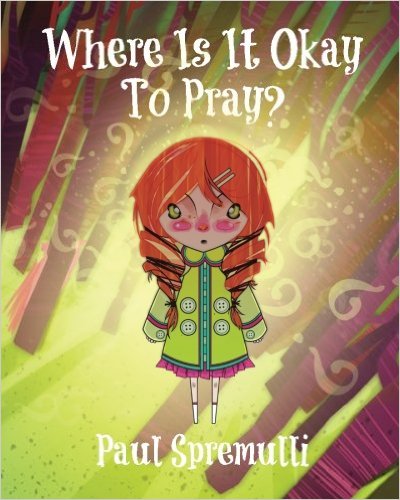 This is a book for Christian kids today…This country has changed so much over the past years, that we now have to ask the question Where Is It Okay To Pray? In a culture that is quickly changing from days of old when prayer and seeking God was not taboo, to now being offensive and in most schools illegal…ugh!
This little girl, Kay, travels around asking God where is it okay to pray? I love that in this book, God answers little Kay, with "My dearest, darling, daughter Kay, No Matter the time of day, wherever your head may lay, regardless of what others say, It is ALWAYS OK TO PRAY."
We have to teach our kids that no matter what is going on around us God is first and we should always keep open communication with Him ALWAYS! Yes some people may look at you funny, cause they don't understand, but no matter what continue to pray everyday all day. If we do not teach them this they may harbor a shameful spirit and eventually shrink back in worry of what others may say about them.
So show your kids they are free to pray anywhere, and we all know that kids learn the most by example, so be a good example of public prayer, at the restaurant, at the park, at the theater, at the baseball game…etc.
Filled with wonderful illustrations, "Where Is It Okay To Pray" is an awesome book for our kids, not only to realize that it is OK to pray everywhere, but that God hears us and answers our questions, no matter how simple they may be. This also shows our kids that they, as little children, can have a real relationship with our Father!
This book is available on Amazon so be sure and get your copy and promote FREEDOM TO PRAY!!
I received a free download of this for my review– Read my full Disclosure Here
---
For more homeschooling inspiration, tips and encouragement, make sure to follow KFH on Facebook, Pinterest, Instagram and Twitter, and subscribe to our Newsletter for some FREE GOODIES!
Forest Rose is an Imperfect Kingdom Mama, Working from Home. She's a Believer that "all things are possible through God" –  Forest has been Blogging and Creating Online Content for Moms and Homeschoolers for 13 Years. If you Ask Her, Motherhood is the Hardest, Yet Most Rewarding REAL Job on the Planet! And she has a Heart to Encourage and Equip All Moms!