Some links mentioned on this blog are affiliate links for your convenience. For more information, read my complete disclosure policy
---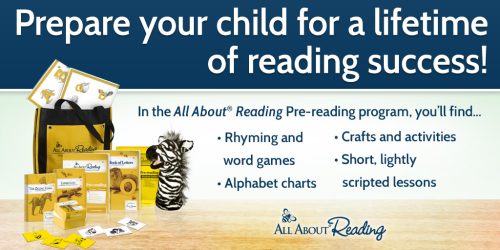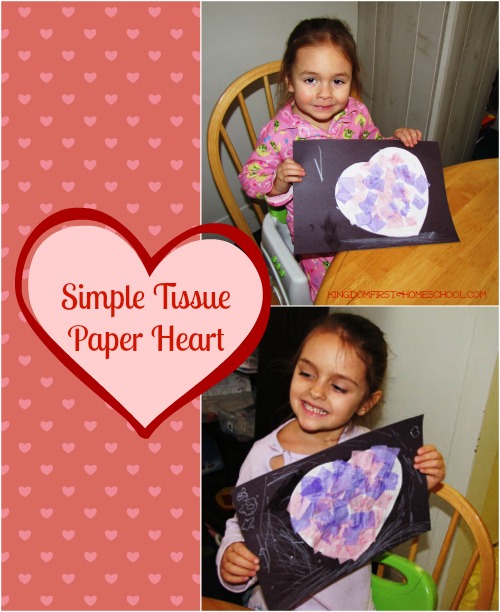 Valentines day is kind of a big deal for us. We love it because it is all about LOVE! We love to love our little ladies,  even though we don't have a lot of money to get them extravagant gifts all of the time, God is the most extravagant God who has given us real love and joy to give to our children…What a blessing!!
When Valentine's Day rolls around you may be searching high and low for the perfect, simple Valentine's day craft for your kiddo to create. Your search is over! Here is a simple Tissue Paper Heart craft to try out.
Tissue Paper Heart Craft
Items Needed to make the Tissue Paper Heart Craft
Black Construction Paper

Heart Template Printed on white paper

2 to 3 colors of tissue Paper

Glue

Water

Paint Brush

White, light Pink, Light Purple Crayons (Optional)
Print and cut out the heart. Glue it to the black construction paper. Cut tissue paper in small squares. Mix equal parts glue and water in a small bowl. Have the child paint a bit of the glue mixture on the heart and stick the tissue paper squares to it. Have them color hearts etc. with the crayons on the black construction paper. Hope your Valentine's Day is filled with LOVE!!
What are some ways you celebrate Valentine's Day with your Kiddos?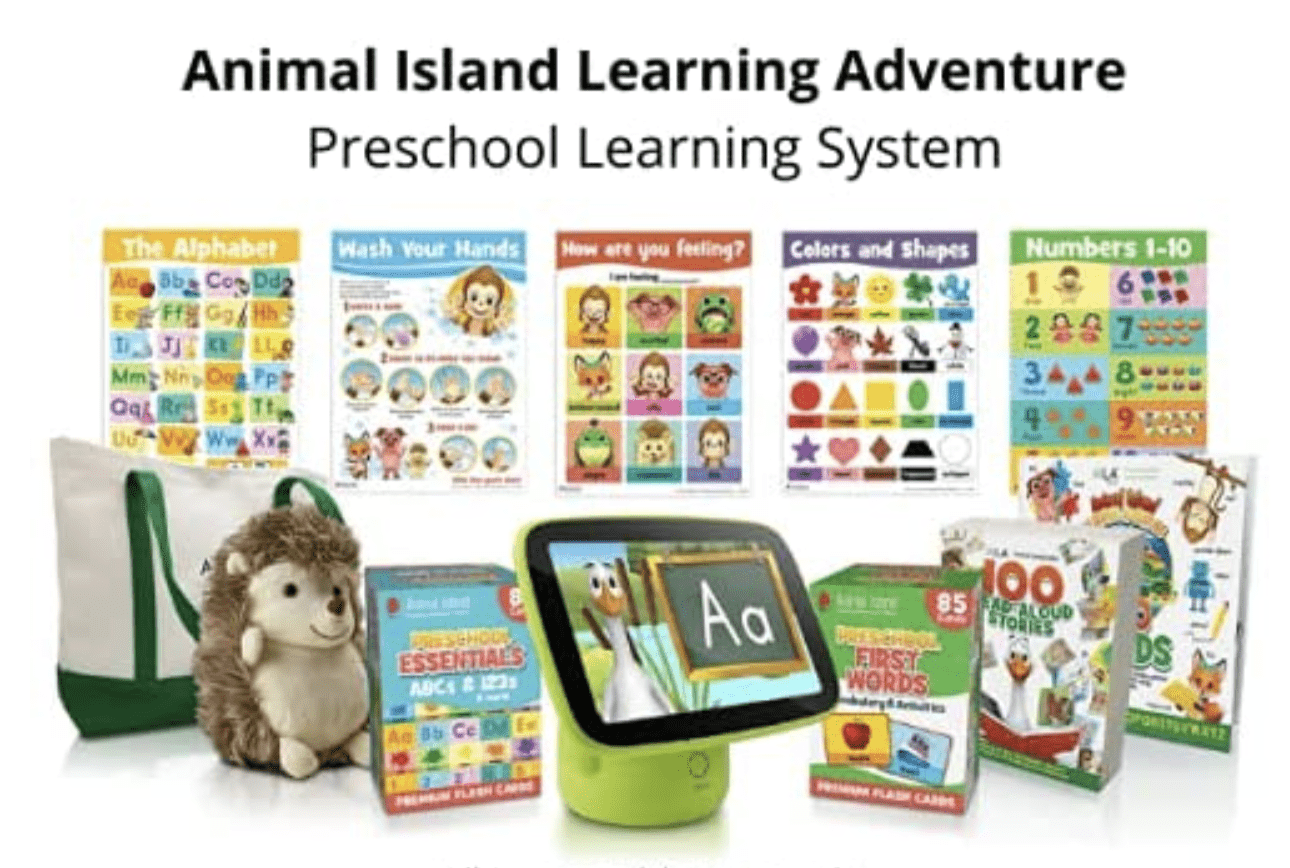 ---
For more homeschooling inspiration, tips and encouragement, make sure to follow KFH on Facebook, Pinterest, Instagram and Twitter, and subscribe to our Newsletter for some FREE GOODIES!
Forest Rose is a God Loving, Blessed Wife, & Relaxed, Eclectic Homeschooling Mama to 3 girls – 11, 13, & 15 in Fort Wayne, Indiana. She's passionate about lifting moms out of the homeschooling trenches that are discouraged, overwhelmed or feeling alone or isolated. Her hope is to point them to Christ and equip them to rise up with a new found hope and joy within, that He alone can provide. Besides blogging, she also loves hanging out at her exclusive Facebook Group "Homeschooling 101 Community" that she started to help new homeschoolers thrive.