Some links mentioned on this blog are affiliate links for your convenience. For more information, read my complete disclosure policy
---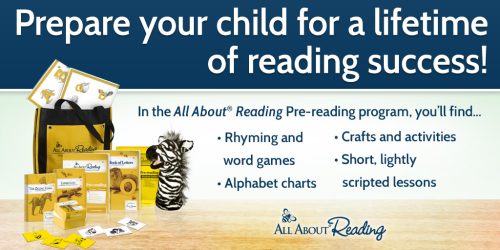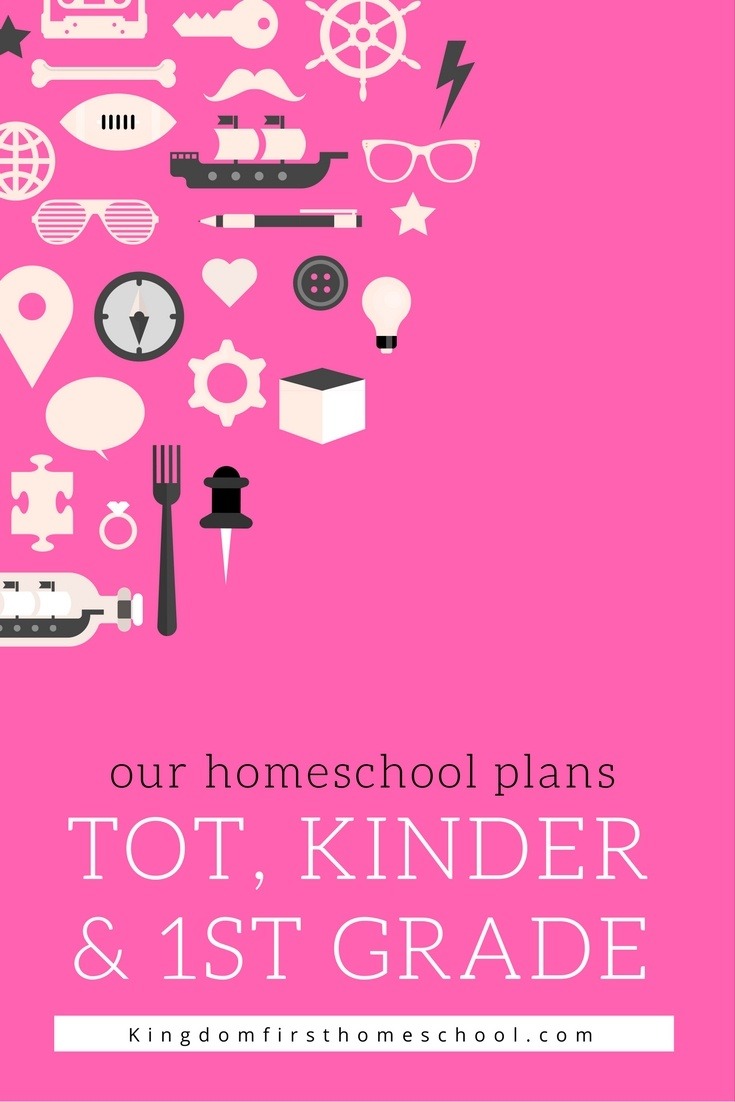 It's that time of year again, the time to share our homeschool plans. We have already had a month of school…So here we go.
Our Homeschool Plans
This year in our homeschool plans… I switched back to Sonlight, for the simple reason that what I loved so much about Heart of Dakota-Little Hearts For His Glory  last year,which was the wonderful literature,  Sonlight also offers, but much more of. Although we love both curriculums and would recommend each to everyone, I was led to go with Sonlight this year.
Together Homeschool Plans
Spirit- Praise, Worship & Prayer
Core- Sonlight Core A which includes Bible, History, Geography,  & Read-Alouds
Science-  A Beka Discovering God's World Grade 1
Art- Misc.
Jada-6 yrs. 1st grade
Math-  Singapore Primary Mathematics 1A & 1B which came with 2 textbooks & a workbook.
Handwriting- Handwriting Without Tears Grade 1
Language Arts- Sonlight Language Arts for Grade 2 readers, (Spelling/Phonics/Reading/Handwriting/Vocabulary) & Explode The Code 4,5,6
Jasmine-5 yrs. Kindergarten
Math- Singapore Earlybird Kindergarten Mathematics A & B
Handwriting- Kumon My First Book Of Uppercase Letters 3-4-5
Language Arts- Sonlight Language Arts for Grade 1 readers,(Spelling/Phonics/Reading/Handwriting/Vocabulary)
As we all know you never know if something is working for you until you get through the school year a bit so, for now, we just press on and press through all for His Glory!
We pray you all have an amazing school year!
Jordan – Tot School
Tot school is so fun! We do a lot of hands-on activities, painting, crafts and more fun tot school. Here's all of our Tot School Posts.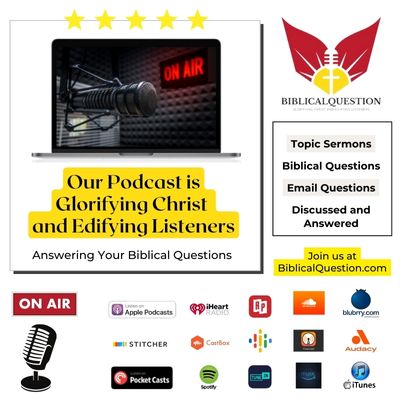 We will be pulling tot school ideas from a lot of different websites.
Check Out our previous School plan posts…
2010-2011 School Year Plans
2011-2012 School Year Plans
---
For more homeschooling inspiration, tips and encouragement, make sure to follow KFH on Facebook, Pinterest, Instagram and Twitter, and subscribe to our Newsletter for some FREE GOODIES!