Some links mentioned on this blog are affiliate links for your convenience. For more information, read my complete disclosure policy
---
TuTiTu is a free 3D animated video series geared towards toddlers aged 2-3 years old. Toddlers are introduced to TuTiTu – a smiling friendly hovercraft. TuTiTu videos are very thought provoking. My 3 year old Jordan and I had so much fun going through some of the videos together.
TuTiTu teaches the "basics" of the world in a fascinating, easy to digest, visual and musical manner. The length of the episodes are very short which is great, because Jordan's attention span is pretty short still.

In each video TuTiTu, the friendly hovercraft,  builds and creates a new toy to interact with. TuTiTu transforms objects such as cubes and balls into fun thinks, like playgrounds, trains, animals, a snowman, birthday cakes…etc. I like that in each video there is a pause, so you and your toddler can discuss what will happen next or where do you think that is supposed to go, or even what is missing still. Jordan was enthralled by these videos, she did not want to quit watching them, we watched like 10 in a row. 
There is quite an educational value in these videos for toddlers. The exposure to the videos enriches the toddler's vocabulary, teaches them the names of objects, and enables learning numbers and letters as well as other concepts for the world surrounding them. Not to mention, the videos encourage creativity and curiosity to create and build things themselves. This series is also translated in 14 languages, so your child can learn the concepts in another language as well.
Playground
Along with the videos, TuTiTu has a playground, where you can find two sections one to create, which includes printable coloring pages, birthday Cards and a TuTiTu wallpaper download.
Jordan loves trains, so she wanted to paint the train on the website and color the train coloring page.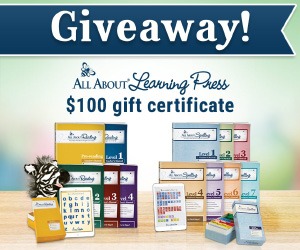 Also on the playground there is a game section which includes (pictured below) Building, Puzzles, Paint and find. Each one of these games are fun and have great sound effects that had Jordan and I laughing.
Overall TuTiTu is a great way to spend time learning and laughing with your toddler. The only thing I would say that I would like to see added, would be a little more girlie fun. Jordan was asking where the princesses, dolls and dresses were, but she was happy to see the trains…lol.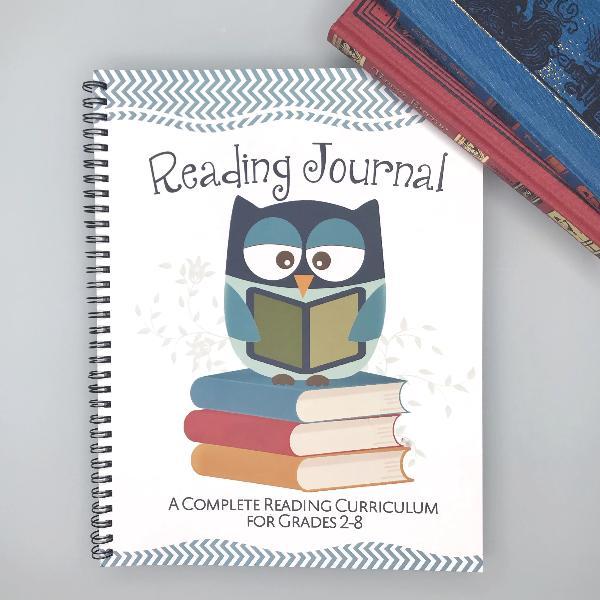 ---
For more homeschooling inspiration, tips and encouragement, make sure to follow KFH on Facebook, Pinterest, Instagram and Twitter, and subscribe to our Newsletter for some FREE GOODIES!
Forest Rose is a God Loving, Blessed Wife, & Relaxed, Eclectic Homeschooling Mama to 3 girls – 8, 11, & 12 in Fort Wayne, Indiana. She's passionate about lifting moms out of the homeschooling trenches that are discouraged, overwhelmed or feeling alone or isolated. Her hope is to point them to Christ and equip them to rise up with a new found hope and joy within, that He alone can provide. Besides blogging, she also loves hanging out at her exclusive Facebook Group "Homeschooling 101 Community" that she started to help new homeschoolers thrive.