Some links mentioned on this blog are affiliate links for your convenience. For more information, read my complete disclosure policy
---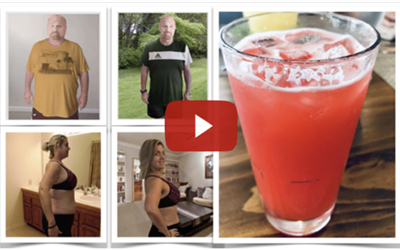 Are you looking for crafts for your kids to make for mother's Day? I love getting handmade gifts from my kids. Here are the sweetest, simplest DIY Mother's Day Gift ideas for Kids to Make.
Not exactly sure where to begin and not the crafty type? No worries!
I have rounded up the absolute sweetest, simplest Mother's Day crafts that your kids can make with items you probably already have laying around. Lets raid the cupboards and go through our craft cabinets and have some DIY fun!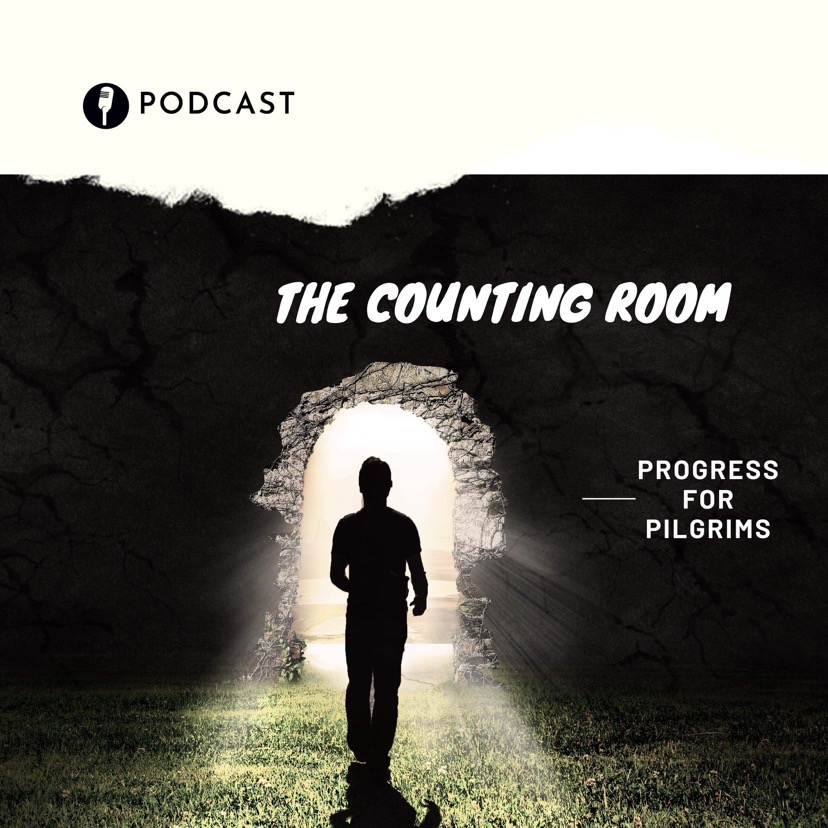 For Mother's Day gift ideas, I always love it when my girls make me something. No matter what your child makes it's always so very special because it comes from the heart. I have always preferred the DIY gifts the very best! 
I would much rather have something that they created than something purchased from the store any day! I love to look back at all the pictures and cards over the years, it just makes my heart happy! 
Your kids can make all of these quickly and easily. But if you have a kid that absolutely dreads crafts and they would rather buy something, check out my Etsy printable shop for some great last-minute Mother's Day gifts, too. Simply, pick the INSTANT DOWNLOAD, print and frame! Voila instant meaningful and beautiful gift!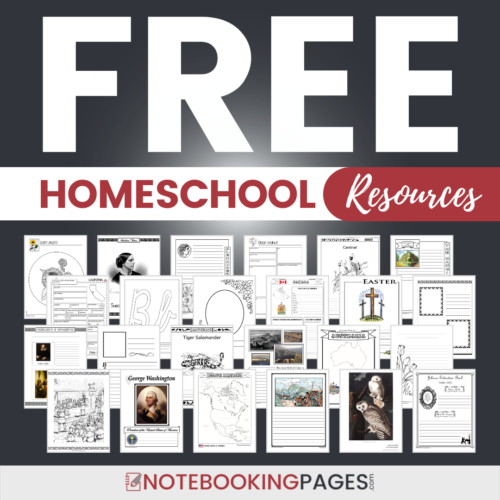 Now, let's check out some easy peasy Mother's Day DIY gifts!
DIY Mother's Day Gift Ideas for Kids to Make
Plastic Perler Bead Bowls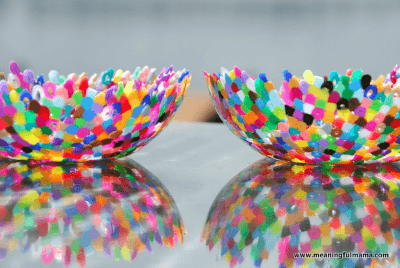 Handprint Flower Pot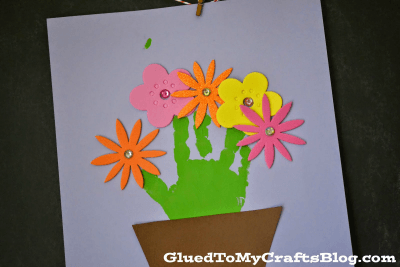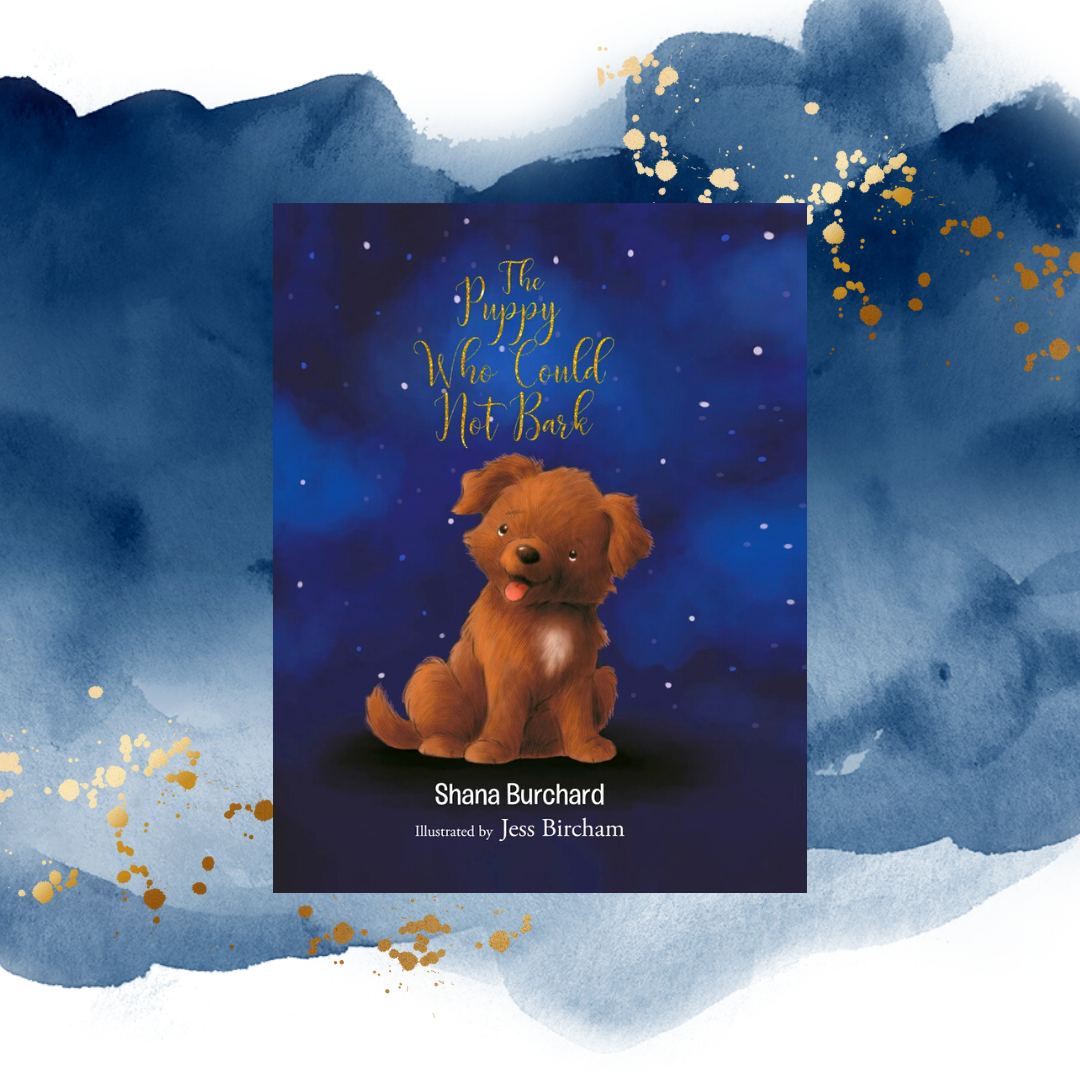 DIY Pipe Cleaner Flowers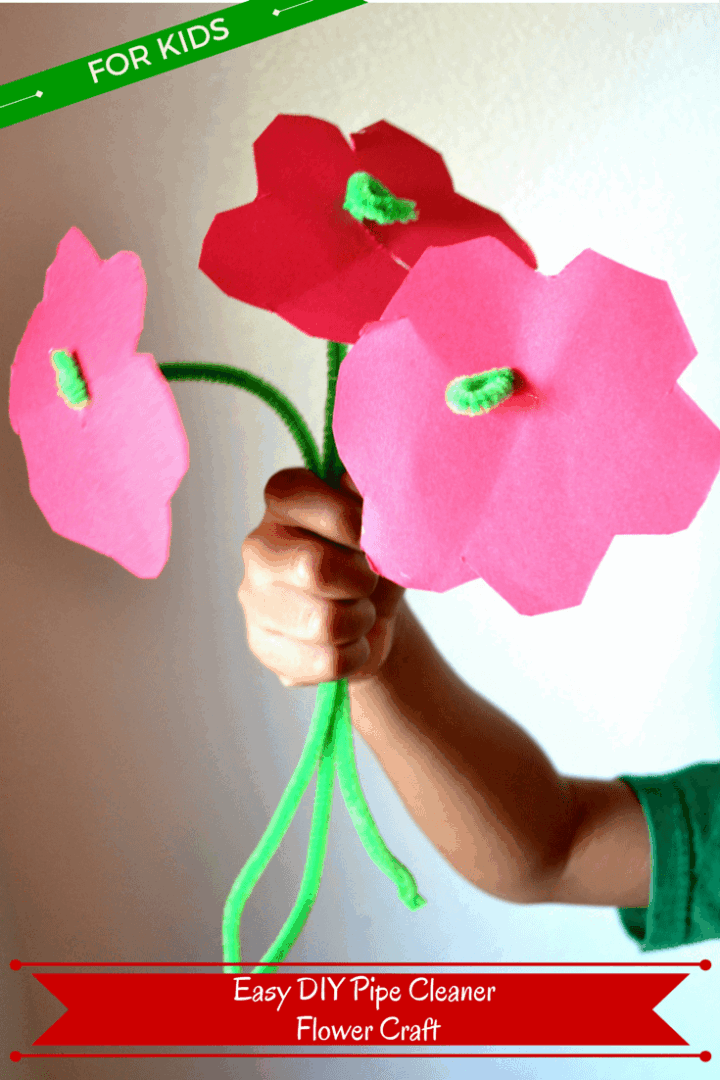 LOVE BUG Ladybugs Picture Holder DIY with Premo Clay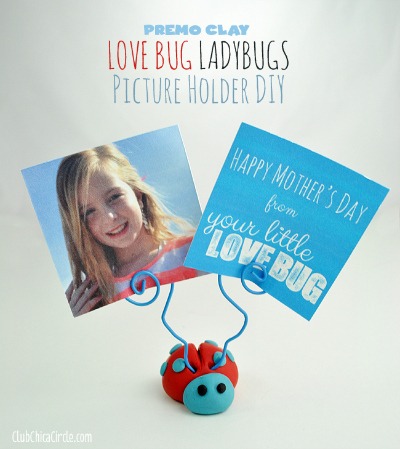 How to Make Dishwasher Safe Glitter Mugs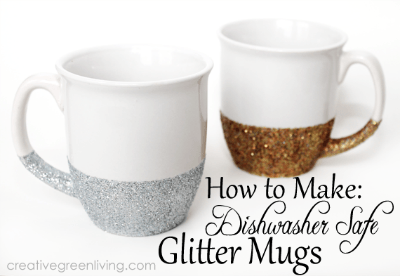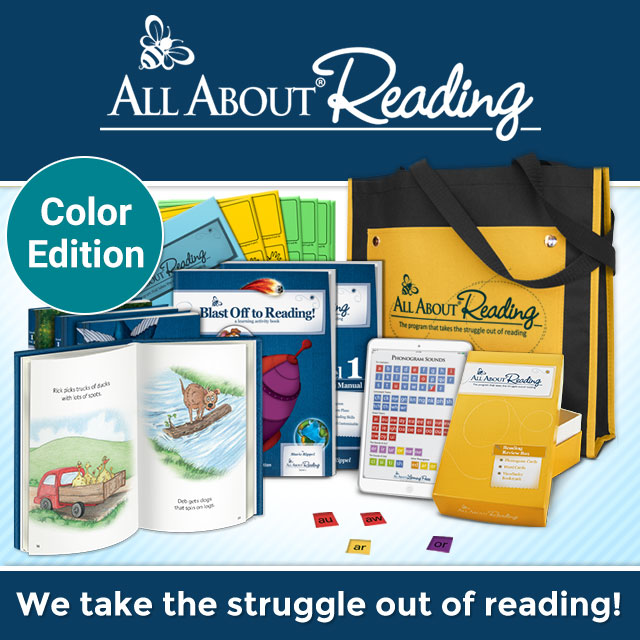 Tissue Paper Flower Pot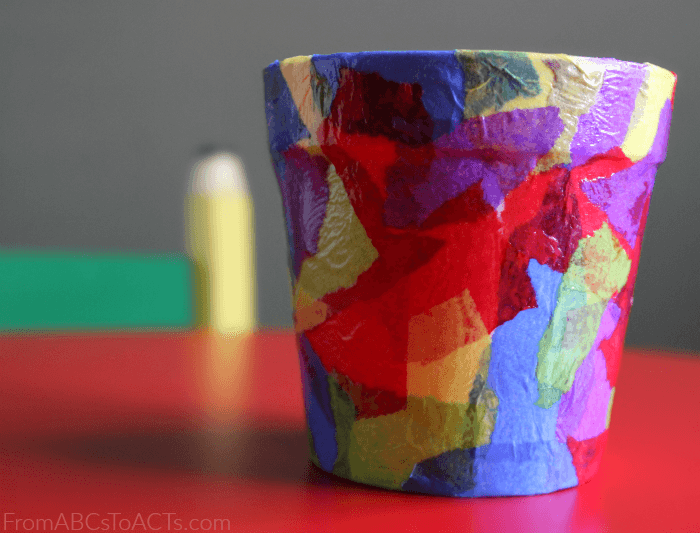 DIY Washi Tape Magnets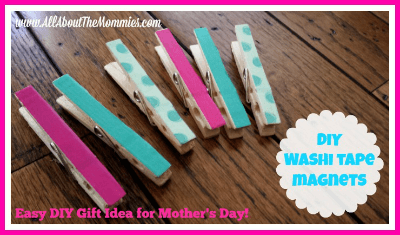 Craft Stick Mother's Day Sign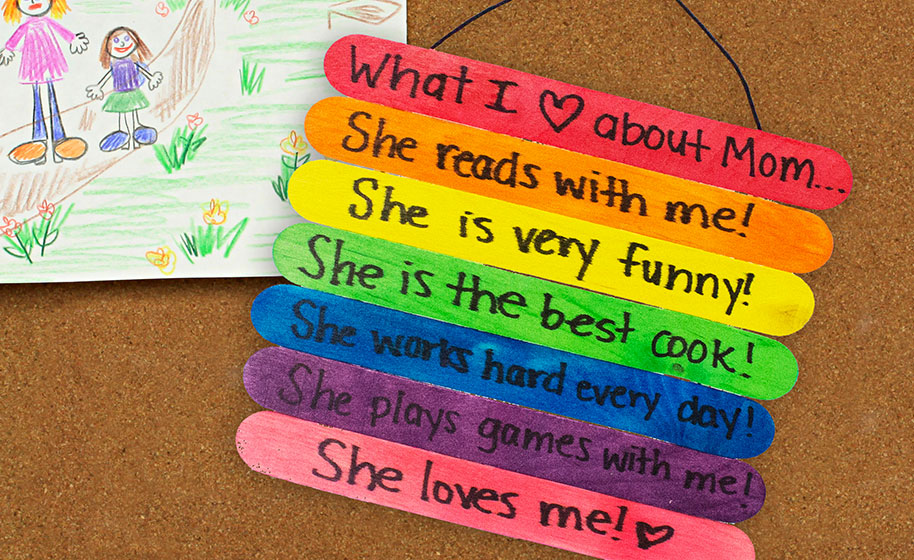 Mother's Day Handprint Bouquet
---
***Want to start a new blog and make an income from home? BlueHost is the company I'd recommend as the most affordable for web hosting. Their prices are SUPER LOW and include a FREE SSL Certificate. You can check them out here! Here is step-by-step for HOW TO START A BLOG!!
---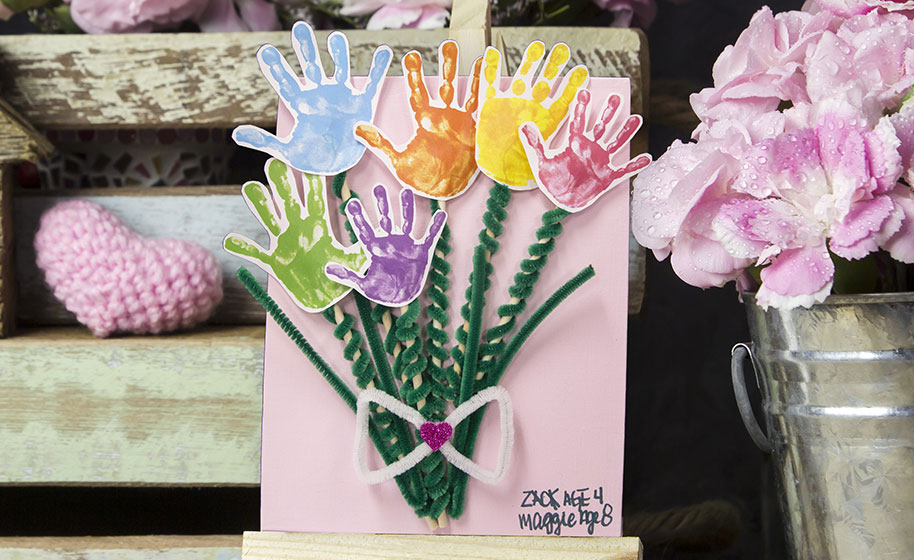 Spring Cupcake Flowers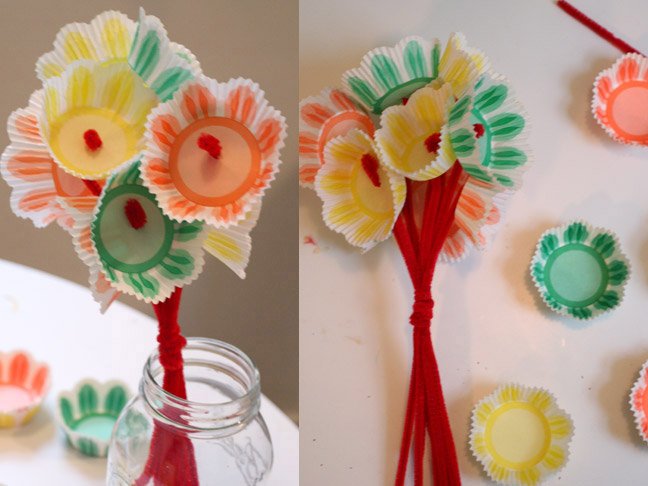 Painted Rock Garden Markers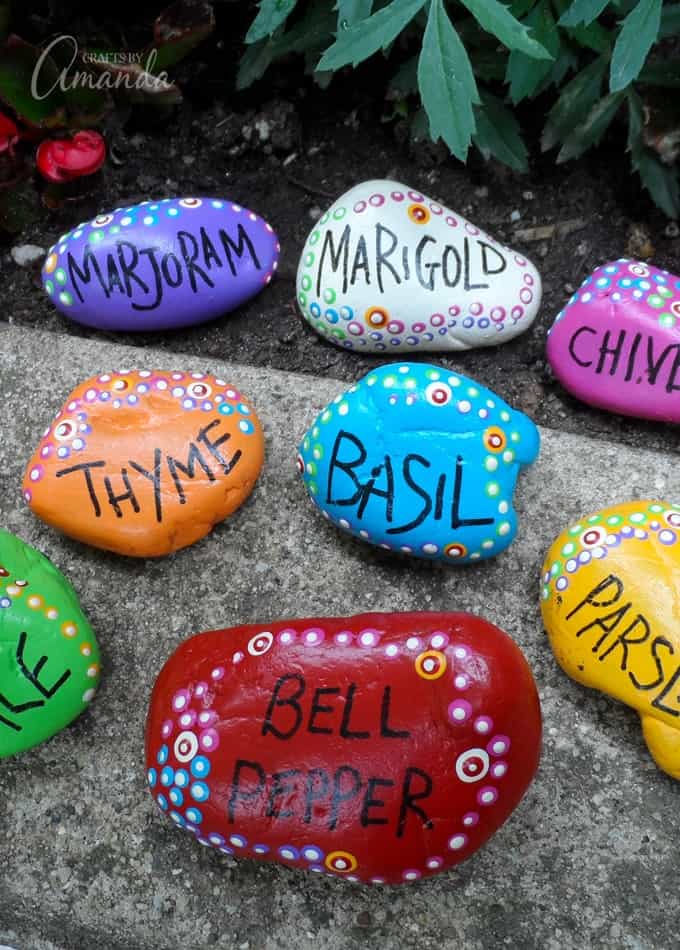 Happy Mother's Day Grab your free Mother's Day gifts Here and Here!
PIN IT FOR LATER!!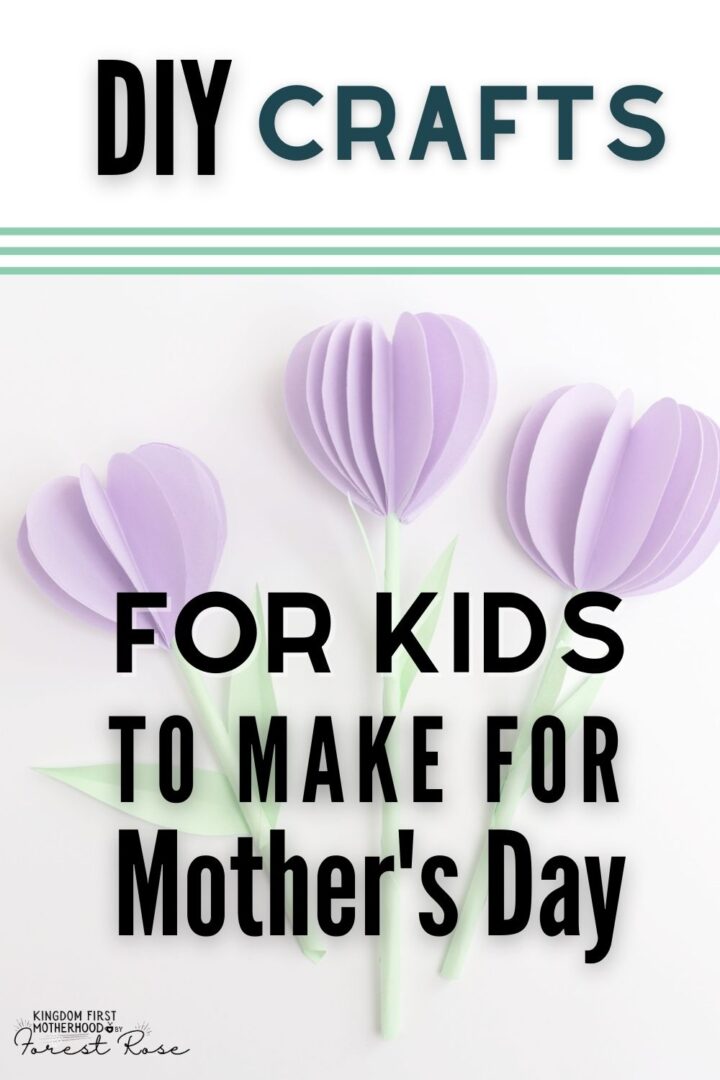 Don't forget about DAD, Father's Day is coming soon too!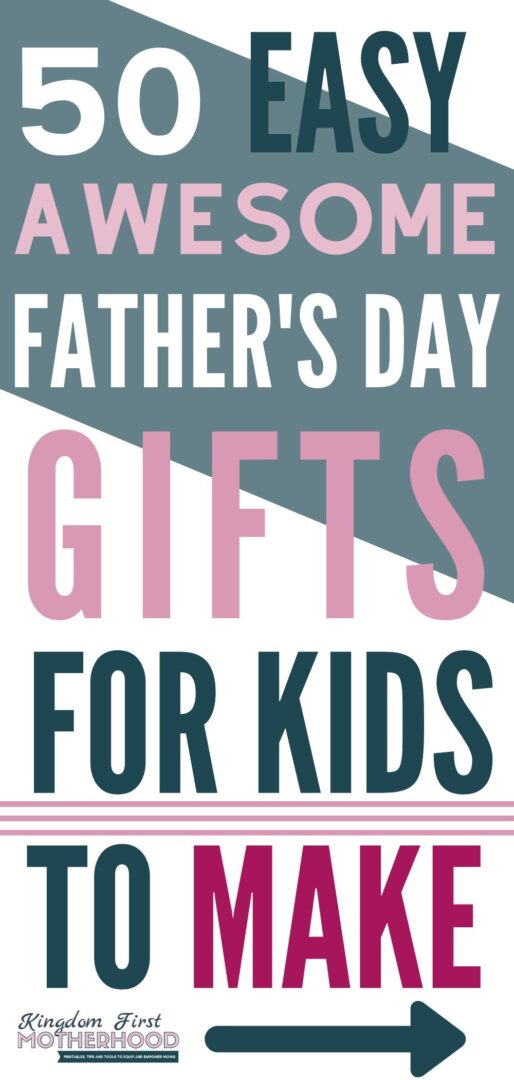 ---
For more homeschooling inspiration, tips and encouragement, make sure to follow KFH on Facebook, Pinterest, Instagram and Twitter, and subscribe to our Newsletter for some FREE GOODIES!