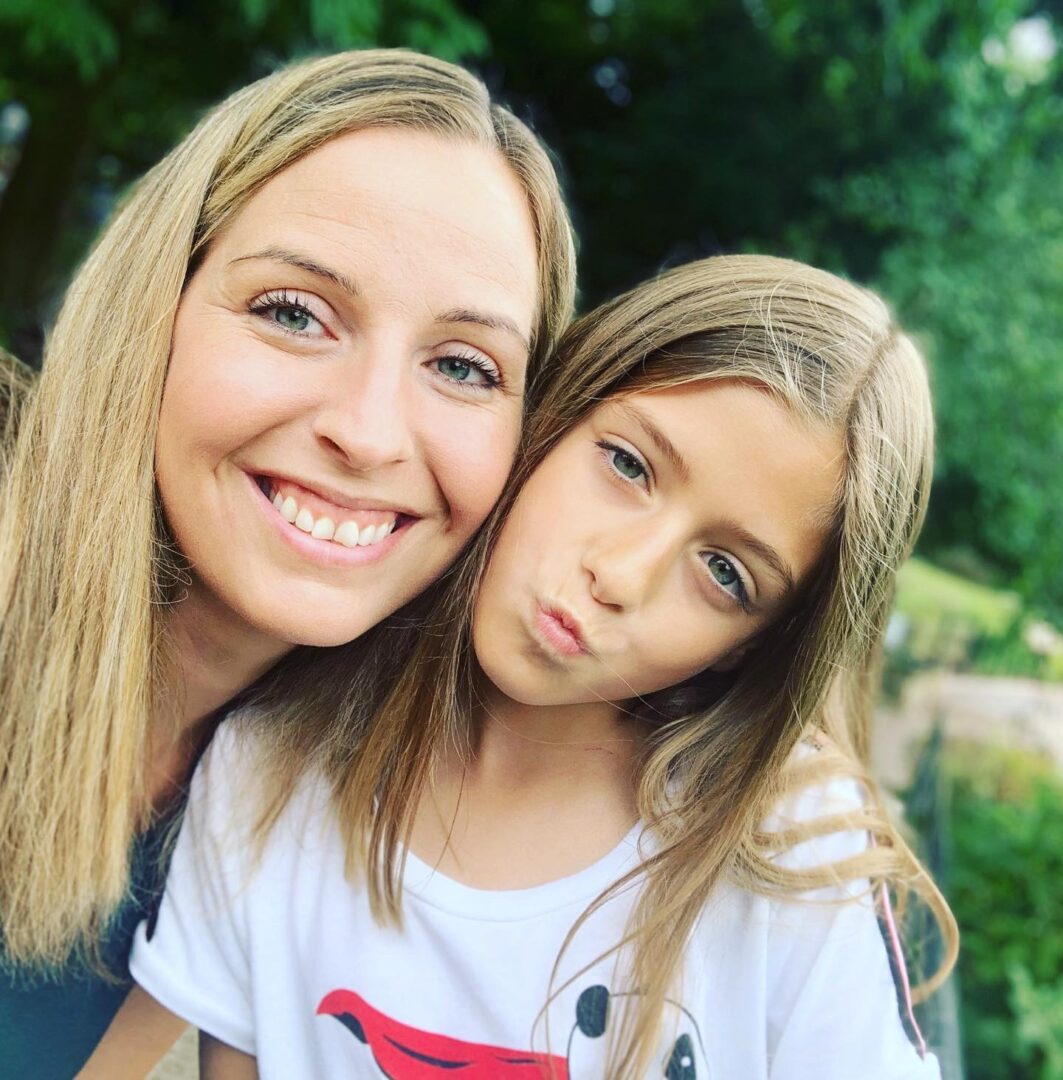 Welcome Friends…
My name is Forest Rose Chacon,  I'm mom to three beautiful girls amongst all the other multi-colored hats I wear, from homeschooling to running this blog and creating pretty printables. Life is a not a race, but some days it sure seems that way, amiright?
I've homeschooled now for over a decade and honestly,  I still haven't quite figured it all out. My two oldest recently transitioned to public middle school (eek) and this lovely lady pictured above, Jordan, is my only homeschooler.
15 years ago I married the love of my life, Cornel, who runs his own construction business here in our hometown of Fort Wayne, Indiana where within one weeks time you can experience any of the 4 seasons. Sometimes even within the same day. Winters seem long and brutal and summers seem short and hot.
We have been very blessed to have each other  as we build our lives and family together with God on a solid foundation. The road has been broken and blessed, but we grow stronger every day.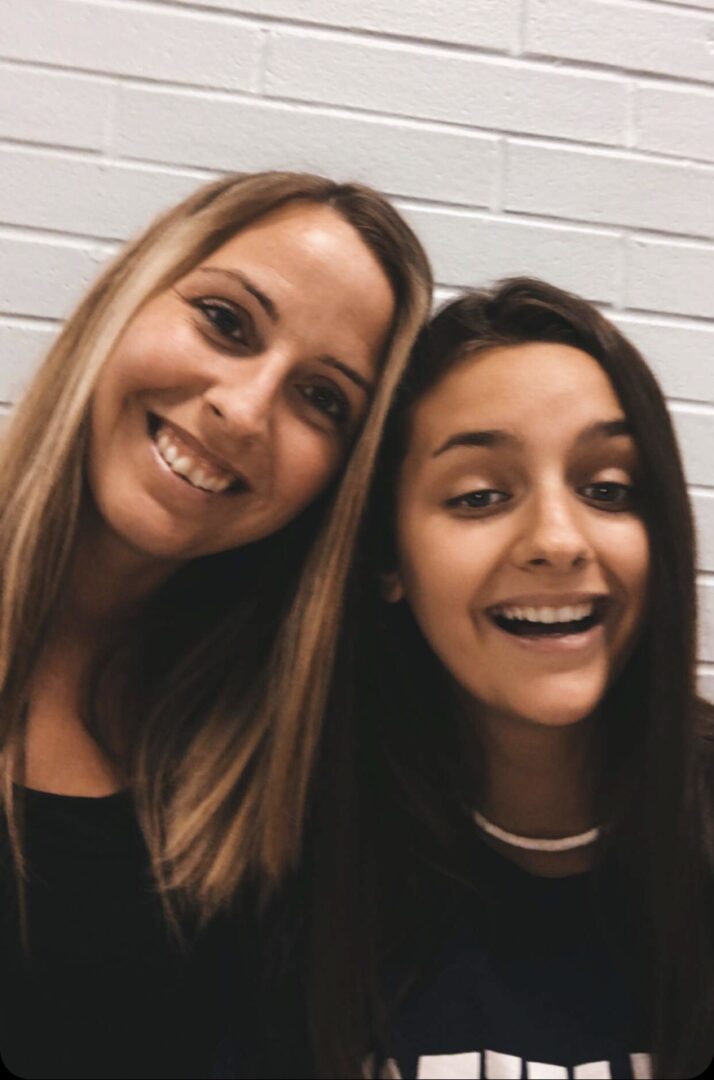 In 2009 we decided to start homeschooling our oldest daughter (above), hasta luego comfort zone.  We started homeschooling not to keep our kids at home or to shelter them, but simply because were called to. Actually, we were super excited about her school career getting underway and had signed her up at a private Christian preschool. But then God! Yep, He had different plans for our family.
So off on the journey we went.
I didn't know the first thing about homeschooling or anyone who did. I wish there was a Homeschooling 101 course I could take or Awesome Facebook Group to join, but alas none of that. Yeah, seriously I was alone and clueless. So here I go walking blindly on faith into what God had called us too. So scary…..ahhhhh! But He was and is with us every step of the way. I started to see the fruits of it right away.
We have settled into a Charlotte Mason inspired, eclectic homeschooling style and are loving it. Sonlight is our curriculum of choice, but we've dabbled in others like Heart of Dakota and even Abeka. We ended up started our middle daughter (pictured below) in totschool at the same time, which was so fun. 
Looking back I couldn't imagine it any other way. I'm not saying it has been easy, it has been the hardest, yet most wonderful thing I have ever done in my entire life.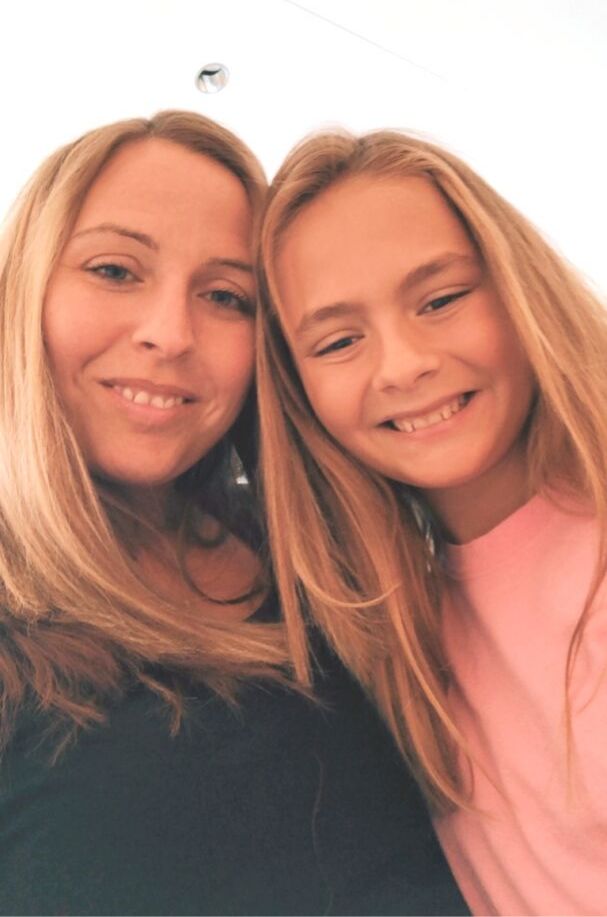 Then Came the Blog
He not only led me to homeschooling, but He called me further yet into starting this very blog (April 2009). Yet another clueless adventure that has turned out to be nothing short of amazing. I have met so many amazing moms and been able to give encouragement from the comfort of my home to so many people all around the world.
How cool is that!
If you follow my little corner of the web you know that I keep it real. I share the heart of the Father, homeschooling encouragement and ideas, recipes, tips, freebies, giveaways, printables… anything that is going to make your life as a mom a little easier and encourage you along the way. I hope you will join me on this journey!
You can always reach me by filling out the contact form below. I am here for prayer requests, questions or anything else you may need.
Check out my Advertising/PR Page for advertising or just request my media kit through the contact form.
Here's A Few of our Top Posts to Get You Started.
Homeschooling
Homeschooling Encouragement
Tools
Faith
Reviews
Are we official internet friends yet?
Facebook
Twitter
Pinterest
Instagram
[ninja_form id=1]