Some links mentioned on this blog are affiliate links for your convenience. For more information, read my complete disclosure policy
---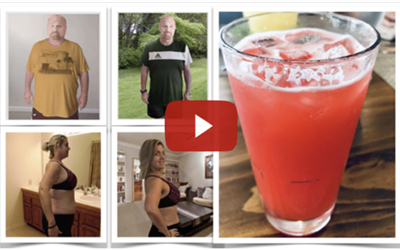 Tired of buying bubbles? Have kids that spill them more than blow them?
Yeah Me too! I don't know about you, but in the summer we go through ridiculous amounts of bubbles. We quite possibly own stock in bubbles by now, lol!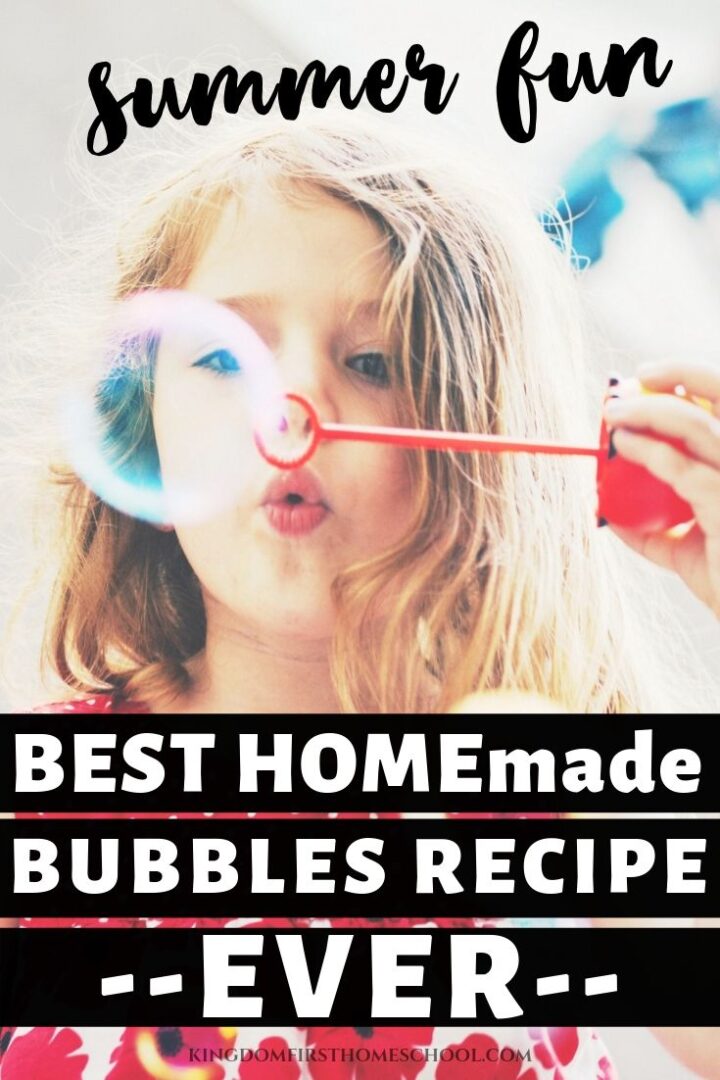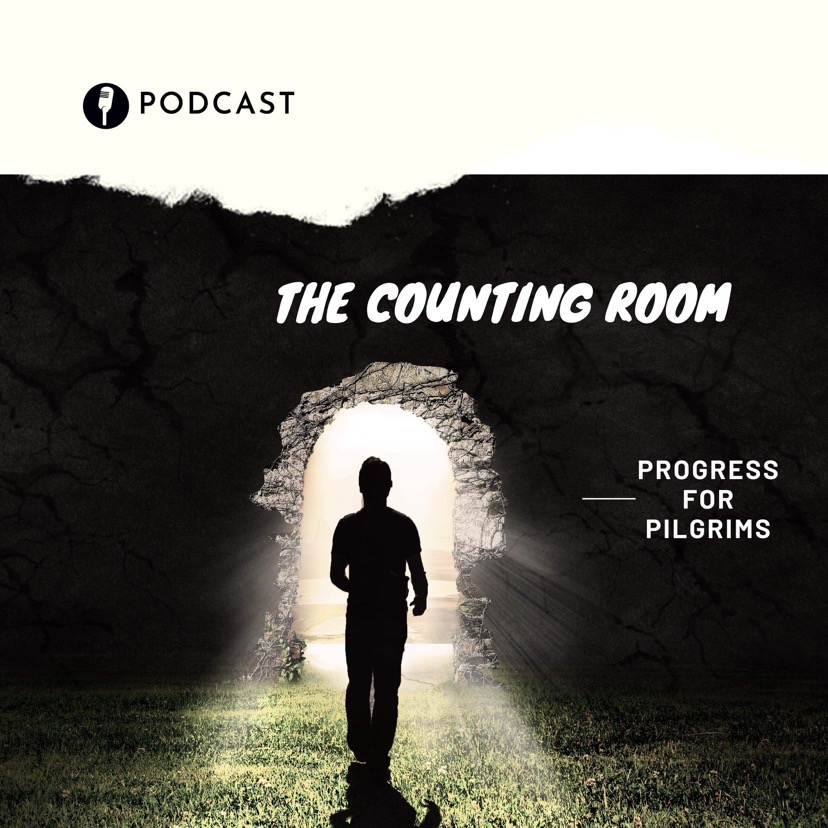 Save some money and make your own.
And guess what, these aren't just any bubbles they are the best homemade bubbles ever!
So I went on a search and found a great recipe for homemade bubbles! A little stickier, but a lot stronger. Try it out:-)
Best Homemade Bubbles Recipe
3 c. water
1/2 c. light corn syrup
1 c. liquid dishwashing detergent
Combine all ingredients. Mix solution well and allow to sit for 1 hour before using. Cover and label any leftover solution and store in the refrigerator. Happy Bubble Blowing!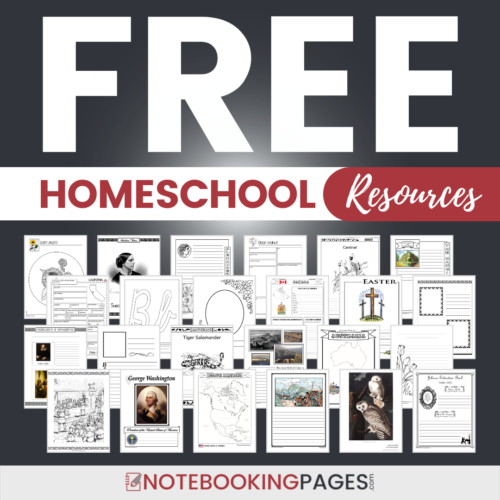 Looking for more recipes for family fun? Check out these DIY Arts and Crafts Recipes!
Linked at: Weekend Retreat Party
---
For more homeschooling inspiration, tips and encouragement, make sure to follow KFH on Facebook, Pinterest, Instagram and Twitter, and subscribe to our Newsletter for some FREE GOODIES!