Some links mentioned on this blog are affiliate links for your convenience. For more information, read my complete disclosure policy
---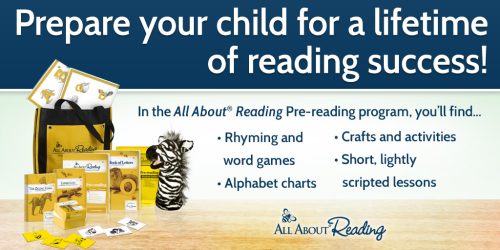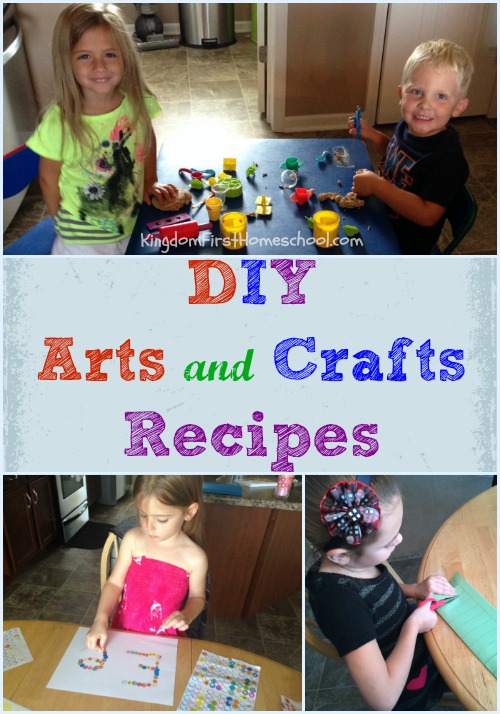 I don't know about yours, but my kids love to create lots and lots of arts and crafts. So it can get a little pricey and nearly impossible to keep the supplies stocked up. With a little prep time, and ingredients you may already have in your pantry, you can save money by making your very own play dough, finger paint, and flubber just to name a few. Then you can use em' in your super fun craft projects as much as you want.
Involve your kiddos in the process of making these easy arts and crafts recipes to make it a new and exciting learning experience. I'm sure they will love to help measure and stir. Really there is a lot to be learned in the whole process. Enjoy!
Finger Paint Recipe
1 cup flour
1 cup sugar
2 cups cold water
4 cups boiling water
4 tsp. non toxic powder paint
Heat up flour, sugar and cold water in a saucepan, stirring constantly. Add the boiling water and keep stirring until the mixture thickens. Mix the paint to a paste with a little bit of water and add it to the mixture. Stir well. Allow to cool. Store in an airtight container for a few days only.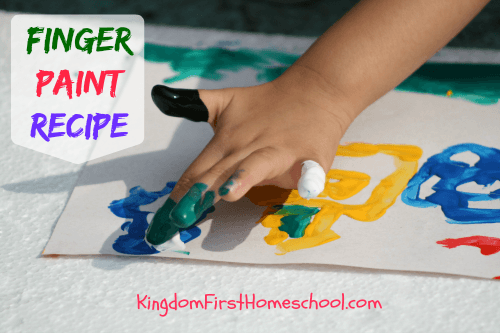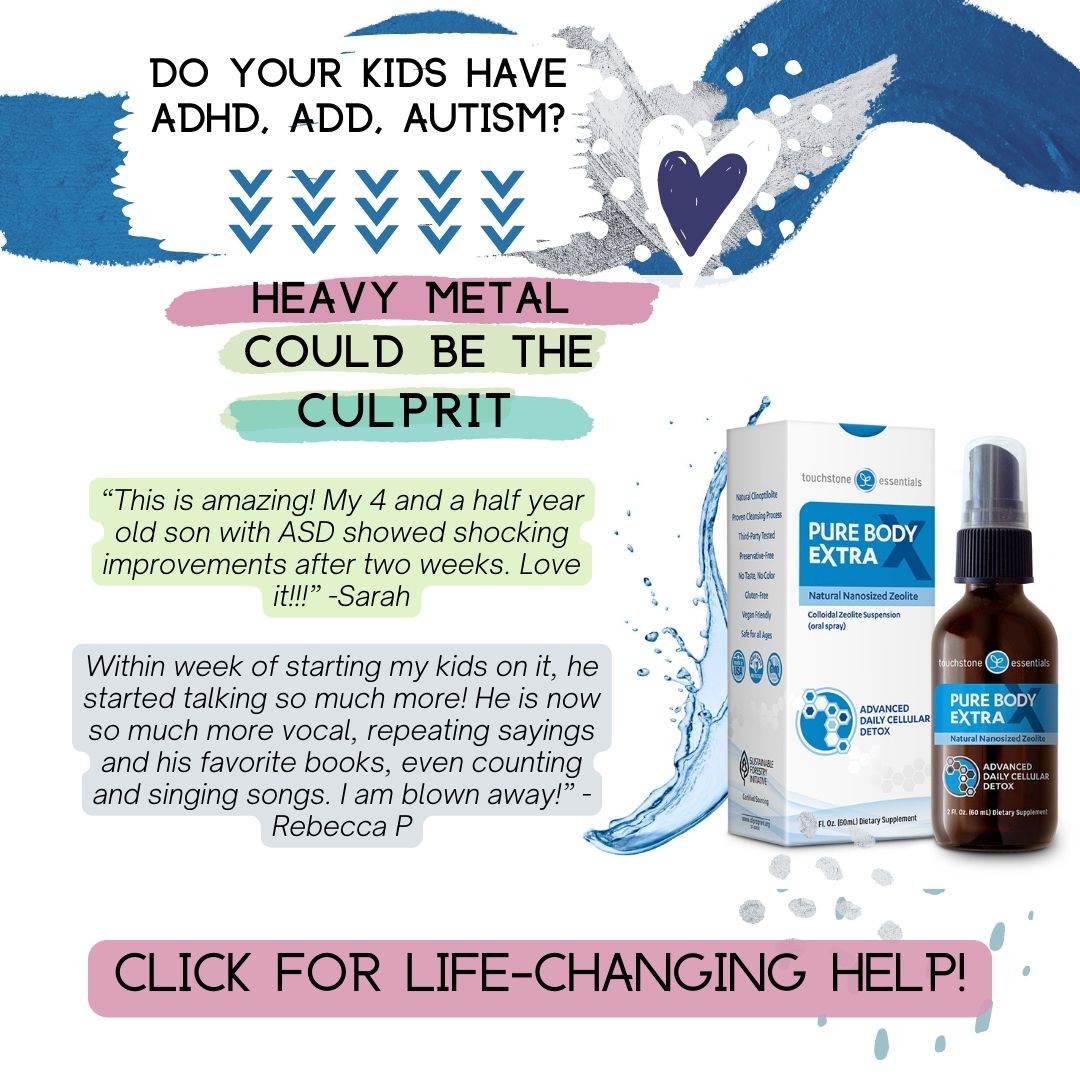 Play Dough Recipe
2 cups flour
1 cup salt
4 tsp. cream of tartar
2 cups water with food coloring
2 Tbsp. vegetable oil
Combine all ingredients in a non-stick sauce pan. Cook over medium heat until it becomes a hard ball. Knead while warm for a smoother consistency.
Flubber Recipe
1 1/2 cups warm water
2 cups white school glue
1 1/3 cups warm water
Food coloring
3 tsp. Borax
Mix 1 and 1/2 cups warm water, glue, and food coloring together in a medium bowl. In a large bowl, mix 1 and 1/3 cups warm water and Borax together. Pour the glue mixture into the Borax mixture then take it out of the bowl and knead until flubber is soft and a good form. Store in Ziploc bag or airtight container. This stuff is sooooo fun! Even the name is fun to say F-L-U-B-B-E-R.
3 cups water
1/2 cup light corn syrup
1 cup liquid dishwashing detergent
Combine all ingredients. Mix solution well and allow to sit for 1 hour before using. Cover and label any leftover solution and store in the refrigerator. Happy Bubble Blowing!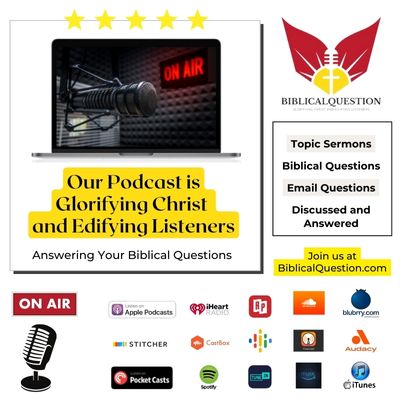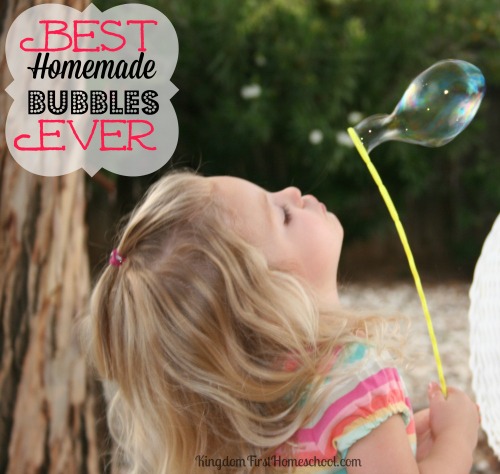 Homemade Paste Recipe
1/2 cups flour
Cold water
Just add and stir some cold water with the 1/2 cup flour until it gets as thick as cream in a non-stick sauce pan. Simmer and stir on medium heat for 5 minutes. Store the paste in the refrigerator in a sealed container. Tip: boiled paste lasts longer and works better than any paste that is not cooked.
Papier-Mache Paste
1 cup water
1/4 cup flour
5 cups lightly boiling water
Large saucepan
Mix flour into 1 cup water until mixture is thin and runny. Stir this mixture into lightly boiling water. Gently boil and stir 2-3 minutes. Cool before using.
Make Your Own Glue
3/4 cup water
2 Tbsp. corn syrup
1 tsp. white vinegar
2 Tbsp. cornstarch
3/4 cup cold water
Mix water, corn syrup, and vinegar in a saucepan. Bring this mixture to a full, rolling boil stirring occasionally. In bowl, mix cornstarch with cold water. Add this mixture slowly to the hot mixture, stirring constantly until the mixture returns to a boil. Boil for 1 minute, then remove from heat. When cooled, pour into another container and let stand overnight before using.
What Fun Recipes are you making with your kiddos?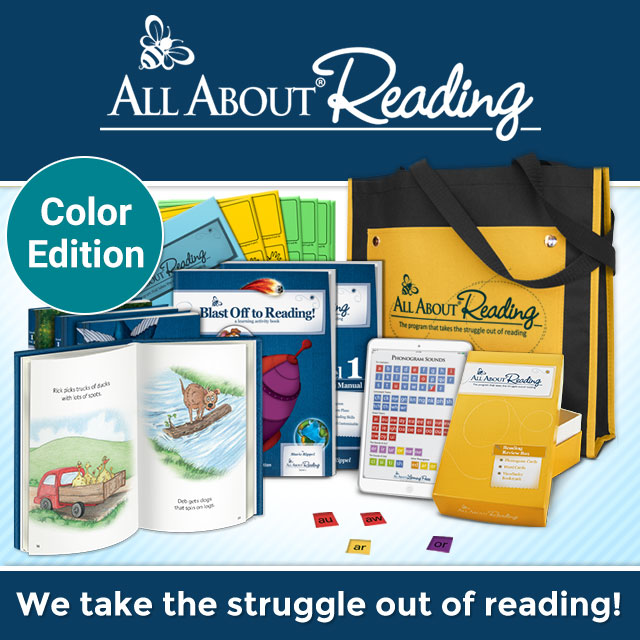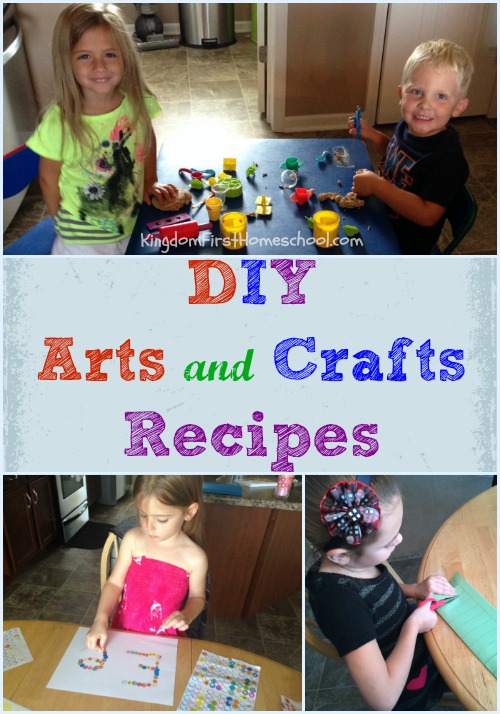 ---
For more homeschooling inspiration, tips and encouragement, make sure to follow KFH on Facebook, Pinterest, Instagram and Twitter, and subscribe to our Newsletter for some FREE GOODIES!