Some links mentioned on this blog are affiliate links for your convenience. For more information, read my complete disclosure policy
---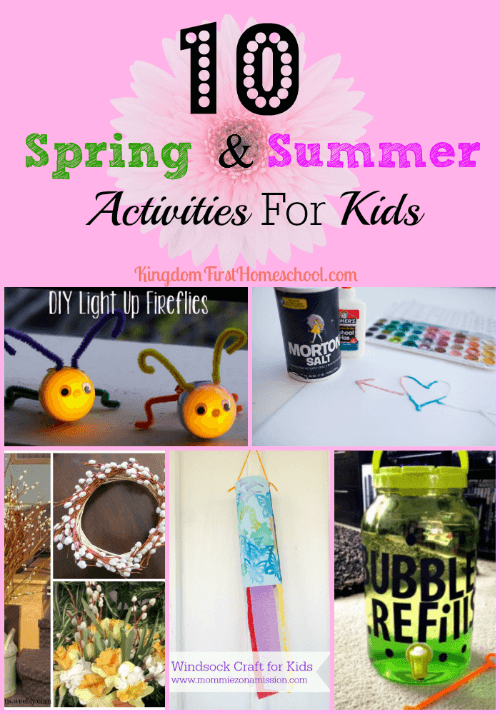 Spring is in the air! Summer is on the way! God has created our world in such an amazing way and Spring is just brilliant! Don't you think? We will soon be surrounded with an array of color and beauty! Fresh scents & warm breezes!
Are you looking for some Spring & Summer Activities for kids? There is no better time to create than this. I don't know about yours, but my kids are always wanting to do pretty crafts & fun outdoor activities this time of year. This is such a wonderful time of year to enjoy with your kiddos.
Spring & Summer Activities For Kids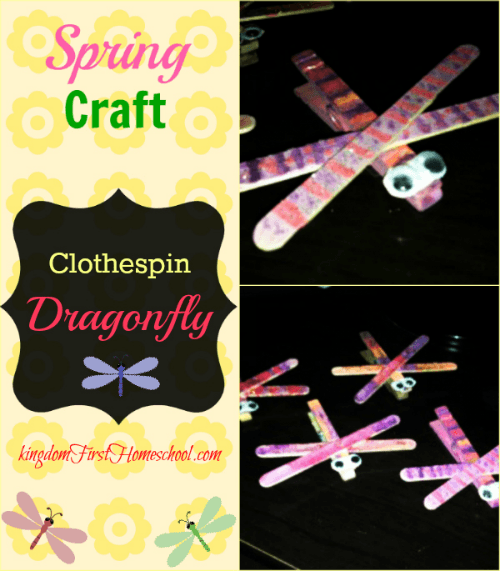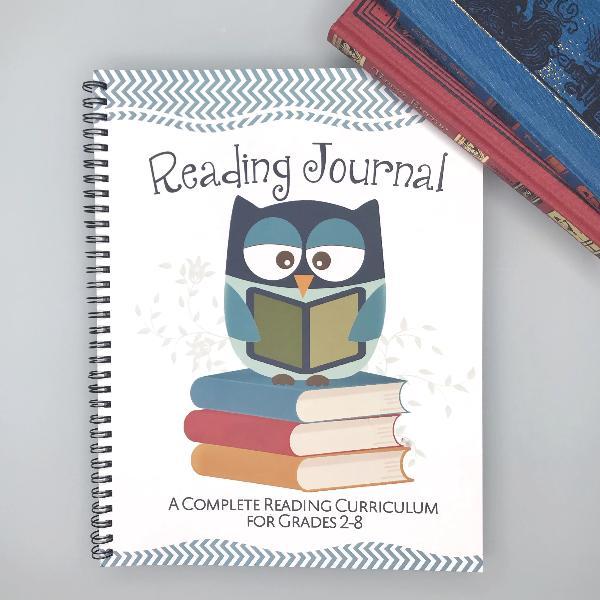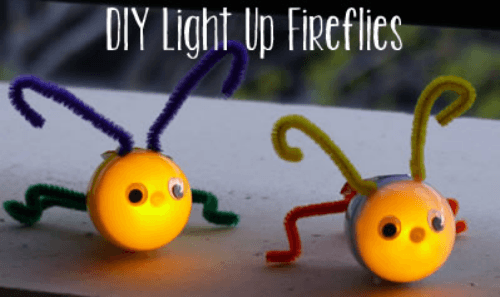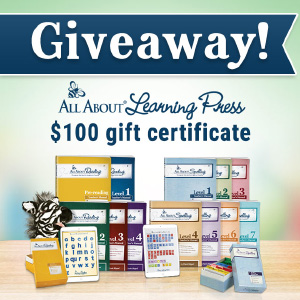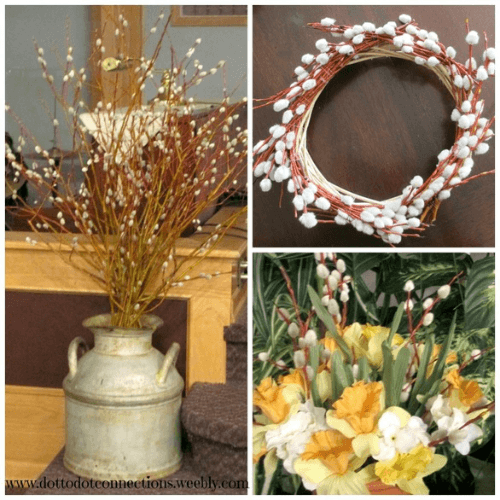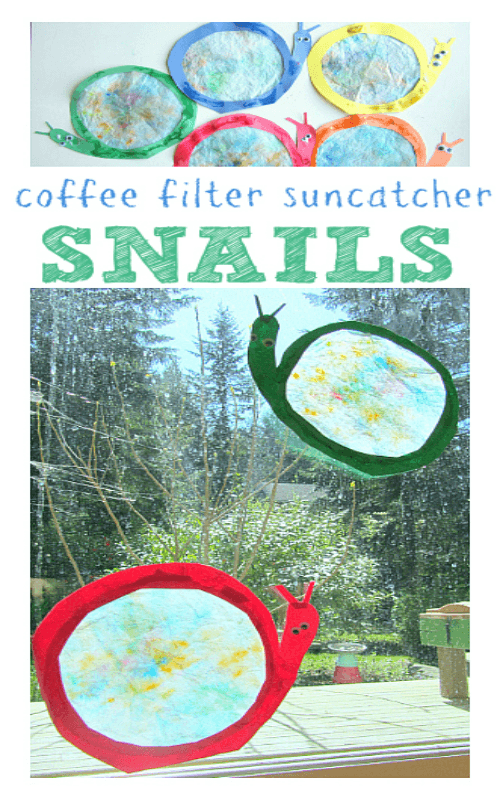 These would be perfect for all the books your kiddos read over the summer!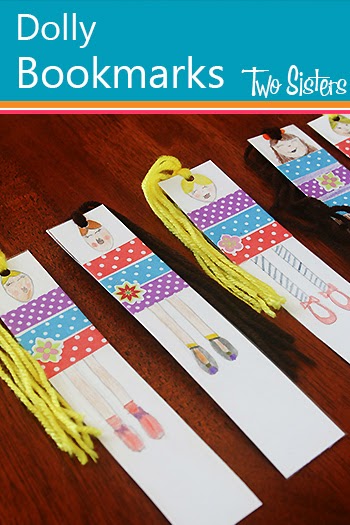 This would go great with this homemade Bubbles Recipe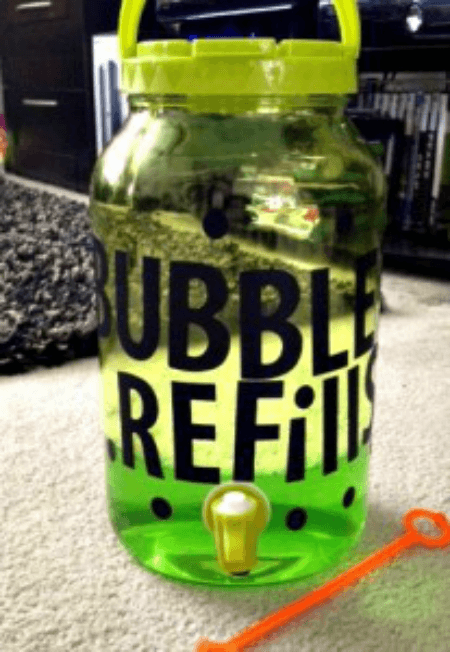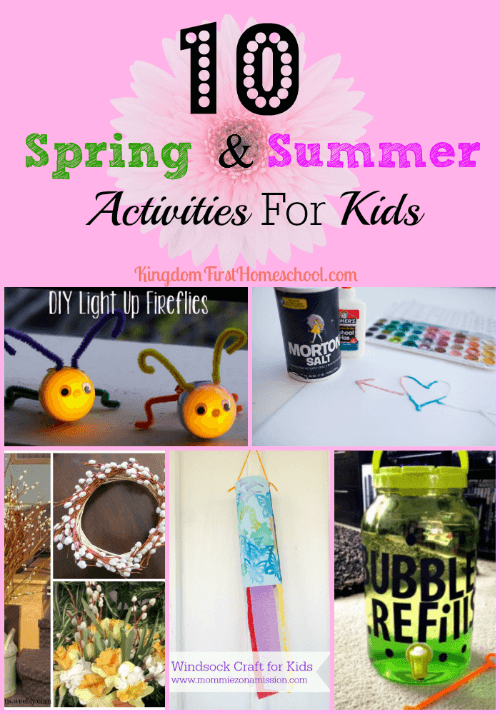 What are your favorite things to do with the kids in Spring and Summer? Crafts? Activities?

---
For more homeschooling inspiration, tips and encouragement, make sure to follow KFH on Facebook, Pinterest, Instagram and Twitter, and subscribe to our Newsletter for some FREE GOODIES!
Forest Rose is a God Loving, Blessed Wife, & Relaxed, Eclectic Homeschooling Mama to 3 girls – 8, 11, & 12 in Fort Wayne, Indiana. She's passionate about lifting moms out of the homeschooling trenches that are discouraged, overwhelmed or feeling alone or isolated. Her hope is to point them to Christ and equip them to rise up with a new found hope and joy within, that He alone can provide. Besides blogging, she also loves hanging out at her exclusive Facebook Group "Homeschooling 101 Community" that she started to help new homeschoolers thrive.