Some links mentioned on this blog are affiliate links for your convenience. For more information, read my complete disclosure policy
---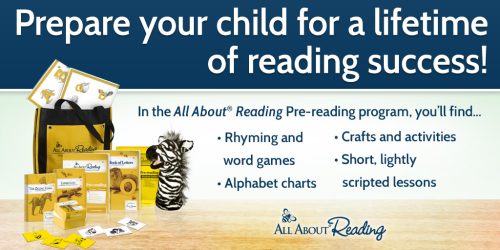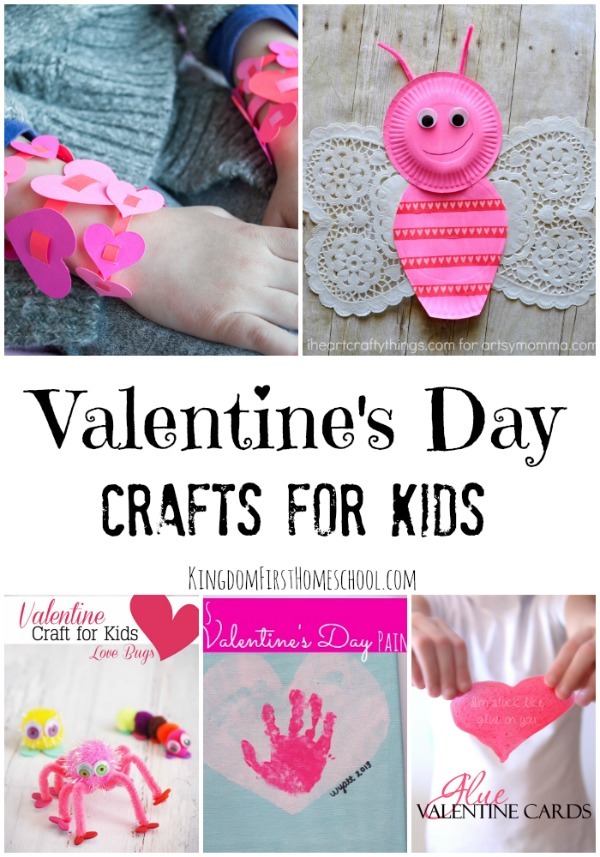 Valentine's day is almost here! Finding things to do and crafts to make is so much fun. I love planning a party for my girls. We are always looking for reasons to have a fun day in school. Valentine's day is as good as any, right?! When my older girls were really little we used to do a scavenger hunt with a treasure box at the end. They loved that so much, but as the years have gone by we started having a party with candy and fun crafts. Which they enjoy just as much.

Do your kids love fun crafts as much as mine do? Seriously my girls would do arts and crafts all day long if they could. I totally love that though! I've been known to make a few with them too, like I totally got into the pretty snowflakes we made a couple weeks ago. And of course they wanted hearts in them all. #momofgirls 
So with Valentine's day right around the corner I figured you might be on the lookout for some fun ideas. So here are a few fun Valentine's Day Crafts to do with your kiddos.
Valentine's Day Crafts for Kids
❤️‍❤️‍❤️‍❤️‍❤️‍❤️‍‍❤️❤️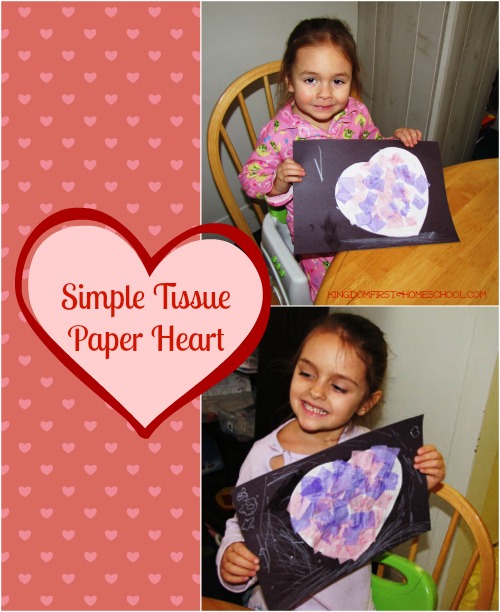 Easy DIY Valentine's Day Bracelet

Adorable Love Bugs Craft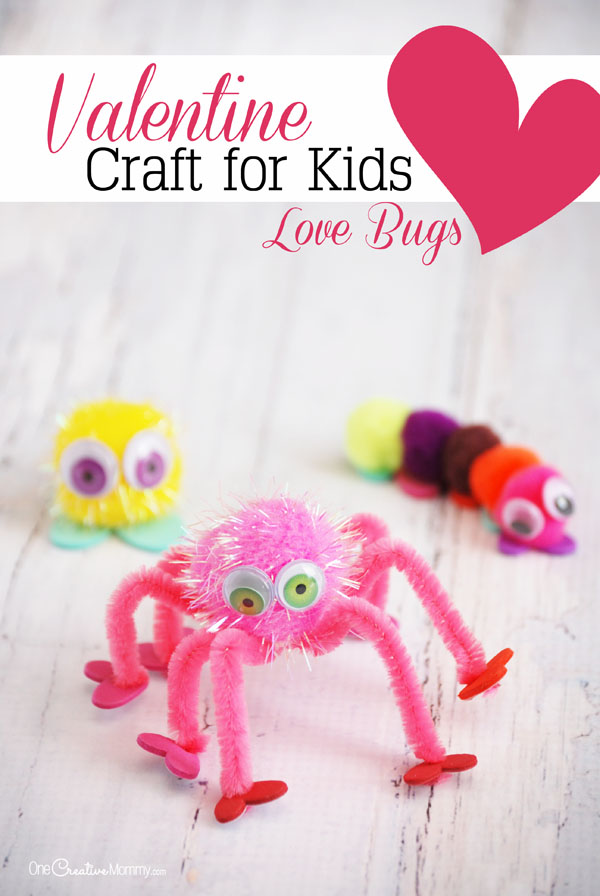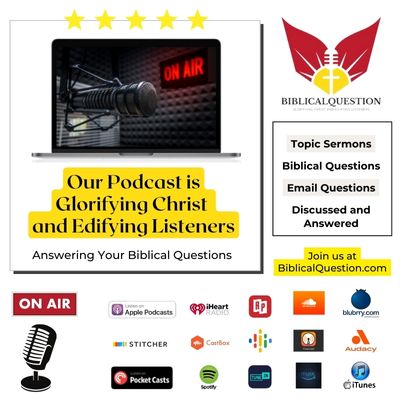 Glue Valentine Cards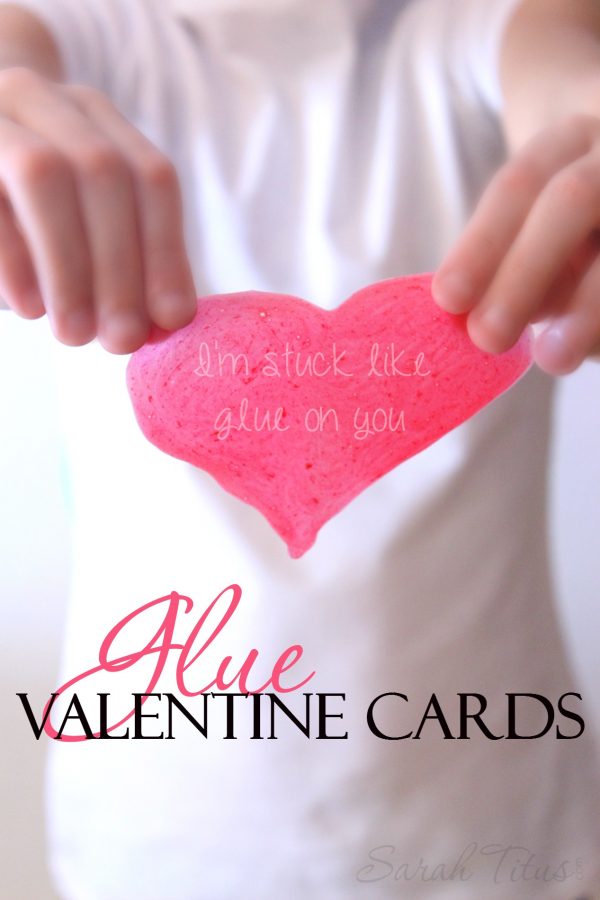 Valentine's Photo Magnet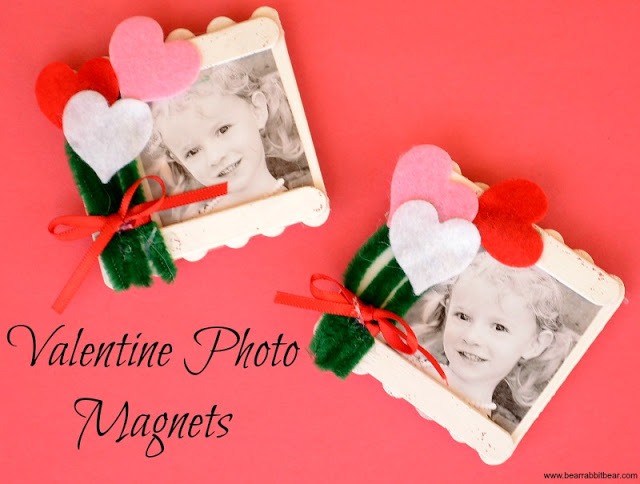 Valentine's Painting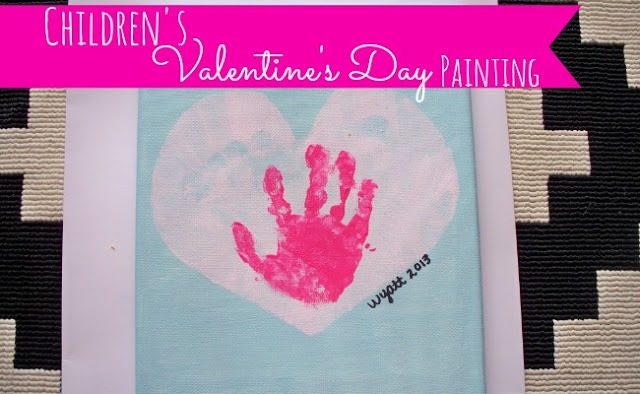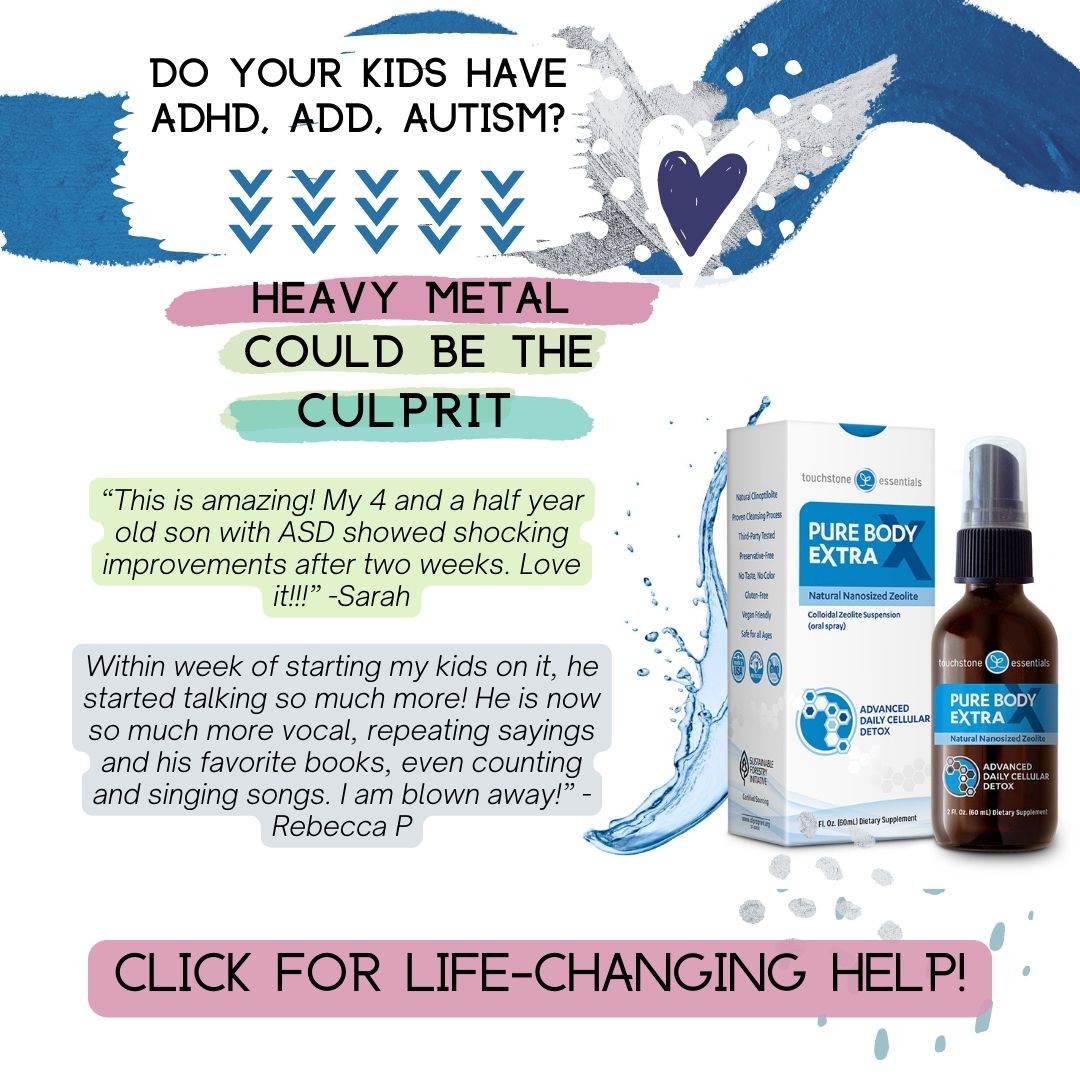 Sweet & Lovely Paper Plate Butterfly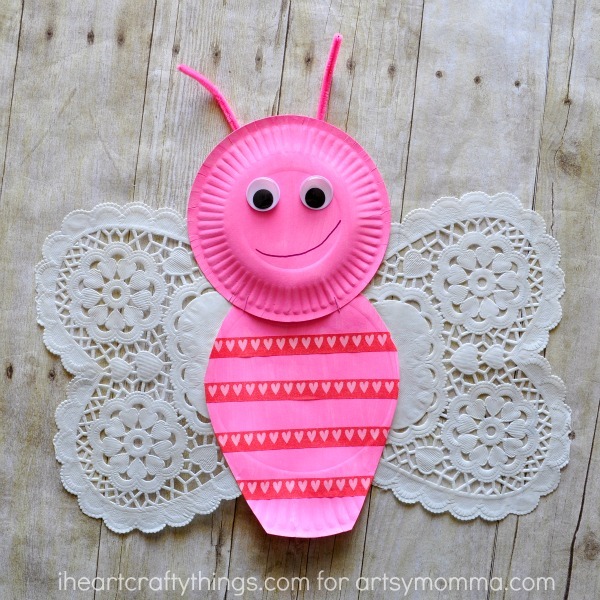 Valentine's Day Placemat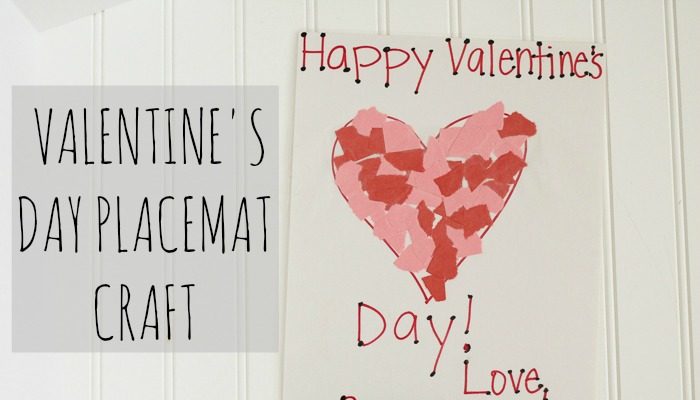 What Valentine's crafts are you doing with your kiddos?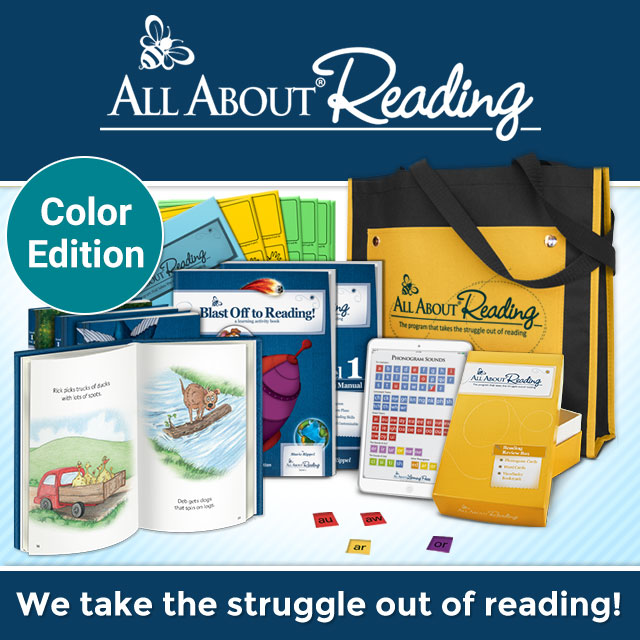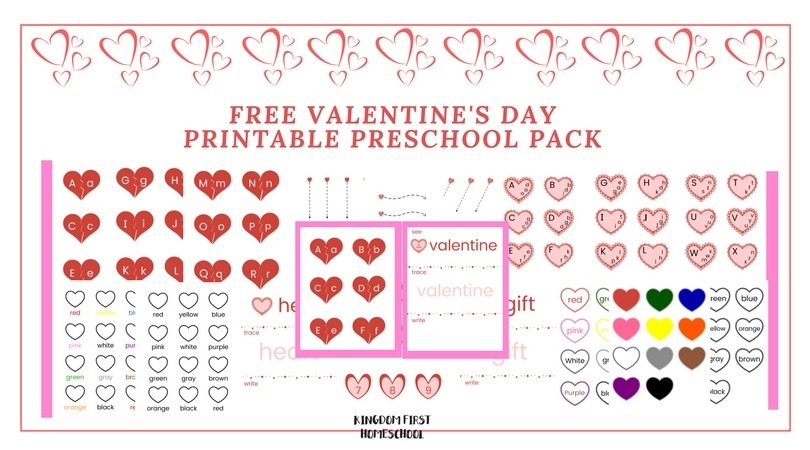 ---
For more homeschooling inspiration, tips and encouragement, make sure to follow KFH on Facebook, Pinterest, Instagram and Twitter, and subscribe to our Newsletter for some FREE GOODIES!